Here is one Idaho brook trout record that might stand for a while.
Kazen Cromar, age 10, just did something that fishermen all over the world hope to do at some point in their lives. You see, he just caught a record fish. Not only was this fish a record, but an Idaho brook trout state record to boot. Granted, this was in the catch-and-release division, but hey, let's not split hairs here.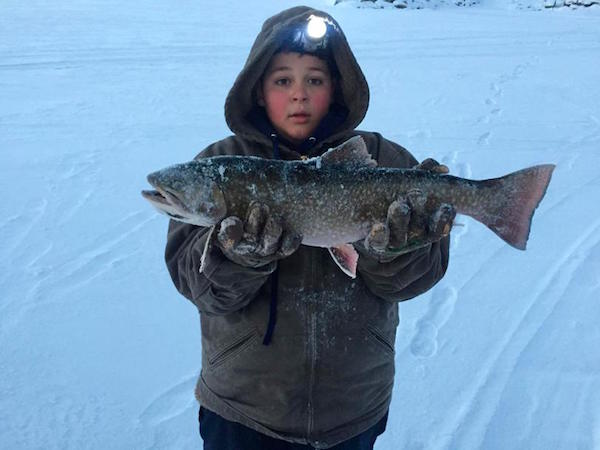 Measuring out to 22 inches and estimated to weigh in over five pounds, this was no small brook trout. The state record for a catch-and-keep brookie is eight pounds. Incredibly, Cromar may have been close to beating that, had he not been such a catch and release aficionado and insisted on letting it go.
According to the report, this new Idaho brook trout record came out of Henry's Lake near Island Park, Idaho. Most people that know Idaho know this lake produces some big fish. Luckily, it is estimated that over 70% of all fishermen who comb those waters are catch-and-release fishermen. Perhaps that is why the brookies there get so big.
https://rumble.com/embed/u7gve.v3tp3v/
NEXT: MOJAVE SCISSOR TRAP IS A SUPER EFFECTIVE SMALL GAME CATCHER