Get a lot of action with minimal effort and cost.
If you're thinking about expanding your angling skills, listen up. This Wakeman Charter Series Fly Fishing Combo is great for beginners and it's only $35.40.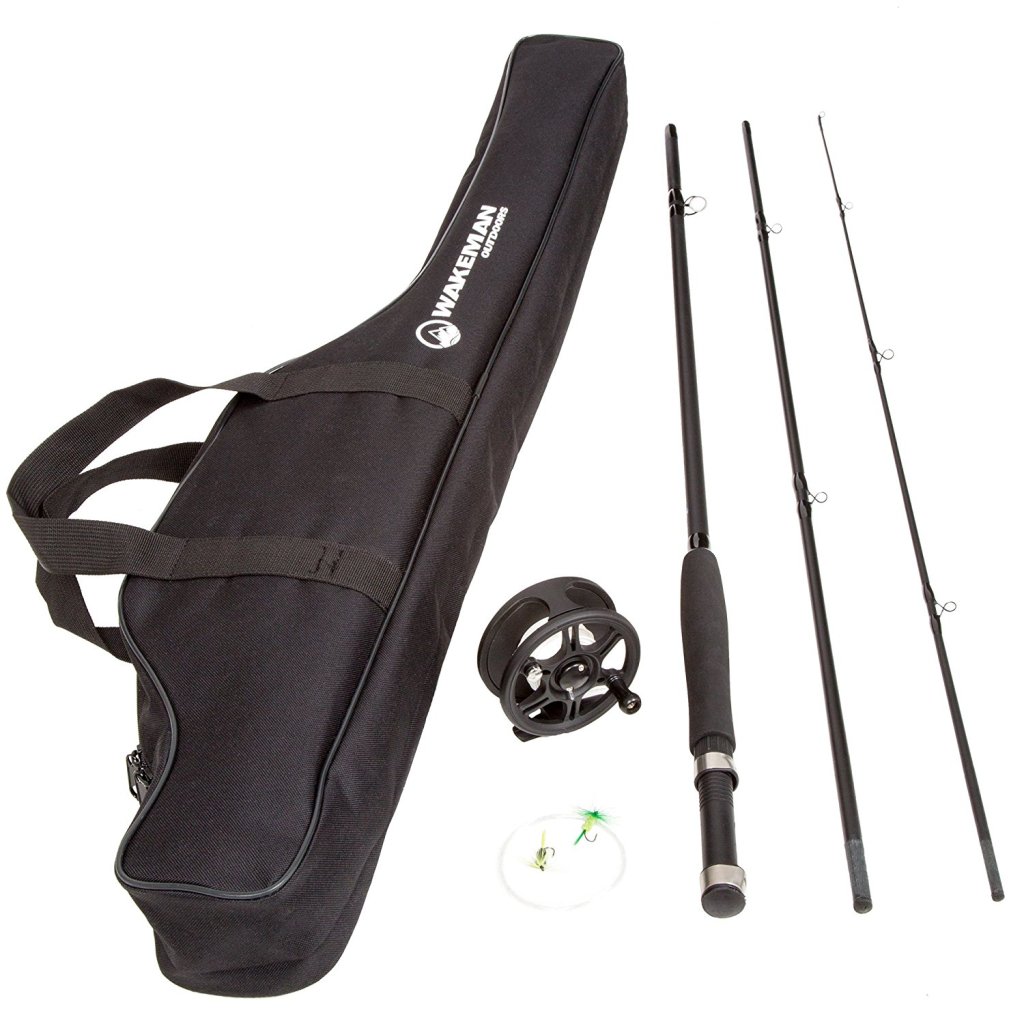 The fly fishing combo set is known for having a simple drag system that works great for beginners and masters alike. Whichever you are, this set could be worth your while. The handle is made from EVA foam to ensure a good grip while you handle all 8 feet of rod. To get you started, you also get 45 feet of fly line and 2 dry flies, all of which comes in a travel bag perfect for storage and transport.
Whether you're a pro looking for something new or a beginner looking for something to get started with, this fly fishing combo set gives you no excuse to stay at home any longer!
Enjoy the outdoors?
Sign up for daily stories delivered straight to your inbox.