Where's the best pickles, BBQ sauce, and salsa in the Lone Star State? Texas Best Smokehouse, of course.
Drive down any stretch of the state's highway, or spend more than a minute searching "Texas cuisine" online, and you'll get a pretty good idea of what food means to the Lone Star State. There are certain things that you can judge a place by to measure authenticity, and if you can offer up more than one, you're doing a dang good job.
So where would we say is the best BBQ sauce, canned pickles, and salsa found?
Texas Best Smokehouse is where it's at, mainly because of the care and attention they put into their homemade recipes and preparation. But also because one taste usually is enough to convince naysayers.
Their Texas Best Smokehouse Gourmet Pickles, BBQ Sauce, and Fresh Salsas highlight the best of the best, and not just because they're Texas staples. These are above and beyond what you'd expect, whether you've lived here all your life or are just looking for a taste of the real thing.
If you've been looking to spice things up in your kitchen, these Lone Star State delicacies are well worth checking out.
Gourmet Pickles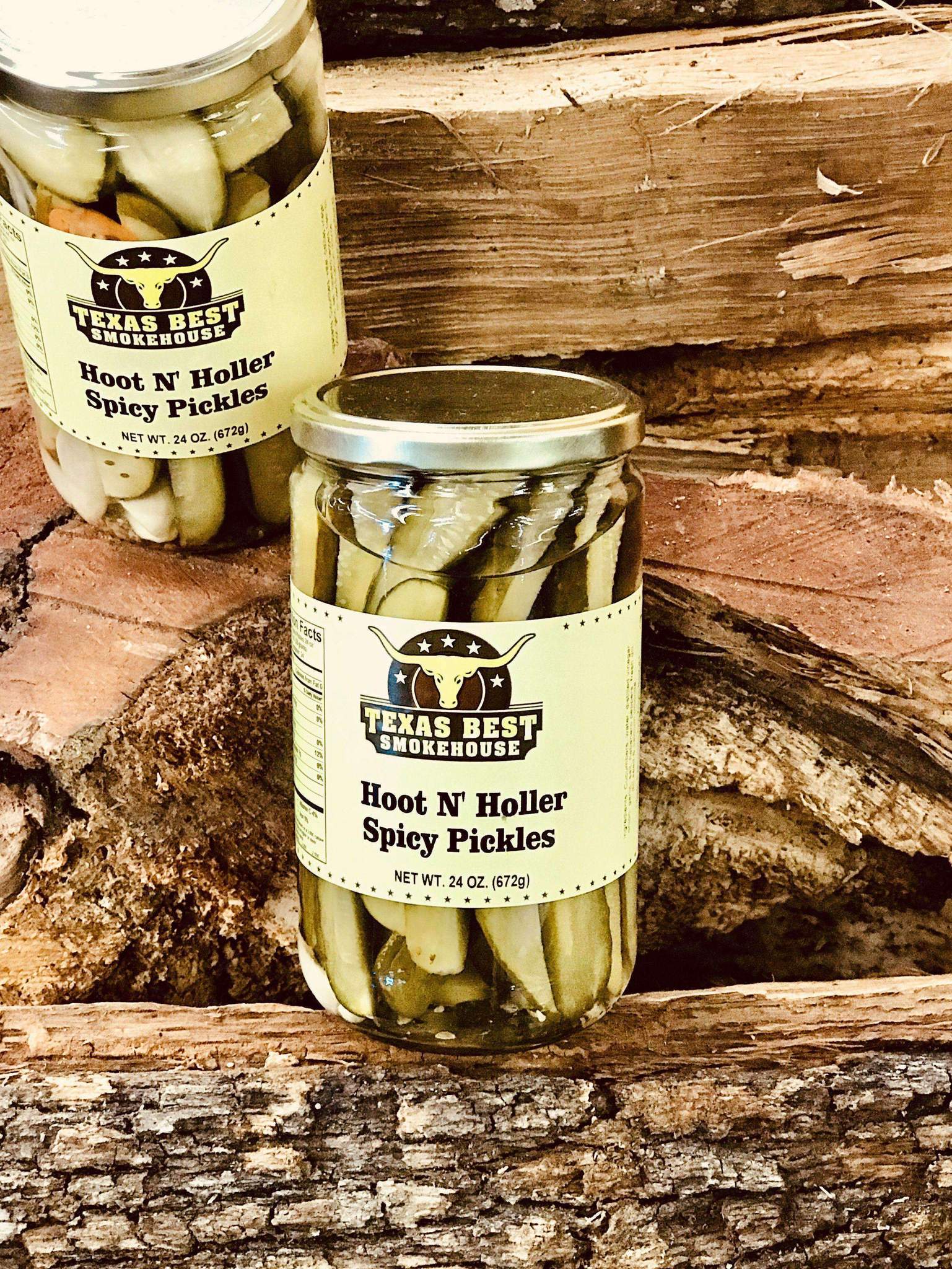 These are the pickles your grandmother made, or if she didn't, you'll wish she did. The Texas Best Smokehouse makes a few different varieties of Gourmet Pickles, including some with ghost pepper kick and others with the classic bread and butter flavor.
No matter what kind of pickle person you are, there's a smart option in their collection.
Canned Salsa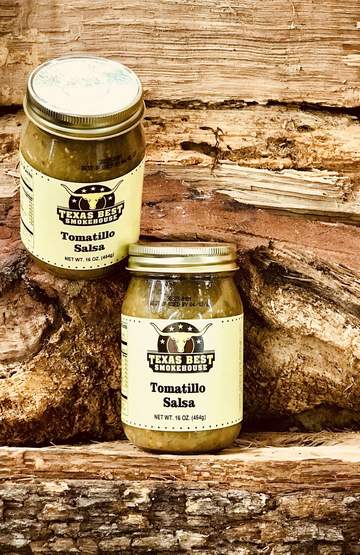 They promise they aren't trying to make it harder on you, but Texas Smokehouse offers even more choices in their huge fresh salsa line up.
Green or red, mild or sweat-inducing, there is a decent range to fit your tastes.
BBQ Sauce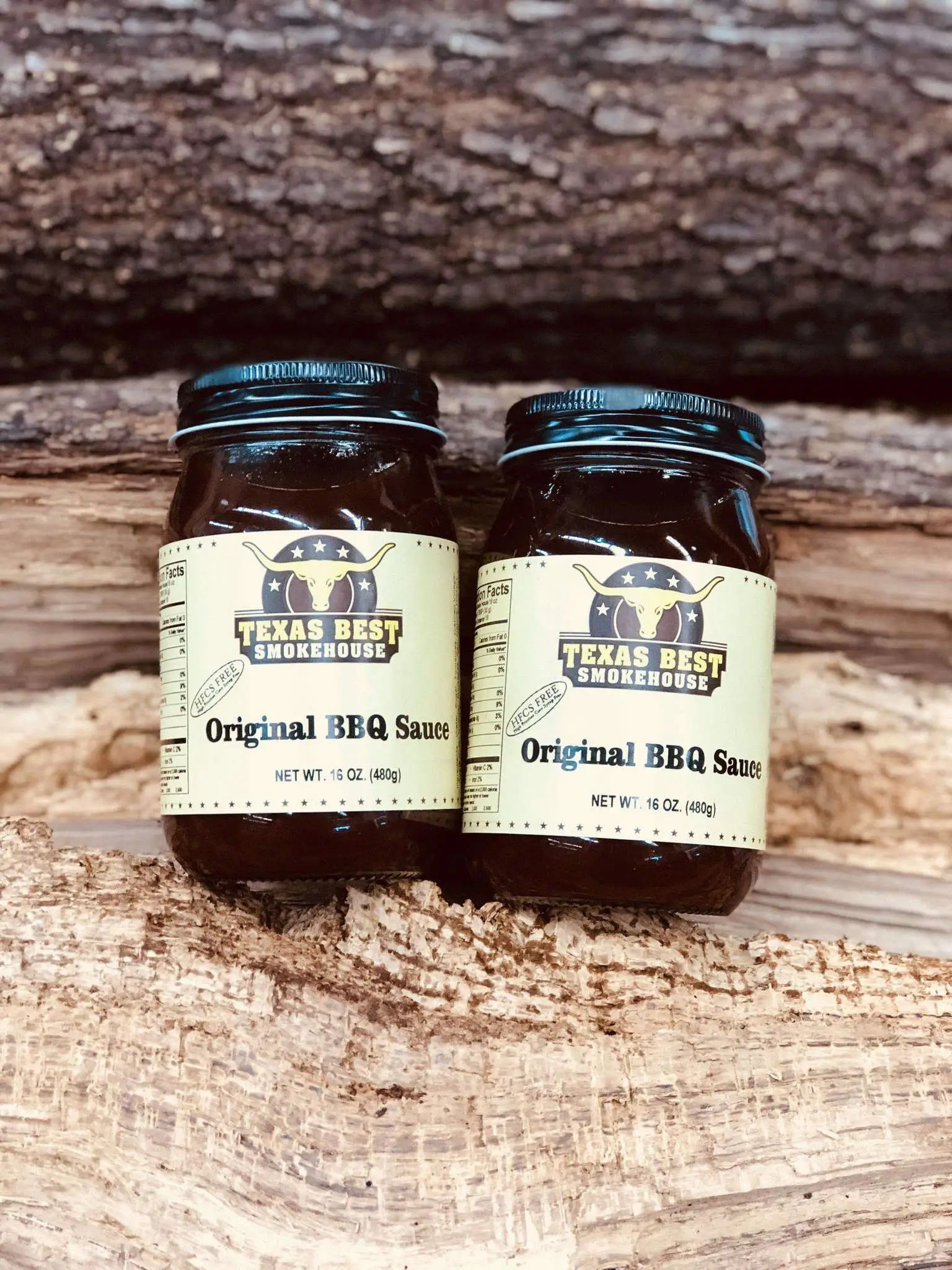 Perhaps the Holy Grail of Texas foods should be some sort of BBQ, and if we're being honest, it's the sauces that are easiest to judge against one another. You can always argue if you want, but if we're forced to choose one for the rest of our lives, we'd go with the Texas Best BBQ Sauce.
It's the perfect blend of tangy and sweet, and it's great on anything red meat or otherwise.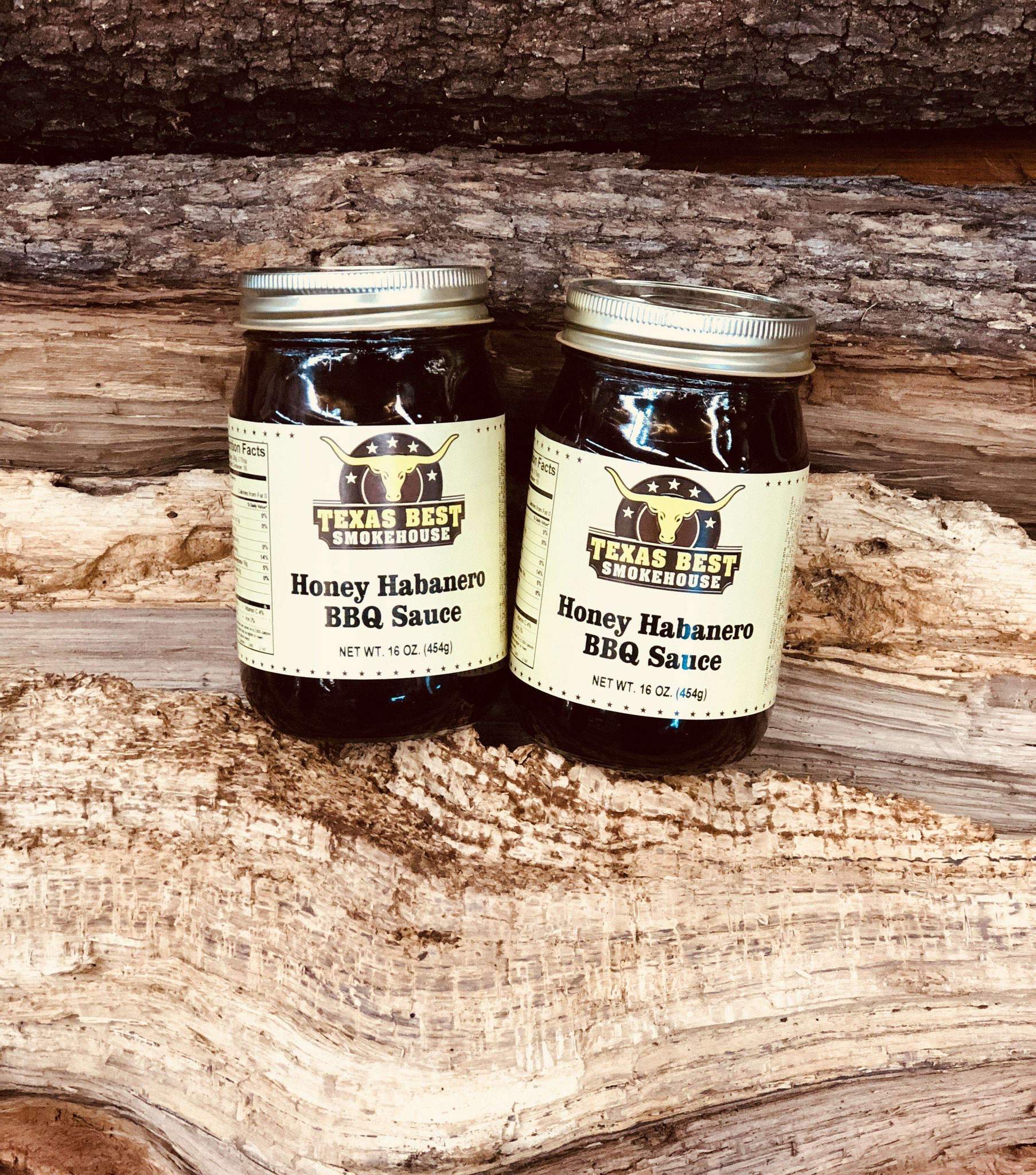 That's not to say the other picks aren't good too. The Honey Habanero is a force to be reckoned with as well.
They're all dished up in a sealed mason jar, just like any good southern food should be.
Now that you're picturing yourself trying these out, you can go straight to the Texas Best Smokehouse website and order a delivery.
Trust us, you'll figure it out soon enough, and you'll be considered "in the know" when it comes to the tops in Texas food.
NEXT: WHERE IS THE HOME OF THE LONE STAR STATE'S TOP JERKY?
Enjoy the outdoors?
Sign up for daily stories delivered straight to your inbox.