We investigate the mid-March conditions of the Tennessee River to determine what might work best for Bassmaster Classic anglers this year.
The spring season means a lot of things, but for those of us who pay attention to pro bass fishing, it's Super Bowl season. That's because the GEICO Bassmaster Classic presented by DICK's Sporting Goods goes down this time of year, and in 2019 it's being held on the Tennessee River.
Things get started Friday, March 15 and continue through to Sunday until the final weigh-in at the University of Tennessee's Thompson-Boling Arena in Knoxville.
Because of the time of year and potential for chilly weather, there's a mixed bag of expectations surrounding how different pros will approach it. A warming could trigger some of the smallmouth in the Tennessee to begin spawning, or things could stay cold and keep the fish deep.
Either situation will call for a different strategy, so we'll include a little of both in our predictions. That is to say, if one or more of these don't end up being close to what works in the tournament, odds are at least a couple others will.
If you were fishing in the biggest bass competition in the world for all the prize money, do you think you'd use any of these patterns?
1. Flipping Jig with Grub Trailer
Since there are so many houses (and therefore docks) on the lakes available to Classic participants, flipping underneath the structures available to this year's anglers will play a pivotal role.
A football jig like this one from Strike King could be the one the winning angler has tied on.

A Single Tail or Double Tail Grub trailer seems like they would work equally as well, and something in a white color that reflects the abundant shad
2. Deep Diving Crank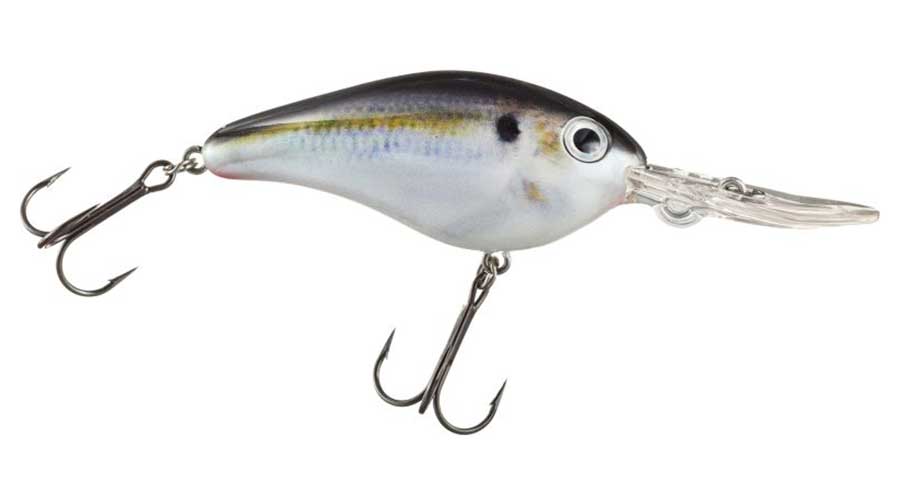 Because so many of the pros have excelled at fine tuning their crankbait technique, this might be the favored method of covering water for Classic competitors this weekend.

The Strike King 8XD might be a little deeper than the pros want to go on the Tennessee, but anything up from there could be in the running as a tournament-clinching lure.
3. Big, Fat Swimbait
Big lures catch big fish, right? The pros competing in the Bassmaster Classic can't count on smallish baits and lures getting the job done when size is what really matter, so expect many of them to go big.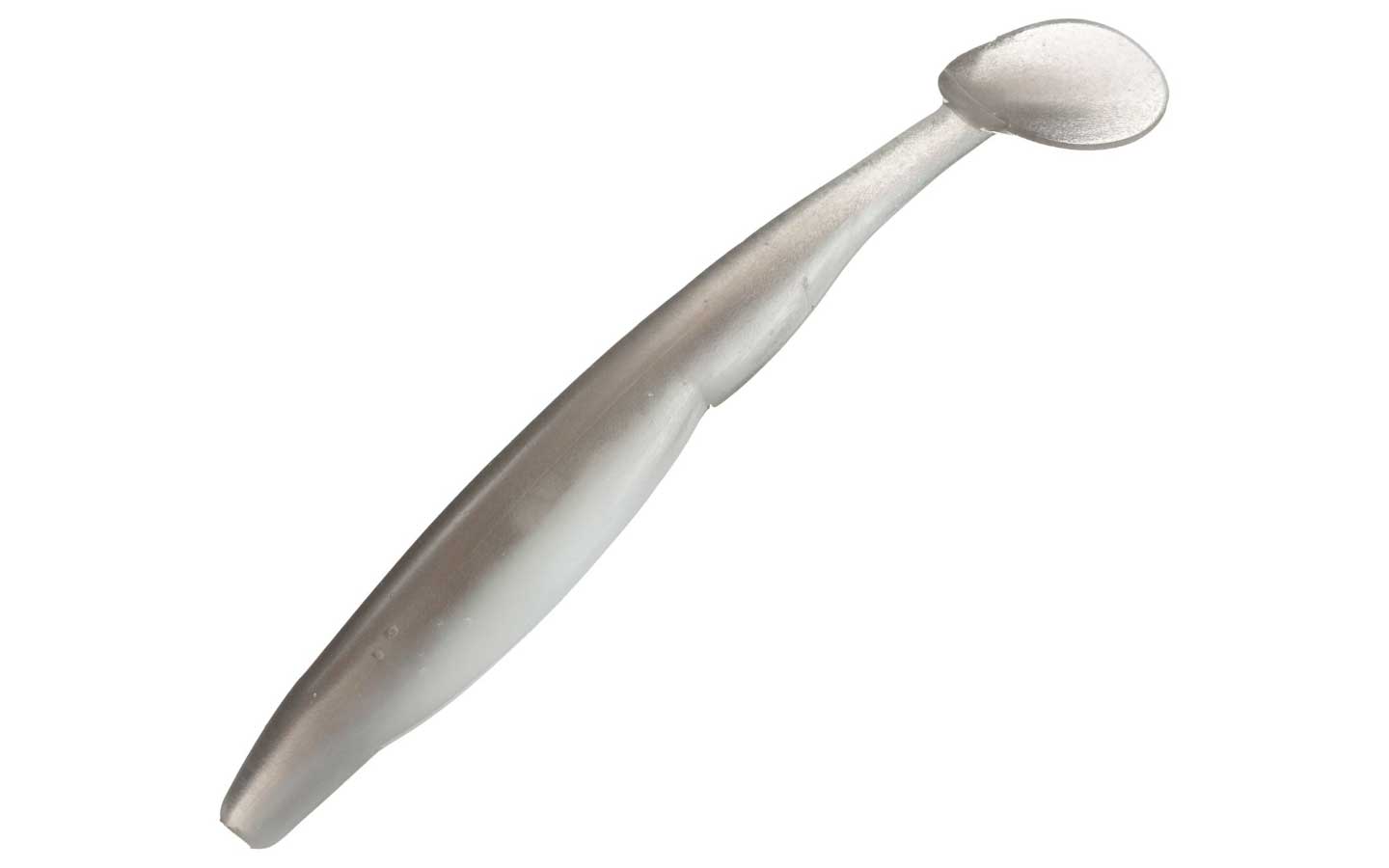 If we were hard-pressed to choose, we'd bet something as simple as the Strike King KVD Perfect Plastics Swim'n Caffeine Shad will do the trick. Rumor has it white is a popular color on the Tennessee, and the white-to-gray fade on the Ghost Shad color seems enticing.

A lot of pros admittedly haven't competed on this body of water before, and not many have even fished it more than a handful of times. It is anyone's guess as to who ends up the winner, but we're thinking one or more of these lure choices and patterns will make a difference.
There's only one way to find out: Watch the Bassmaster Classic and enjoy the greatest angling entertainment the industry has to provide!
NEXT: EXCLUSIVE: JORDAN LEE ON THE POTENTIAL FOR BASSMASTER CLASSIC HISTORY
WATCH
Enjoy the outdoors?
Sign up for daily stories delivered straight to your inbox.