This savory venison skirt steak and eggs recipe makes for a great breakfast dish.
If you aren't from the South and have never tried steak and eggs this venison skirt steak and eggs recipe is highly encouraged to be your first experience. It might even leave you longing for more.
You might be asking what exactly is a skirt steak? Not to be confused with a flank steak, a skirt steak is a thin strip cut from the diaphragm muscle on cattle or wild game. It isn't tender like filet mignon, but it is very rich in flavor and great for steak and eggs or steak fajitas.
There are a lot of variations to this recipe one could try. For example, in this recipe, I cook scrambled eggs. But, if you prefer fried eggs or eggs over easy, that works just as well. I encourage venison, but if you don't have venison readily available, you can grab a beef skirt steak from your local butcher. Another option is to substitute a different cut of venison steak such as a sirloin.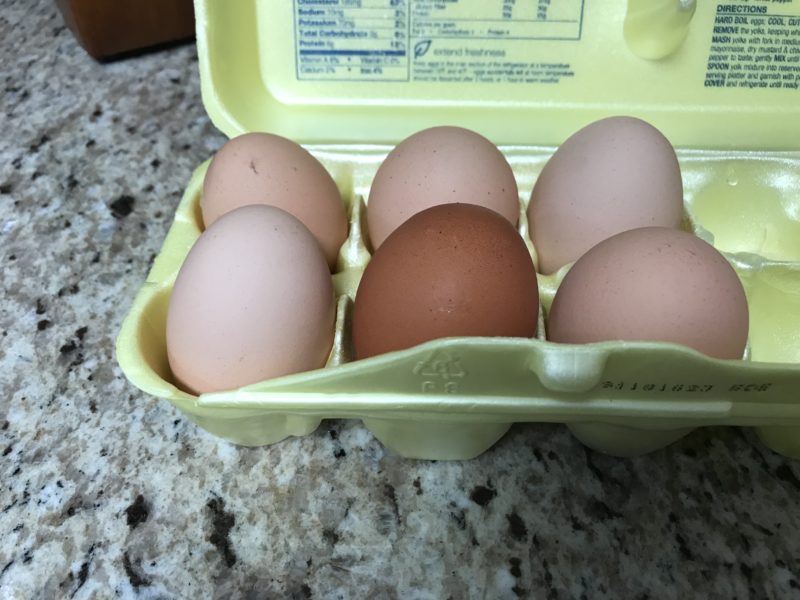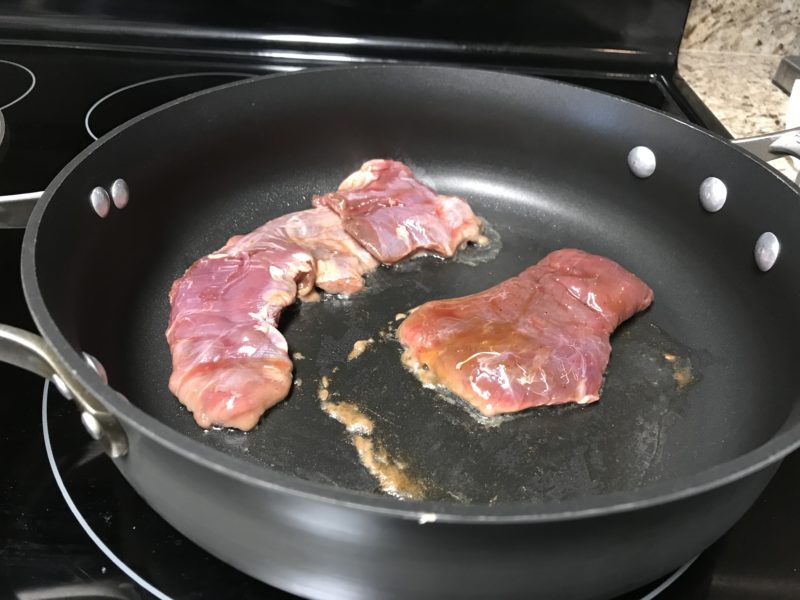 Skirt steaks are also used for a number of other great traditional steak recipes, including stir fry and Philly cheesesteaks. However, steak and eggs is a true southern, American recipe that's shared around tables all the time. It's especially common in the southwest United States. You can also use green onions and red peppers if you want to spice it up a little bit.
Next time you travel to the South look for a local restaurant that serves steak and eggs and you won't be disappointed.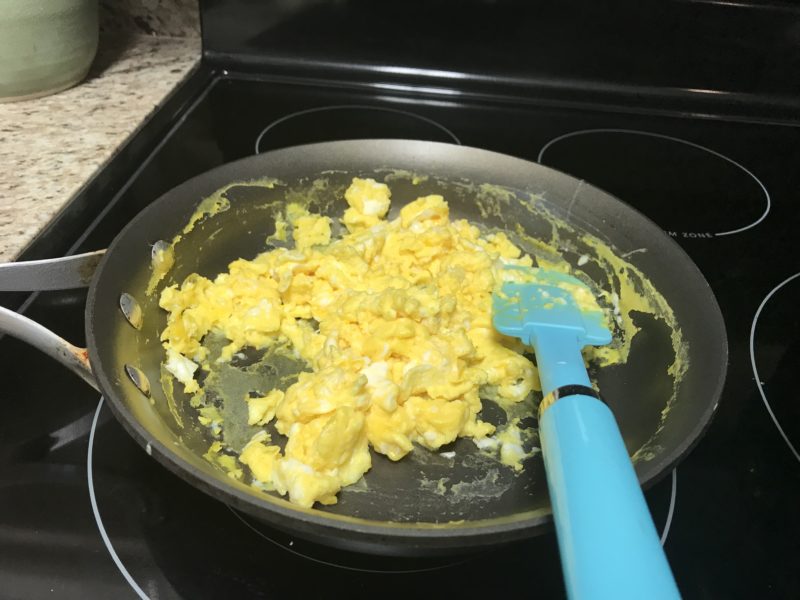 Ingredients
1 venison skirt steak (serves 2 people)
6 large free-range farm eggs
1 cup shredded cheese
1 tablespoon of olive oil
2 teaspoon of ground black pepper
1 teaspoon of kosher salt

Directions
Place two cast iron skillets on the stove. Turn one on high heat and one on medium-high heat.
Pour 1 tablespoon of olive oil or vegetable oil into pan to prevent food from sticking
Wash thoroughly, crack six eggs and whisk them in a measuring cup or bowl until yolks break down.
Pour eggs into medium-to-high-heat pan and cook for 8-10 minutes. Cook time varies for eggs depending on how runny you like them.
Place skirt steak onto high heat pan and cook for three minutes on each side. Some people prefer to marinate their steak in Worcestershire or soy sauce.
Remove steak from pan and let sit for five minutes on cutting board; drain or pat dry any unwanted juices or grease from steak if cooked medium rare.
Pour cheese on eggs and let sit for one minute in the pan to melt.
Remove eggs and serve on a plate.
Slice steak into strips and serve with eggs.
Sprinkle ground black pepper and kosher salt on eggs and steak as desired.
Serve with orange juice, cranberry juice, coffee or milk.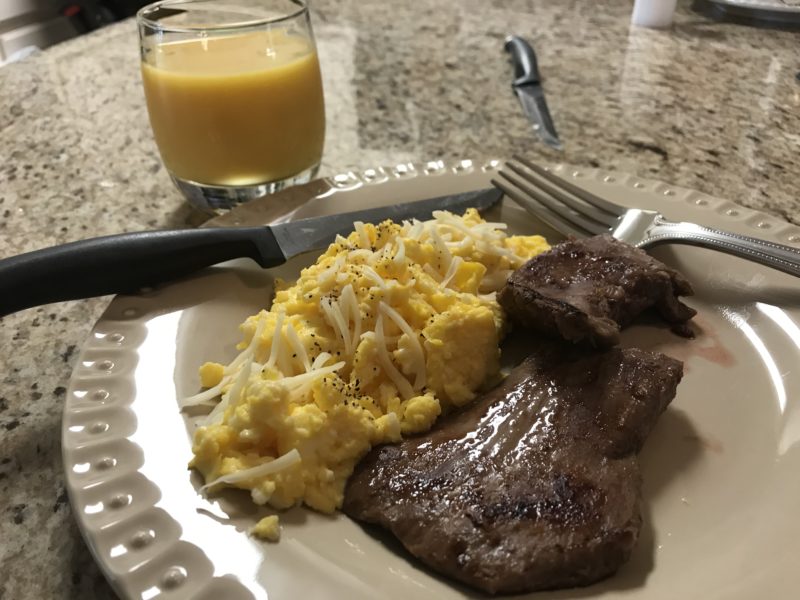 To find more wild-game meat recipes or grilling recipes like this venison skirt steak & eggs, click here.
Like what you see here? Read more hunting articles by Nathan Unger at whitetailguruhunting.com. Nathan is also the host of the Whitetail Guru Hunting Podcast.
NEXT: GRILLED VENISON BACKSTRAP RECIPE IS A MOUTHWATERING FAVORITE
WATCH