In a competitive market, LiT Coolers is changing the cooler game with innovation and light!
You are a nobody if you don't have one of the new-age coolers.
Ok, that is not the case, but hunting shows and social media can make you feel like it sometimes. The cooler companies seem one in the same and most product lines are very similar. Until LiT Coolers came along.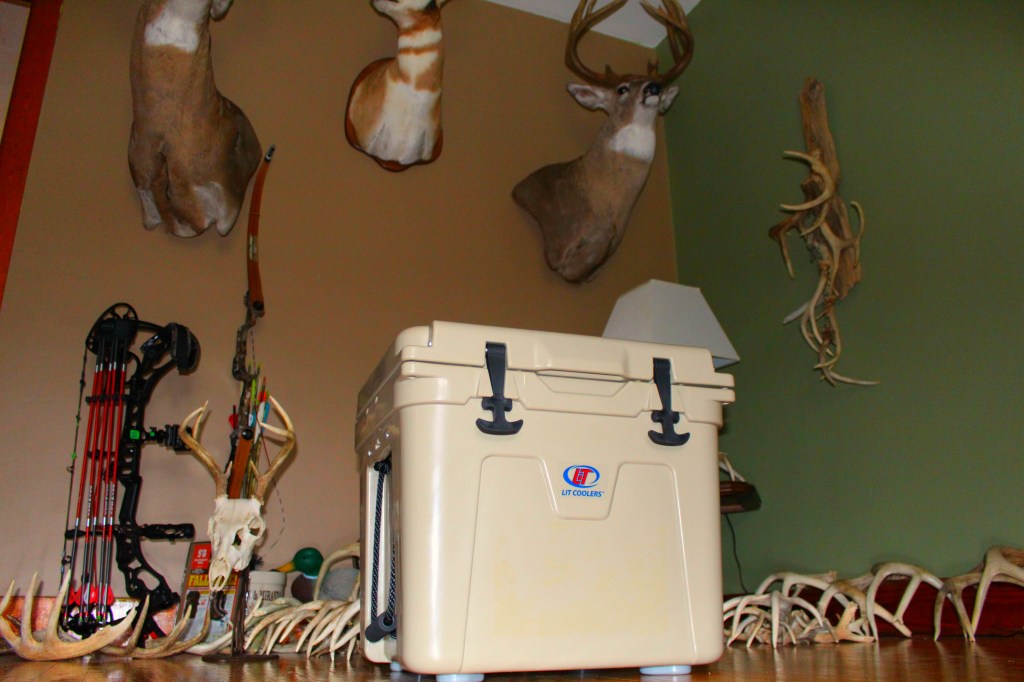 The new coolers and their ability to hold ice longer have really been a big hit for the outdoor community. Allowing hunters to go deep into wilderness for long trips and keep drinks cold, as well as the meat after your harvest. Not to mention also holding that ice on those hot summer days on the lake, which makes them a worthy investment.
Or how about long camping trips, it is always nice to have a quality cooler to keep everything fresh. But how about adding LIGHT! A much needed feature on a great product, and we finally have it with LiT Coolers.
Before I even jump into the LiT product, think about all those times at the campground where the cooler is off beside the tent or camper and you don't have a light. You are reaching to the bottom praying you come up with your drink of choice, only to be disappointed and have to reach back in.
Or the night hunting or fishing trip you are on and you are just wanting to grab a drink or your snack and there is no lights to be found. Your problem has been fixed.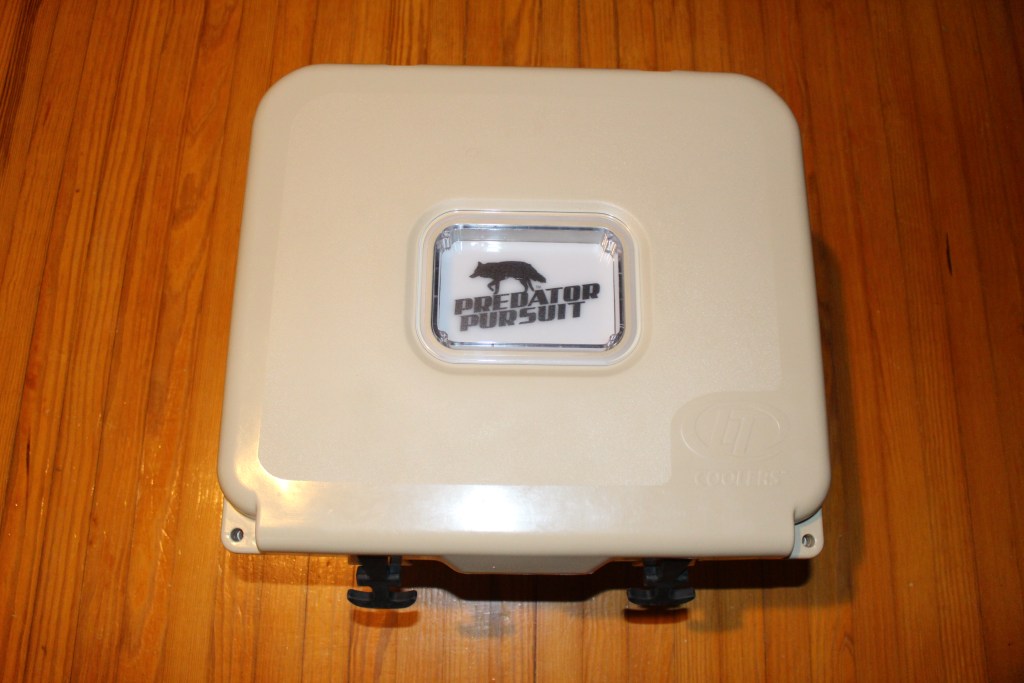 Predator Pursuit with Jeff Thomason is a predator hunting show on the Sportsman Channel that specializes in night hunting. Predator Pursuit has partnered with Lit and it just makes sense with the new technology and his night hunting trips. Jeff gives you a little bit of the LiT Coolers capabilities in this excerpt from one of his episodes.
As you can see in the photos throughout the article and the video, the cooler has the option of customization on the lid. Allowing you to put your favorite sports team, company logo, and pretty much anything you desire into the clear face plate on the lid.
A cooler's performance shouldn't end once the sun goes down and now it doesn't have too. The lighted feature is pretty incredible and besides being very functional and practical, it also looks really neat as you can see. The night sight LED liner is removable and can be recharged at any moment. As well as having an on/off switch if there is any point or time you don't want the light coming on when opening the lid.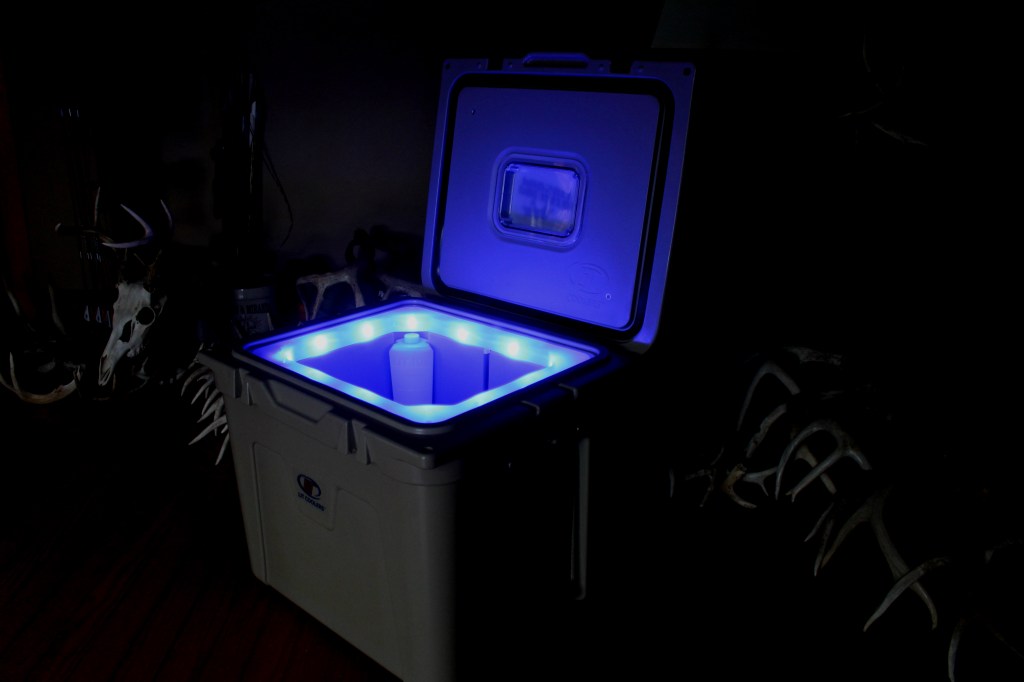 With spongy rope handles, the LiT Cooler is easy to move around when full and has rubber marine lid latches for easy open and close. There are many more details and specifics about the coolers, but we know you are already wanting to know where you can get one. Click here to check out their product lines and all the awesome features.
LiT has multiple colors of coolers and lights, so there is sure to be one that is exactly what you wanted. And I won't even get started on their awesome lighted Tumbler cups as well.
Get Cool. Get Tough. Get Lit.
Did you enjoy this post? CLICK HERE to view more articles by Colton Bailey. You can also follow him on Facebook CB Outdoors and Hunting and Fishing Memes, and Instagram Ultimate Outdoors.
NEXT: Potential State Record Turkey Taken in Tennessee in 2017
Enjoy the outdoors?
Sign up for daily stories delivered straight to your inbox.