It's always a good day when you can splurge on adventure gear.
If you've got big summer camping plans, you definitely want to make sure you're maxing out on comfort. That's why we were stoked to see this deal on Twisted Root Hammocks and Accessories.
Twisted Root offers up hammocks and accessories that shield you from mosquitos, rain, and more. It's the perfect gear to have packed in your bag for when you hit the trails this summer, and if we haven't said this enough, you can save big. Like real big.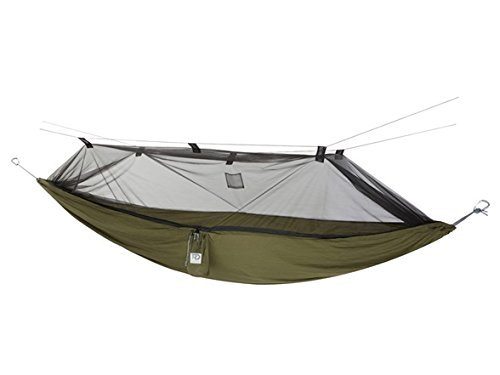 You can take 56 percent off of this mosquito hammock when you purchase it today. Stay relaxed and bug free with this hammock for just $34.99.

If you're like me, backup is key. You're going to want to have something reliable and strong to keep your hammocks posted. Today, you can get this versatile suspension system for 37 percent off making it just $18.99.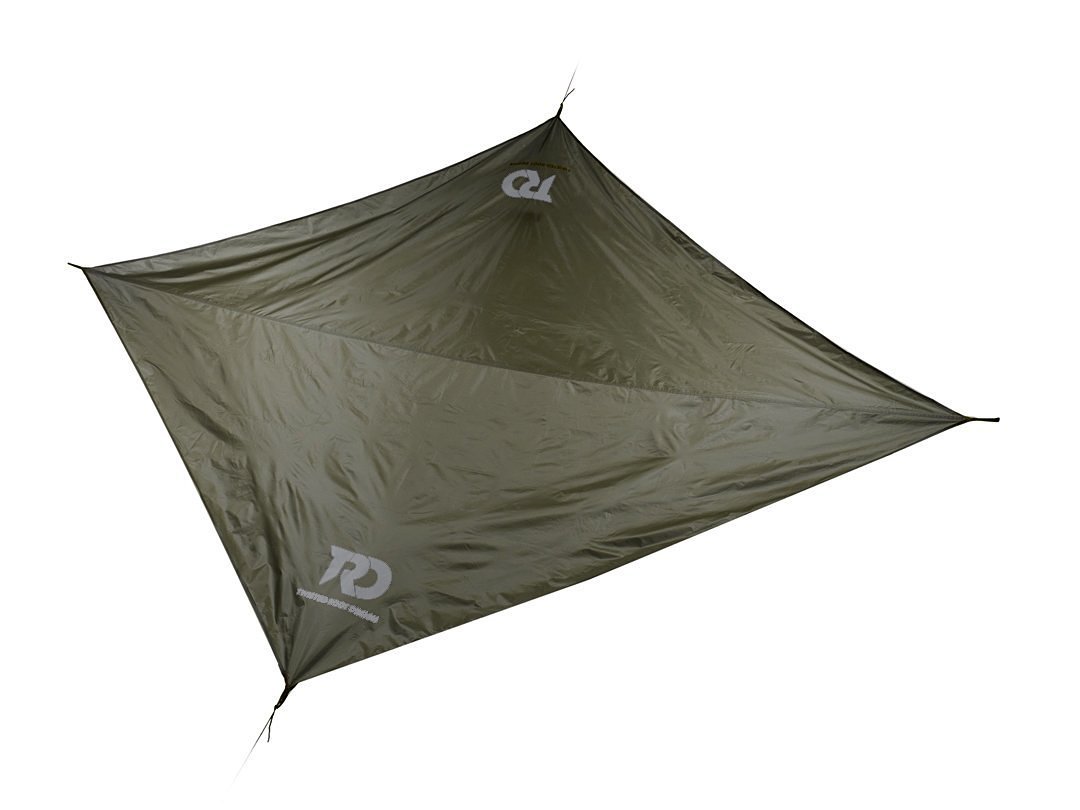 Create coolness while also keeping safe from the rain and other elements. This rainfly is necessary for shade as well and fits perfectly right above your hammock. You can save 30 percent when you purchase this hammock for just $27.99.
Gear up and shop these Twisted Root deals today.