Ain't nothing to gripe about now, sweetie.
If you're sick of hearing the subtle and under-the-breath complaints from the Mrs. that your leftover shavings are too messy, I have got something good for you. This Mokde Shave Apron is made to be your shaving grace.
It catches those loose hairs from shaving so no one has to be bothered, and it's only $8.89.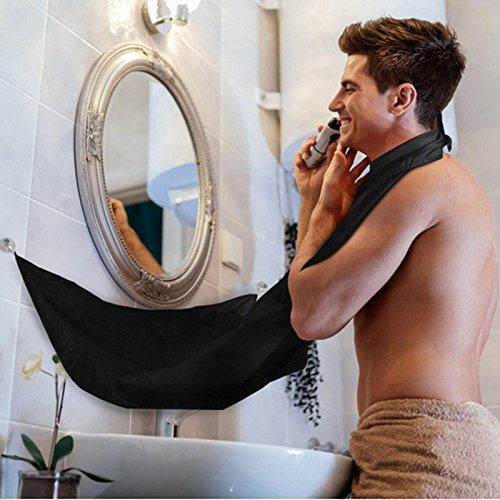 Sounding as convenient as it is, this bathroom tool is great for catching your hair while grooming. Just suction it to the mirror or wall and shave away without the fuss.
This thing is so cool, you'll wonder why you didn't think of it first. I promise you won't regret treating yourself to the peace and quiet this brings.
Enjoy the outdoors?
Sign up for daily stories delivered straight to your inbox.