Get something to keep your drinks cold all summer long!
For today only, you cam really hit the jackpot by getting this popular Yeti Hopper Portable Cooler for more than 30 percent off. This cooler can hold up to 40 pounds of ice and up to 36 cold ones and you can get it today for just $269.17.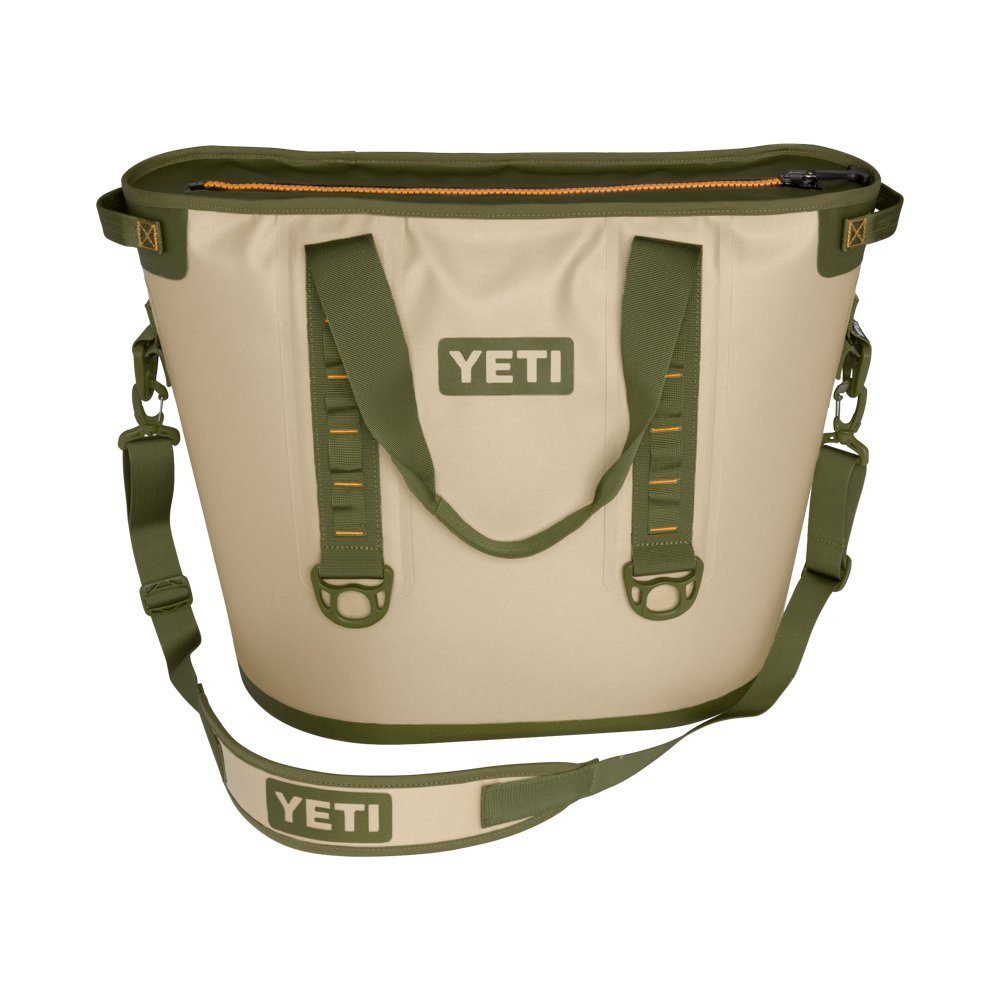 This cooler is great for those larger hauls with big groups. Take this hopper with you to the lake, on the ranch, or on a family vacation. The dry hide shell keeps up with even the worst conditions for those outdoor adventures while the leak-proof hydrolock zipper keeps the cold packed in and the heat out.
Get this cooler for your next adventure at a lower price today!
Enjoy the outdoors?
Sign up for daily stories delivered straight to your inbox.