Get the full coverage you need for the right price.
When it comes to hunting, a face mask often tops our items-to-bring list, and it needs to be cost friendly.
This Primos Ninja Full-Hood Face Mask gives us that full protection that we're looking for and it only costs $6.23. Yeah, you read that right.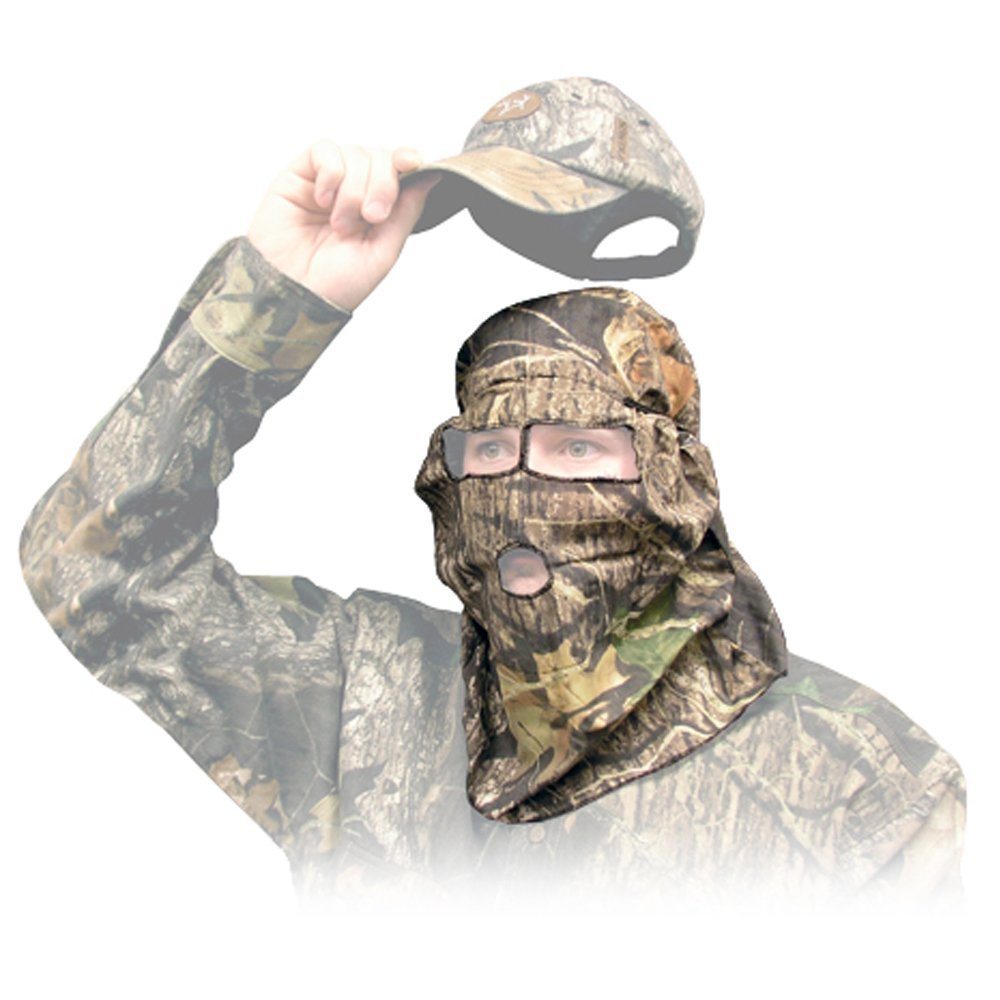 The face mask is made of quality material and is designed to be a trooper through rugged environments. This face mask is designed to completely cover the head and neck and is form-fitted in the eyes so you can wear your glasses if needed. The elastic keeps the mask in place while the camouflage serves its natural purpose.
With this face mask, you will get a whole lot of coverage while perfectly blending into your environment.