There is a device you don't want missing from your fishing trip, and you can get it for a pretty low price too.
When you're heading out on the boat for a day of fishing, you want to have the best possible devices to make the trip run smoothly. You need your tackle box, plenty of drinks, and a Lowrance Hook-4. This fish finder chart is essential for a successful day out on the water and you can get it used for $194.10.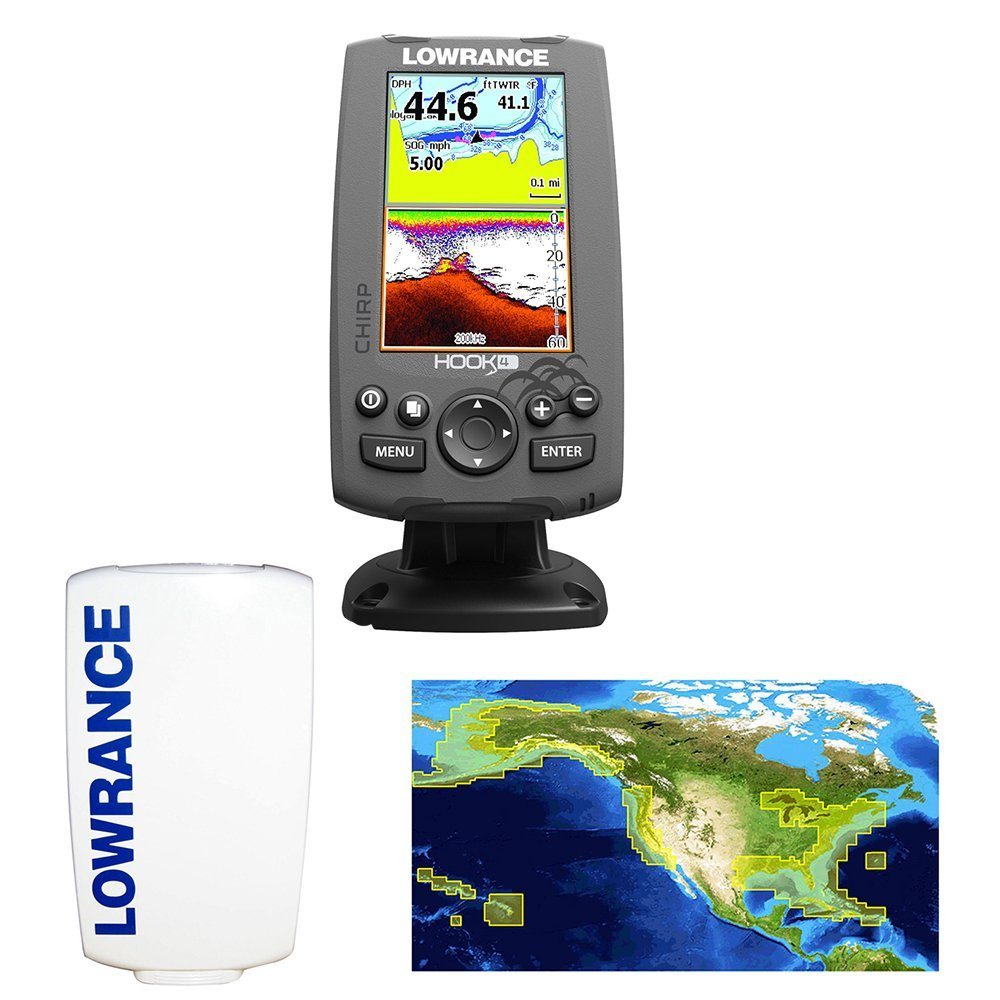 As you ought to know, the Lowrance Hook-4 is recognized as a high quality performance device that assists anglers in their fishing excursions. This powerful tool combines CHIRP sonar and down scan imaging technology for anglers to see a more clear view of what lies underwater.
Use this device to tune out unwarranted sounds so your task is accomplished. And if you have a favorite location or come upon one, use this tool to keep track by utilizing the GPS feature.
If buying a used Lowrance Hook-4 isn't quite in the cards and you want a brand new one, you can find them for just a slight price raise of $20. Some are as low as $218.79 while others are priced at $225.99.
NEXT: THE MUCH-LOVED LANSKY BLADEMEDIC IS BACK IN STOCK ON AMAZON FOR $10