Properly clean your guns without damaging your surfaces.
Stop using just any old rag as a mat when you're cleaning your rifle. I know quite a few people who use old grocery bags and towels; however, they often still end up with oil stains and damage on the hard surfaces beneath.
That's why I have been suggesting this AR-15 Gun Cleaning Mat to everyone that I know. It's a heavy-duty mat that soaks up oils and solvents and allows you to clean your weapons without damaging them or anything else. You can get one for 37% off right now, making it just $18.95.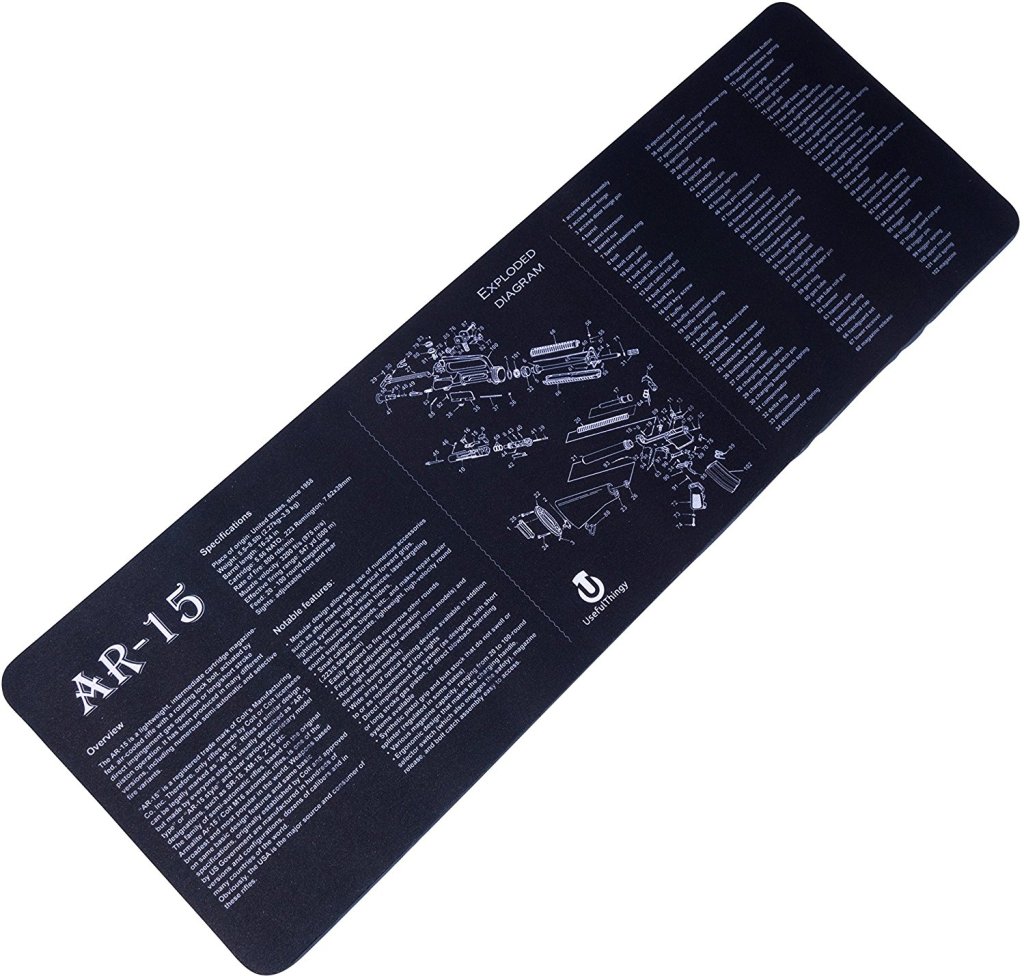 This mat is different from the rest in that it looks cool and is extremely durable. This thick and strong mat is essential for gunsmithing, repair, and maintenance, so trust me when I say that you're going to want one of these.
Like I mentioned before, this mat will help you protect your weapon from any damage while also keeping your table and countertops clean and oil free. I promise you aren't going to want to clean your rifle on anything else.
Enjoy the outdoors?
Sign up for daily stories delivered straight to your inbox.