Now's your chance to splurge on a brand new feeder!
Don't you think it's time to replace that old feeder? Or maybe you need to add a second one to your property. Either way, the Moultrie Tripod Feeders are known for being great feeders with their digital timer programming, and the elite model is as low as $117.57.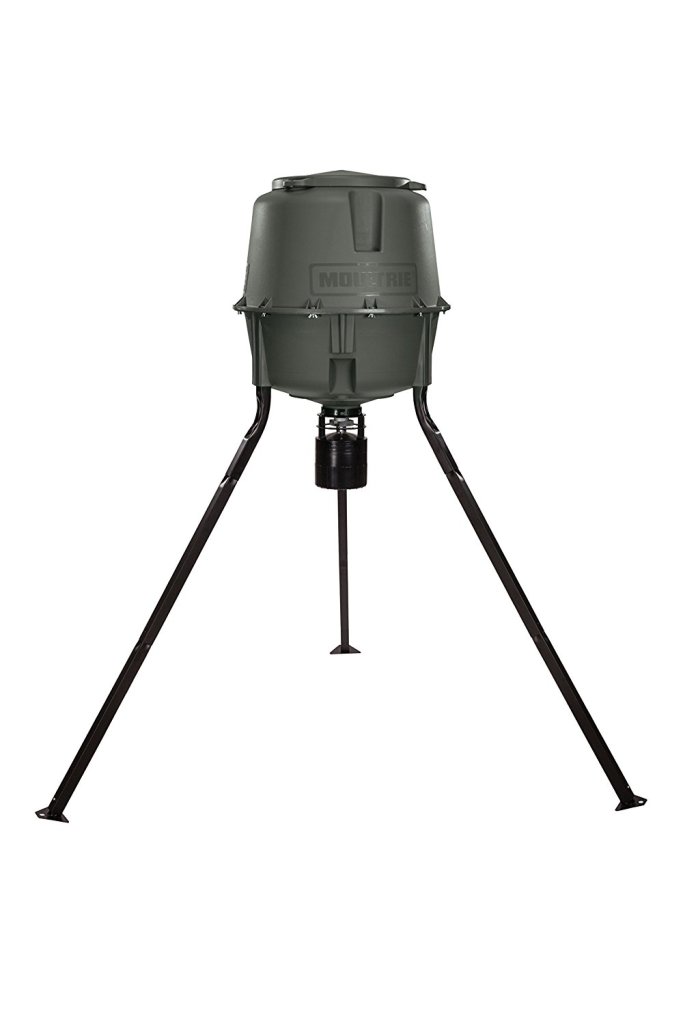 The digital timer allows you to set up to six feed times per day with the range of one to twenty seconds each! This allows you to keep the deer well-fed and nourished. The feeder itself is extremely durable with a green plastic quick-lock hopper and a metal spin plat and funnel.
Get a feeder that operates easily for your convenience. The Moultrie Tripod Feeder is going to give you everything you need in a feeder while also keeping those deer lean and full.
Enjoy the outdoors?
Sign up for daily stories delivered straight to your inbox.