What are the best features most family cars incorporate? We've got several ideas.
In today's fast-paced, high-pressure society, family cars have become more about fuel economy and safety than performance and handling.
Rightfully so, but in many cases this leads to the production of slow, boring, characterless, commuter cars. There are some cars, however, that are the best of both worlds in terms of fuel economy and safety.
Here are the features the very best family cars have in common.
1. Low Displacement, Turbocharging
It is no secret that low displacement, turbocharged engines are great for fuel economy. The best family cars, such as the latest iteration of the Chevrolet Malibu, the Hyundai Sonata, and the latest Honda Civic, all feature low-displacement, turbocharged engines. This allows them to have very high MPG, often reaching over 30 miles per gallon combined.
While the low displacement isn't great for power, the turbo definitely helps the case. With the Malibu, the base model has just a 1.5 liter turbo providing dismal power figures at 163 horsepower, but the 2.0 liter turbo produces a respectable 250 horsepower.
That being said, the target audience of these cars isn't enthusiasts; its everyday people. As a result performance isn't a considerable concern.
Innovative Infotainment Systems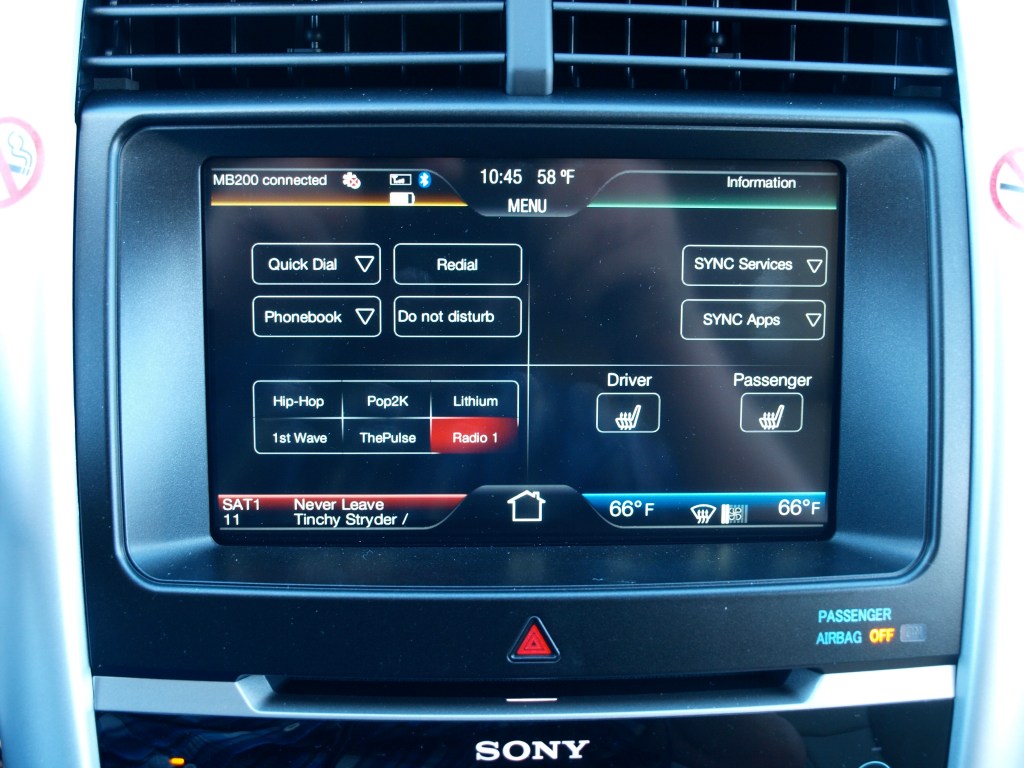 Infotainment systems have come a long way from being just a basic radio. The best selling family cars feature very high-tech infotainment systems.
Chevrolet offers WiFi in theirs, and Ford's latest SYNC system even lets you download apps. These advancements are very innovative, and are likely to stay and continue in the motoring world.
Automatic Transmissions
It's no secret that, at least in the United States, the manual transmission is effectively dead. The only people who buy manuals nowadays are enthusiasts, and most enthusiasts are not interested in buying a base model of an everyday car. As a result, manufacturers don't find it to be cost-efficient to build manuals.
As a result, the automatic continues to be refined and perfected to increase gas mileage. In many cases, automatics actually have better gas mileage than manuals, a turnaround from where it used to be ten or twenty short years ago.
NEXT: THE CAR BRANDS THAT WILL MAKE WAVES IN THE 2018 AUTO WORLD
Enjoy the outdoors?
Sign up for daily stories delivered straight to your inbox.