A grill for you, a kebab for all!
I have recently been on the hunt for a grill that will withstand many cookouts and adventures. I love traveling and would love something I can take with me. However, I thoroughly enjoy cooking up a mean steak on the grill at home. I just have to figure out which grill is best for me.
If you're under the same heat, narrowing down on the list of possible grills can be tough. Below, I've gathered some of the cookers that I am into at the moment, and they would all make the perfect addition to your backyard and travel adventures.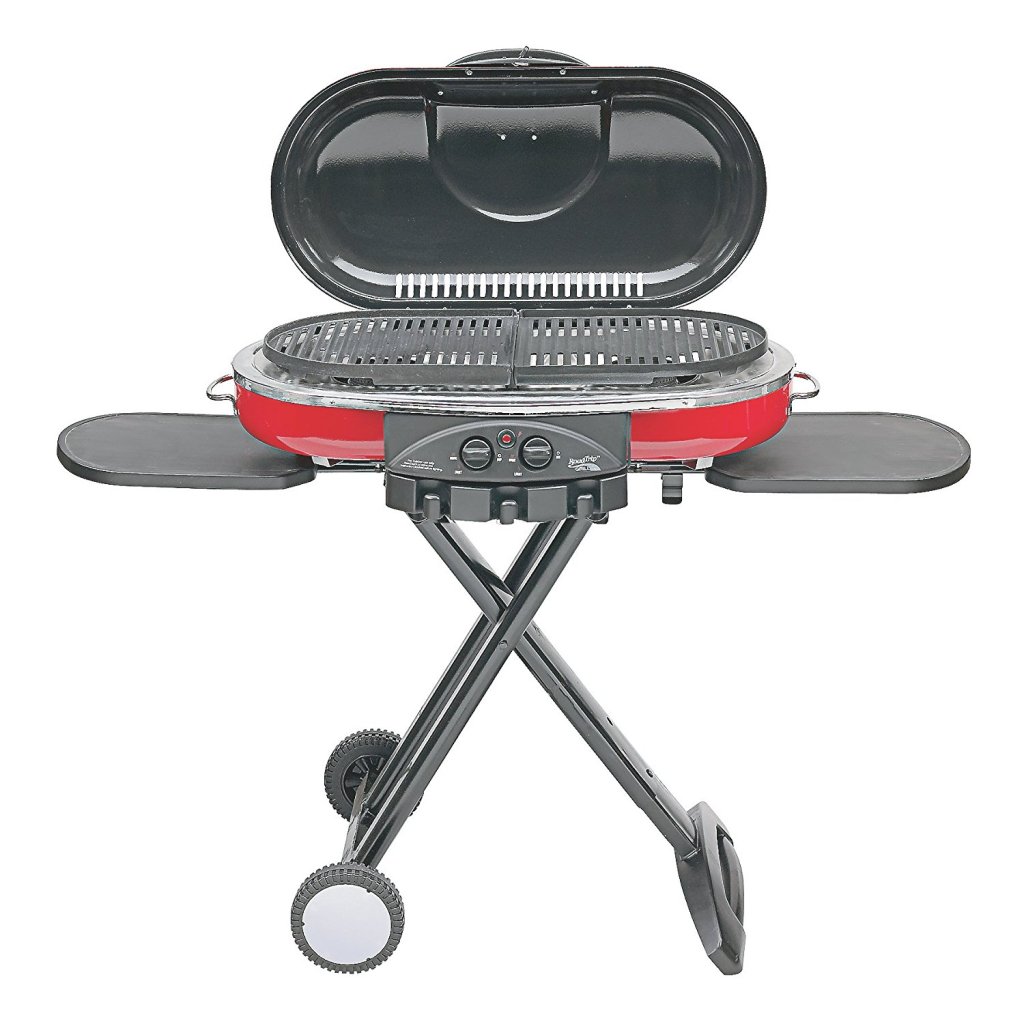 This interchangeable portable grill is great for your backyard or when you travel outdoors with the family. You can grill and griddle with this portable grill, allowing you to cook up a wide variety of delicious goods. This grill gets fired up in an instant so the process is super easy while the grill itself is lightweight, perfect for your next camping trip. Get this awesome grill for just $134.95.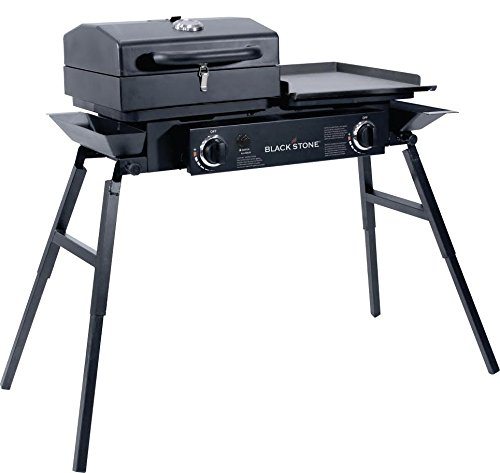 This heavy duty grill is the perfect grill and griddle combinatio, great for hosting the boys anytime, anywhere. This gas grill is sure to cook up a tasty platter of BBQ, and it's only $179.99.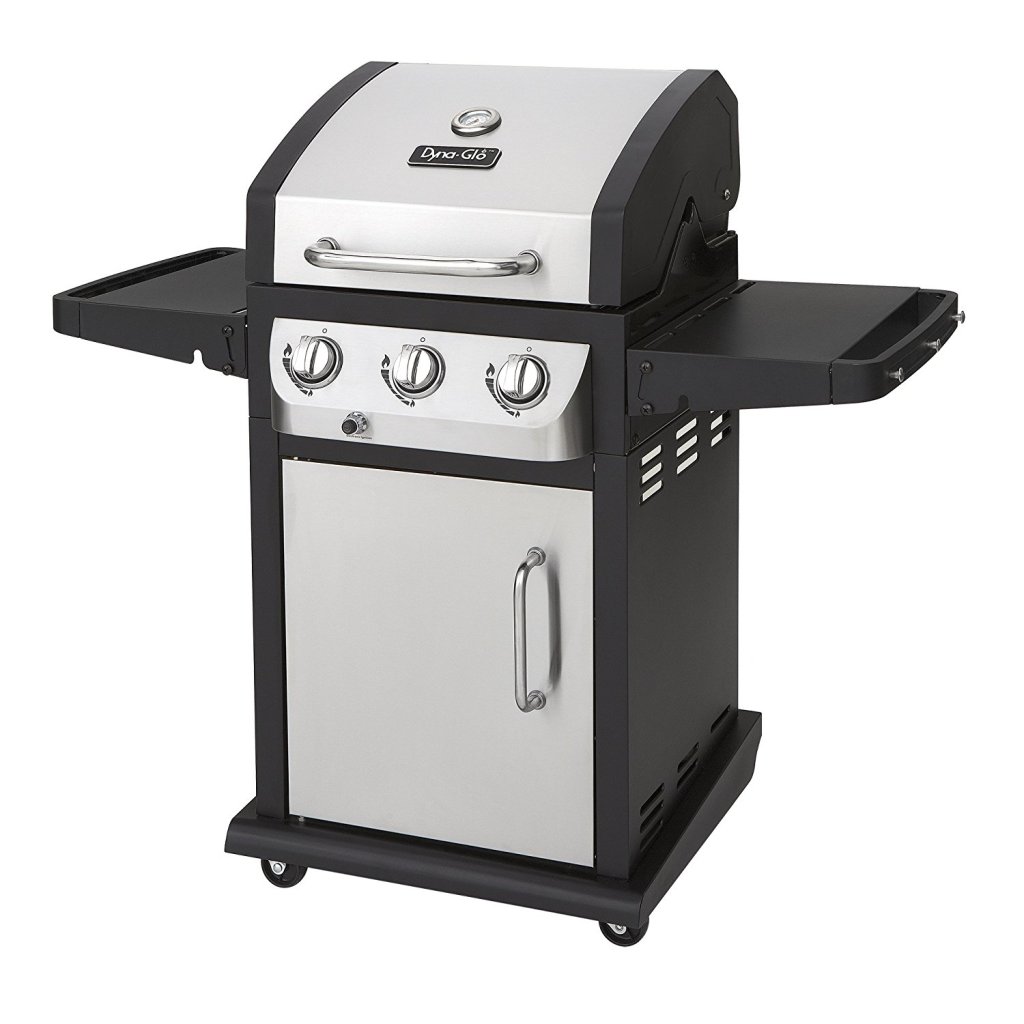 This grill is made easy to operate with its quick start-up. The stainless steel burners ensure an unmatched grilling performance with durability in mind. Give yourself a grilling experience you can't get with any other grill with this one for $185.37.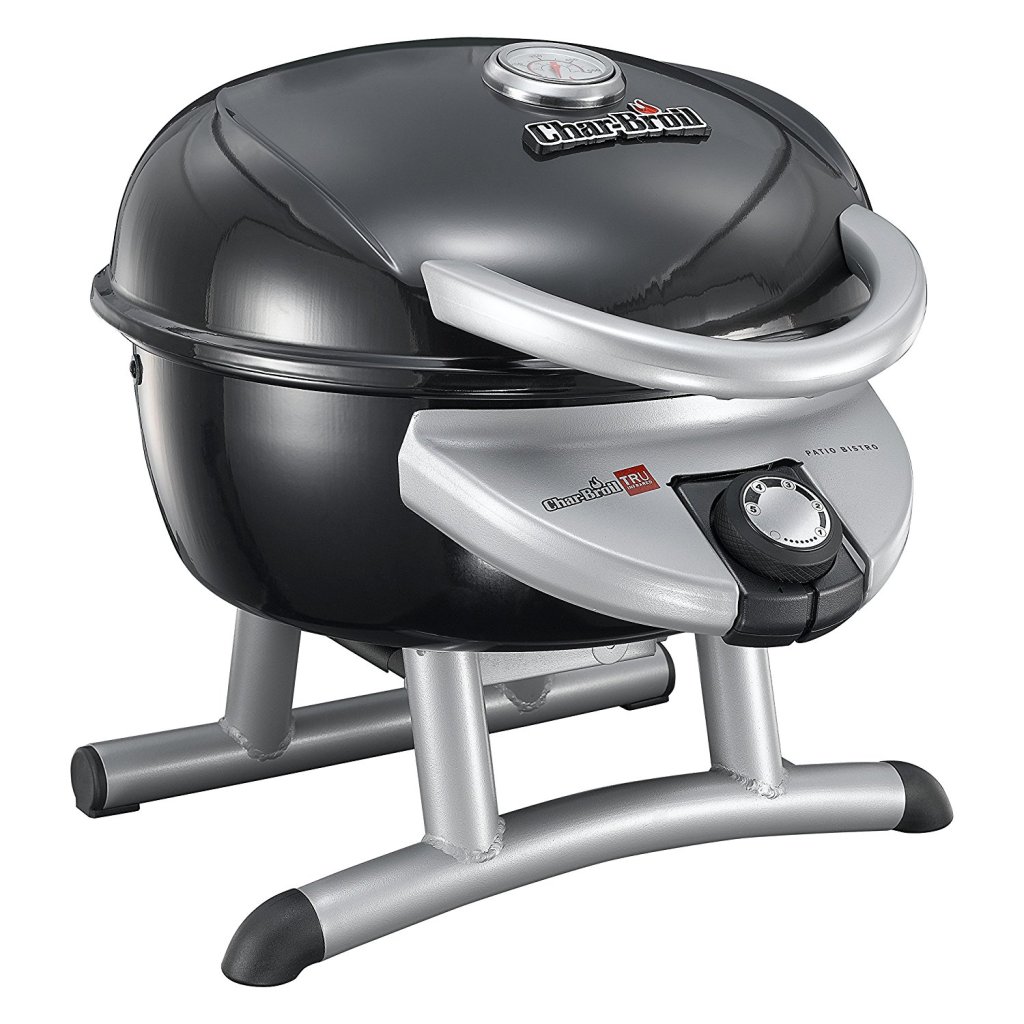 This electric grill is the way to go when both gas and charcoal aren't an option. This patio bistro grill is guaranteed to make flavorful meats and you can take it anywhere you need! You can cook up some delicious venison sausage on the road with this for just $110.65.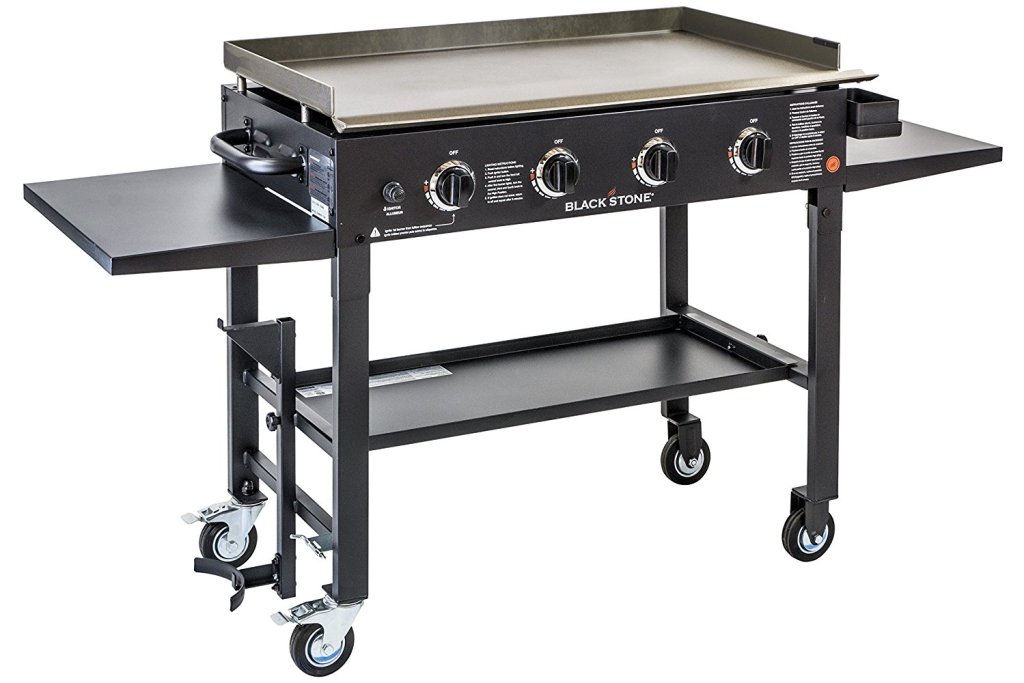 You deserve something with quality in mind. This grill and griddle will allow you to cook up restaurant style meals filled with seasoning and rich flavors. Get yourself this easy transportable and easy to operate grill for only $263.20.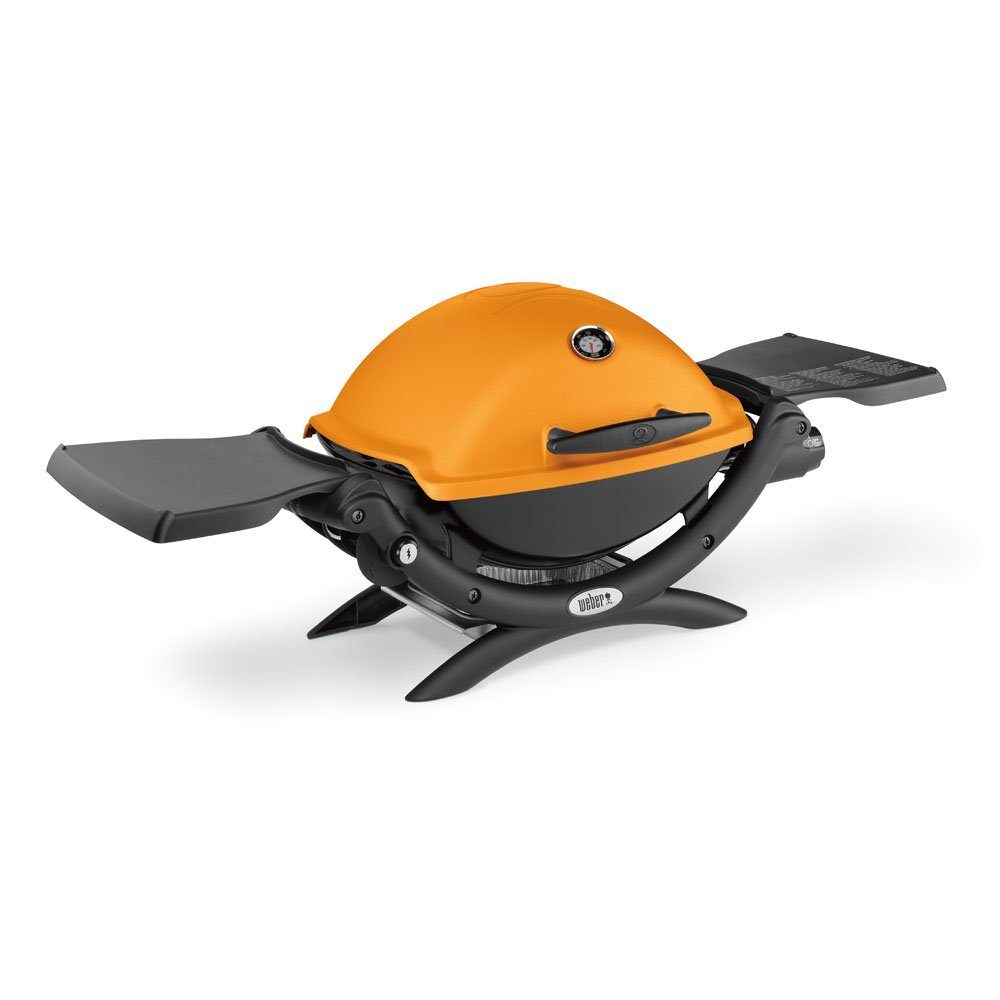 This grill allows you to customize to your preference. Get it personalized with sports logo or keep it simple with your favorite color. This electric ignition grill is not one to overlook when shopping for your next grill and it's only $199.00.
Bring the heat to your cooking adventures with one of these amazing grills.
Enjoy the outdoors?
Sign up for daily stories delivered straight to your inbox.