Want to ensure you're adding the best fly fishing books to your personal library? Check with the biggest online bookstore there is, Amazon.
There are plenty of ways to get your hands on good fly fishing books, but few are as convenient as Amazon. The online retailer has emerged as a giant in the industry for a reason, and it really all started with books.
Relying on Amazon as a marketplace is obvious, but not everyone uses the resource to its fullest. For example, did you know you can sort book suggestions by customer rating? And that you can glean a lot from an Amazon Customer Review? If you're looking for something specific, like fly fishing books, it's nice to know you've got a way to narrow down the list.
That being said, we wanted to do a little sleuthing for you, and find out what the highest-reviewed fly fishing books on all of Amazon might be. Some books teach fly tying, some discuss the greater strategies of fishing, and yet others zoom in on great storytelling.
Here's the list of the top five, but it's up to you to decide which ones are worth buying.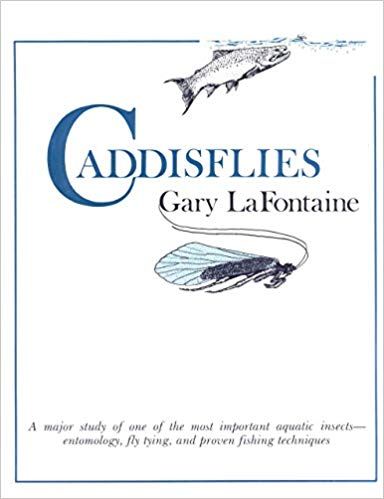 LaFontaine's book Caddisflies was heralded as a classic almost instantly upon its release. He does a great job of providing a thorough and scientific approach to catching fish. Caddisflies is analytical fly-fishing instruction at its best.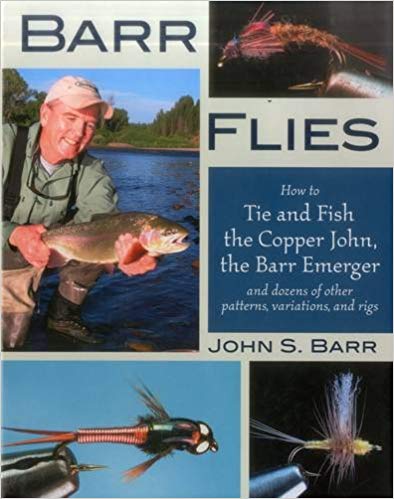 Even the title puts a smile on your face! Barr Flies comes from the most successful designer of commercially distributed flies in the world, and he actually teaches his methods inside the book's pages, with great color photography to help.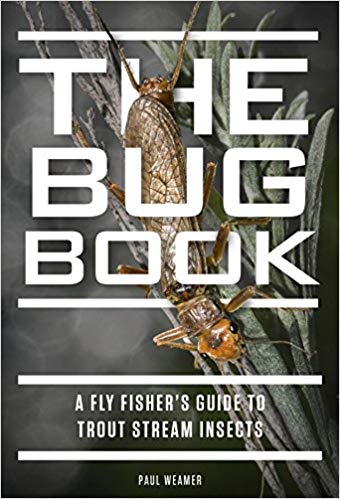 The Bug Book is your complete guide to aquatic entomology; if you know this stuff, you're ahead of the game. Hatch charts, fly pattern recommendations, and important fishing strategies round out the book's contents.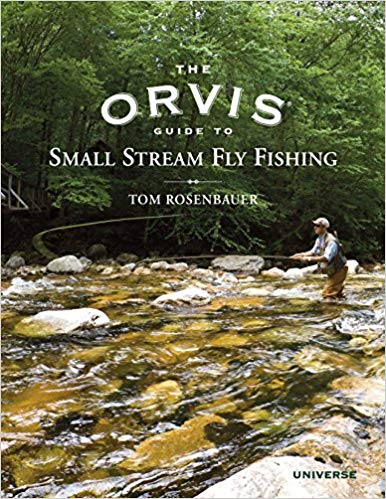 The Orvis Fly-Fishing Guide should be a given for anyone trying to learn as much as they can about the sport. If you want to fish great American trout waters, you're going to find yourself in small streams. Let Orvis show you what's up with their all-time best seller.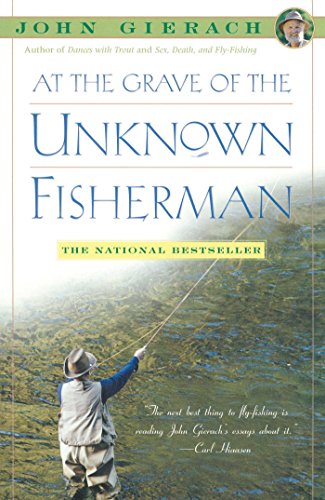 He might be the master of all fly fishing writers, and John Gierach's best-reviewed Amazon book is At the Grave of the Unknown Fisherman. It gives readers brilliant, witty, and perceptive essays about fly-fishing, the natural world, and life in general.
Fly fishermen and women everyone seem to know that they're in on something when they pick up the hobby. Reading the best books on the subject fuels that sentiment. After that, it's about grabbing a fly rod, planning a few fishing trips, and carrying the right fly patterns in their fly boxes.
This post was originally published on December 3, 2018.
NEXT: 5 REASONS YOU NEED VINTAGE HUNTING AND GUN BOOKS
WATCH