We guarantee you've never seen anything like this 6-wheeled Ford Raptor.
Custom Texas auto tuning company Hennessey Performance dropped news recently that they'd be using the annual SEMA Show as the grounds for unveiling their 6-wheeled Ford Raptor, which they've dubbed the "VelociRaptor."
It might just be the craziest truck you'll see this year.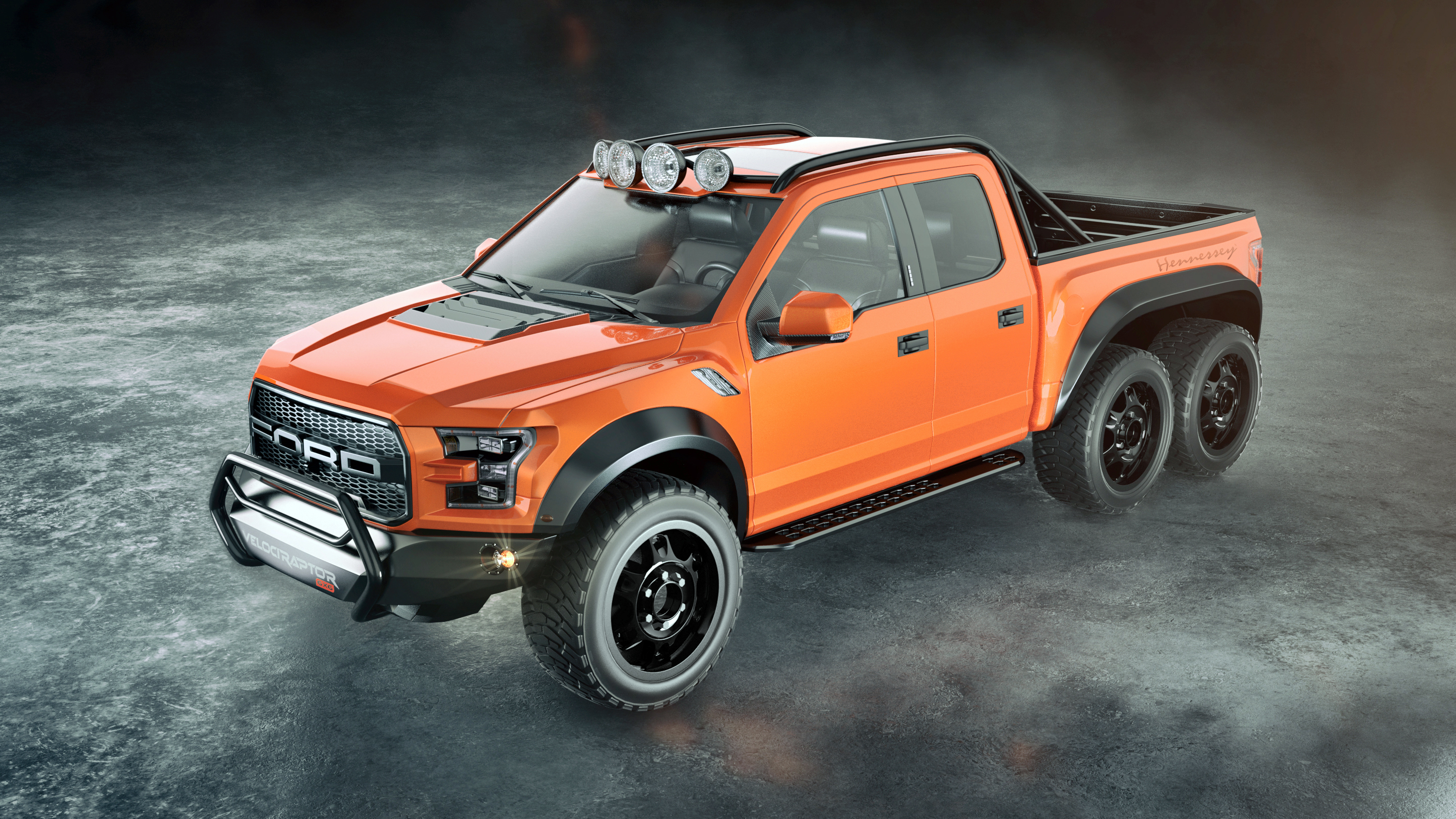 The VelociRaptor 6X6 concept is awesome, but starts at $295,000. Not exactly cheap...
Here was the Facebook Live unveiling from SEMA:
Hennessey's additions include locking rear axles, upgraded Baja-spec Fox suspension, new 20-inch wheels, chunky off-road rubber, impressive front and rear bumpers, a new rollbar, and super-bright LED lights. The truck is a monster, to say the least.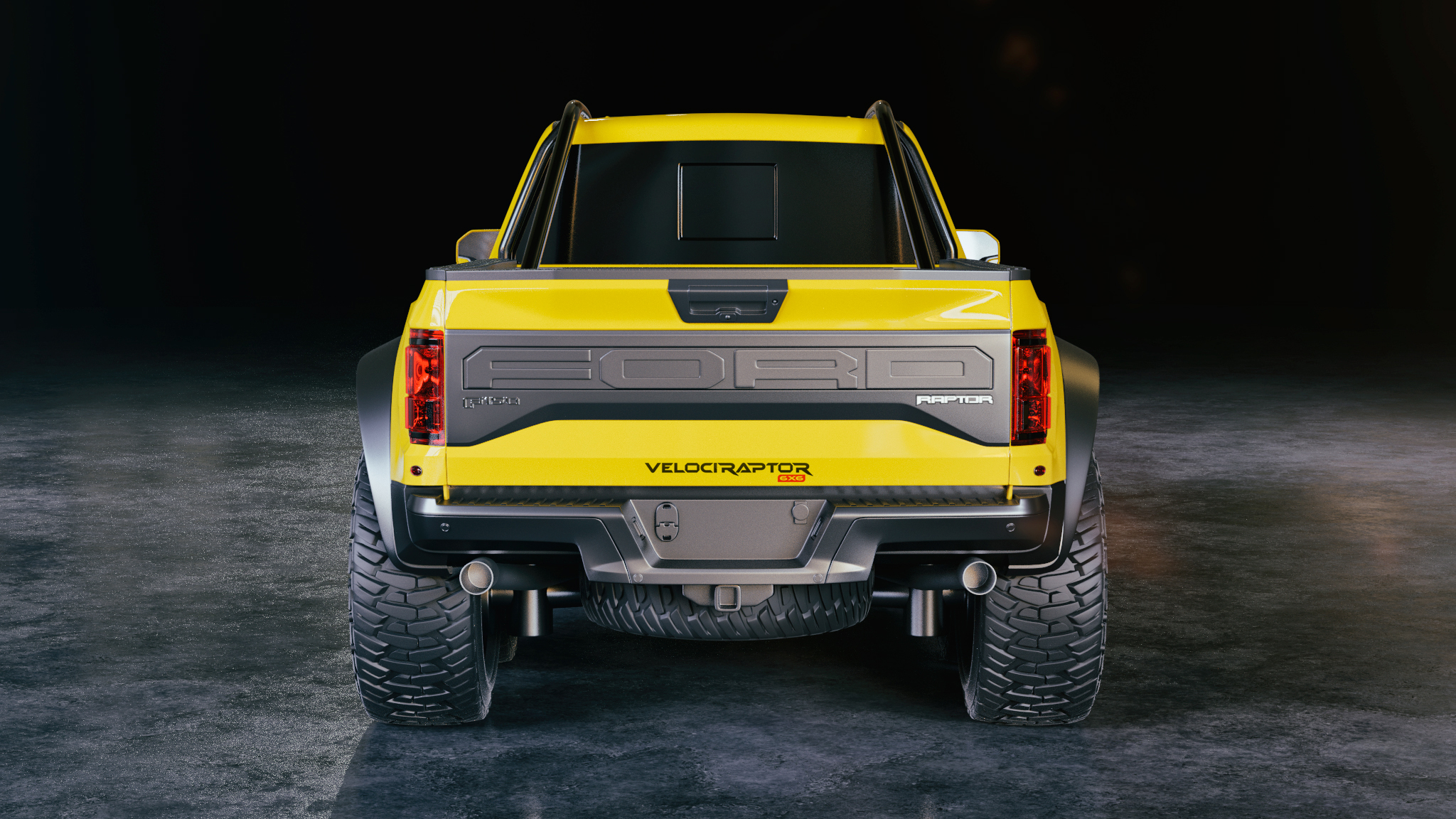 You can upgrade to the 600 twin turbo upgrade with 600+ horsepower for an additional $22,500.
So, interested? All it takes is a phone call...
Images via Hennessey Performance
NEXT: THE LUKE BRYAN SUBURBAN CONCEPT IS GEARED FOR 'HUNTIN', FISHIN', AND LOVIN' EVERY DAY
WATCH