Quench your thirst whenever, wherever with this super cool growler.
Traveling with your favorite brew just got way easier. Yeah, you can stick a few six packs in a cooler and call it a day. But what if the festivities don't allow for that? What if your car is already packed to the brim and a cooler just won't work? That's where the Stanley Growler comes in.
I have used this amazing beverage carrier with the matching tumbler set for tailgates and camping, and it's always kept my brew ice cold. You can take it out on the blind for the day or on your next camping trip for $54.79.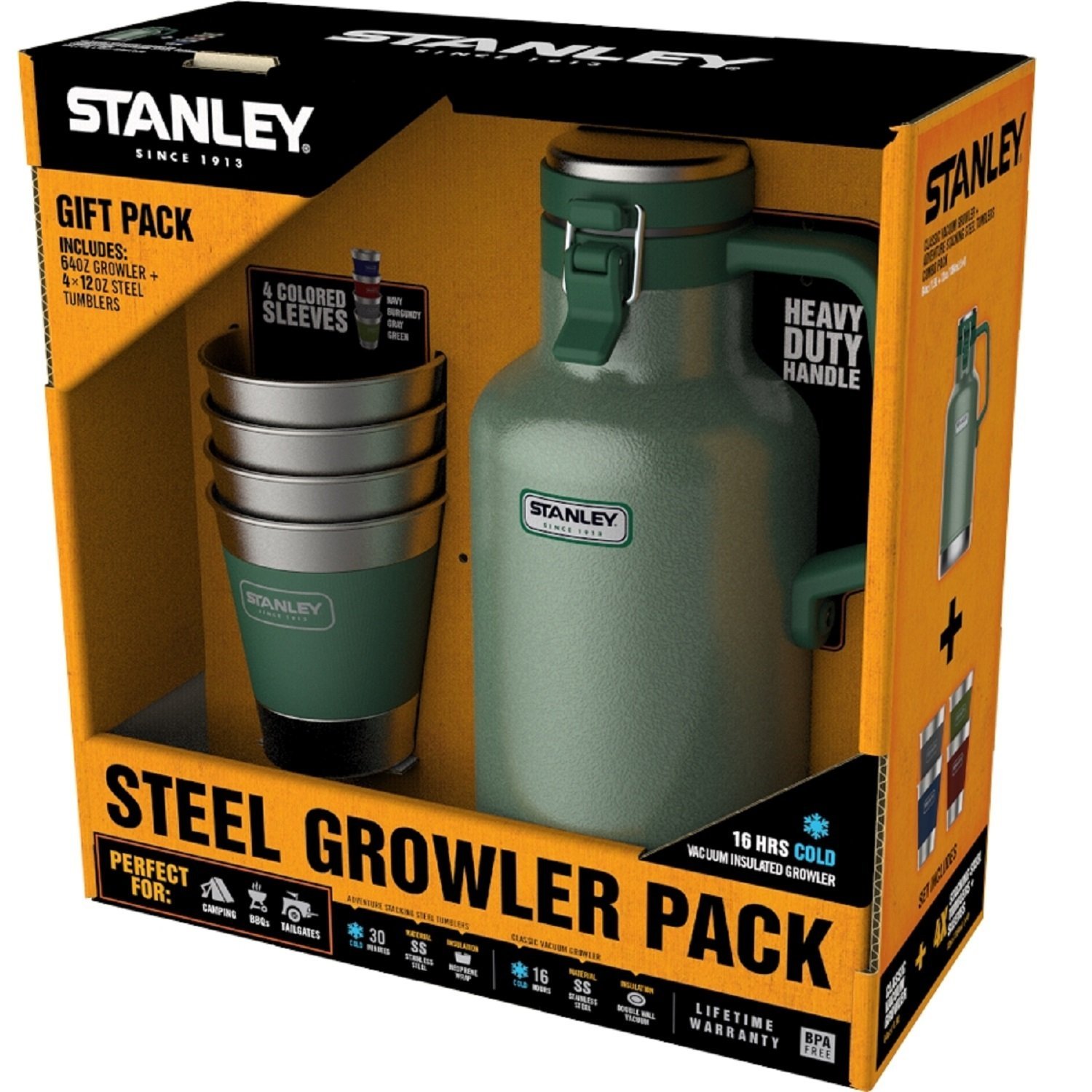 The vacuum-insulated body and foam insulated lid will keep your beer cold for up to 24 hours. That's right, 24 hours! The handle makes it easy to carry wherever the adventure takes you while the matching tumblers allow you to share with everyone.
You deserve to enjoy a crisp and refreshing beer wherever you go. With the Stanley Growler, all things are possible. So grab a growler, fill it up, and never miss a sip of your favorite brew when you're venturing out in the world.
Enjoy the outdoors?
Sign up for daily stories delivered straight to your inbox.