This Texas-based firearm manufacturer looks to satisfy the needs of both precision shooters and hunters.
When Founder Mark Erickson started looking into purchasing a custom rifle, he noticed a problem within the market, but also an opportunity. Stealth Precision Firearms was born.
"I was looking to upgrade my personal firearm collection and had reached out to a couple custom rifle builders," Erickson said. "Quite frankly, I was shocked by the cost of entry and more so by the typical delivery times."
After assessing the difficulty involved with trying to buy a custom firearm, Erickson saw an open door. He would later bring on his colleague Josh Reyna as a partner, who would help strategically divvy up the workload.
Erickson handles all the gun builds, works with supply chains to come by parts and ultimately leads marketing and advertising efforts. Reyna, on the other hand, focuses on the commercial side of things, such as sales and public interaction.
The two credit their backgrounds in the oil and gas industry for their ability to continually improve their products, cut costs and streamline manufacturing.
"Instead of paying people an arm and a leg for a rifle and then waiting for 12-15 months for it to show up, I thought, 'What the heck, we'll teach ourselves the trade and we'll start a business,'" Erickson said. "We figured there was room in the market for a reasonably priced alternative, so we started up Stealth Precision Firearms."
Stealth designed four different rifle series, each with a different use in mind. Which one would fit you?
Stealth Hunter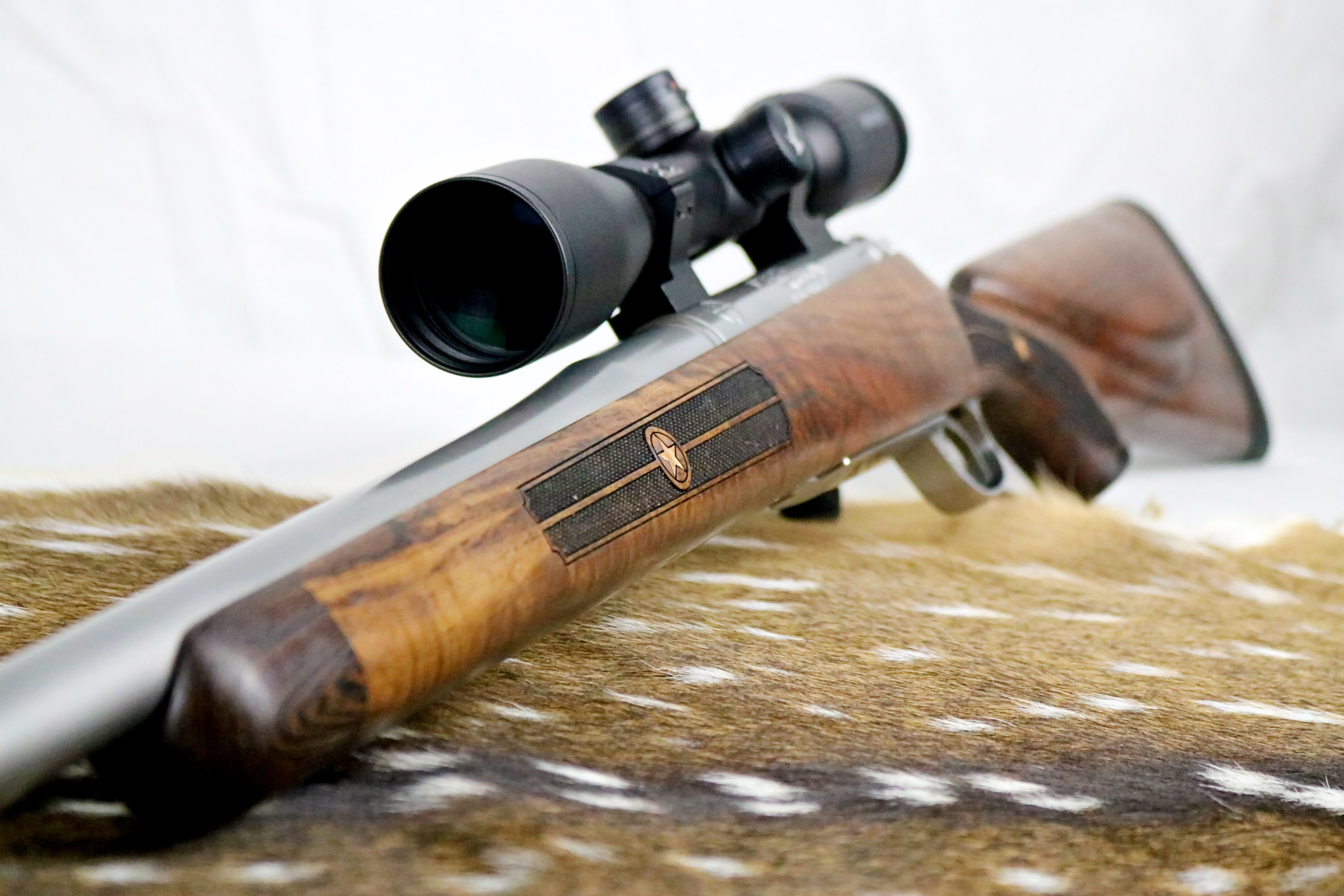 The Stealth Hunter Series is an interpretation on a common hunting platform from a barrel contour standpoint. With this series, Stealth offers a precision custom rifle that mimics a traditional hunting rifle we've all owned at some point in our lives.
"It's good for hunting everything in North America," Erickson said.
Stealth Hybrid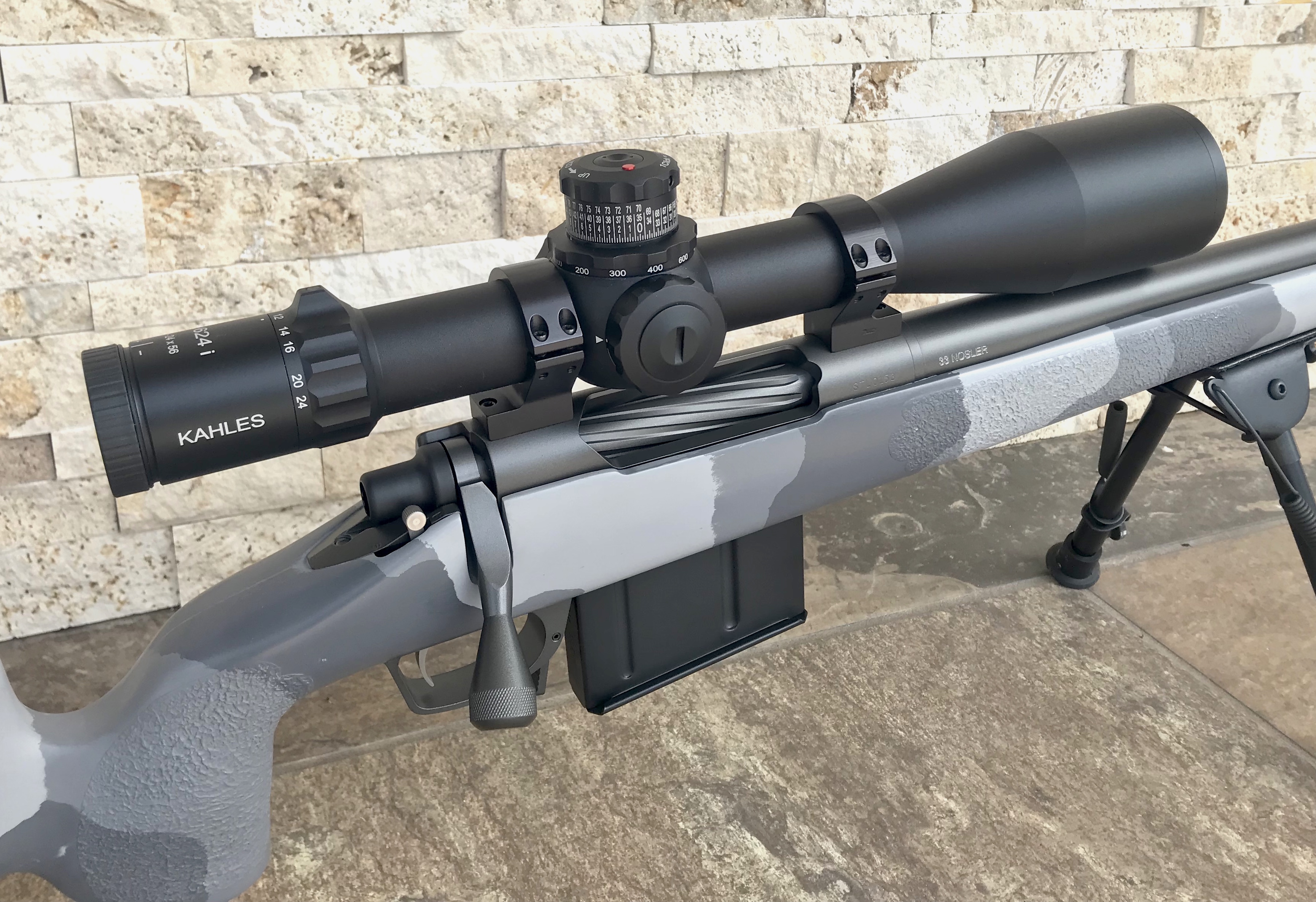 Probably Stealth's most popular series, the Hybrid Series looks to bridge the gap between the hunting and tactical platforms. Stealth puts a little more weight in these rifles, using a heavier contour and a different stock style thats a little more comfortable to shoot.
"These guys are going to flex between hunting and the long-range shooting, and we're trying to make a more effective tool for them to do that," he said. "These guys may go shoot at 1,000 yards with their hybrid rifle and then take it hunting the next weekend."
Stealth Tactical
This series uses a very traditional take on a tactical rifle. The Tactical Series uses the heaviest barrel contour, which drives even more weight, ultimately helping with recoil management and follow through on the shot. These rifles will be the easiest to hold still to hit targets at long ranges.
Stealth Dangerous Game
Although it's Stealth's least-popular series, these guns are perfect for hunting safari-style hunts, using a controlled-feed action.
"We've built some and they perform well, but the market probably making a shift more toward that hybrid style of rifles," he said.
No matter what kind of precision rifle suits your needs, though, Stealth has you covered. Take a look at their website for more info.
NEXT: 'MODERN HUNTSMAN' TURNS PAGE ON NEGATIVE PERCEPTION OF HUNTING
WATCH
https://rumble.com/embed/u7gve.v3trit/