These cool new colored Duracoat Ramblers are available now.
First seen at SHOT Show 2017, the new colors of the YETI Ramblers have shown up for sale on the brand's website, and they look pretty awesome.
Seafoam (an angler-centric turquoise color) and Tahoe Blue (a bright, deep blue) each add some uniqueness to the Rambler, but also some functionality.
The Duracoat covers the main portions of the Rambler, and will help keep it in shape and free of big blemishes. YETI says it won't fade, chip, or scratch.
There's no big change in the design or construction of the rest of the Rambler; it still has its same double-walled insulation and that trusty kitchen-grade stainless steel.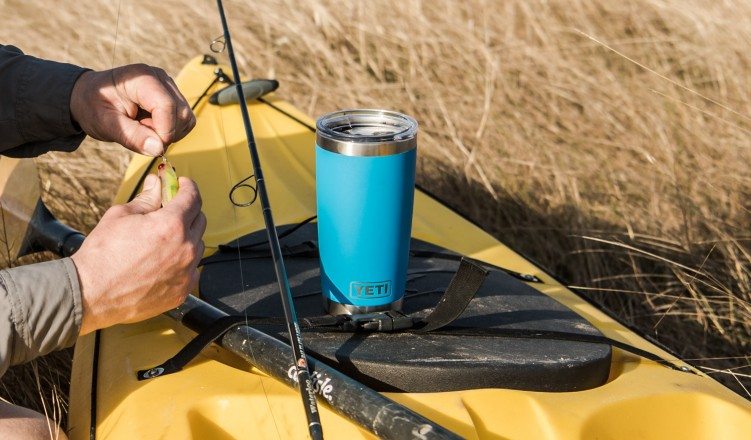 These two new colors are available in the 20 and 30 ounce Rambler sizes.
There are more colors to come, and YETI will roll them out as the year progresses. They can be seen on the Rambler product page, and appear to be Black and Olive Green. Here's a sneak peek of those, from the YETI website.
It looks like the full range of color preferences, especially amongst sportsmen, will be covered with these new additions.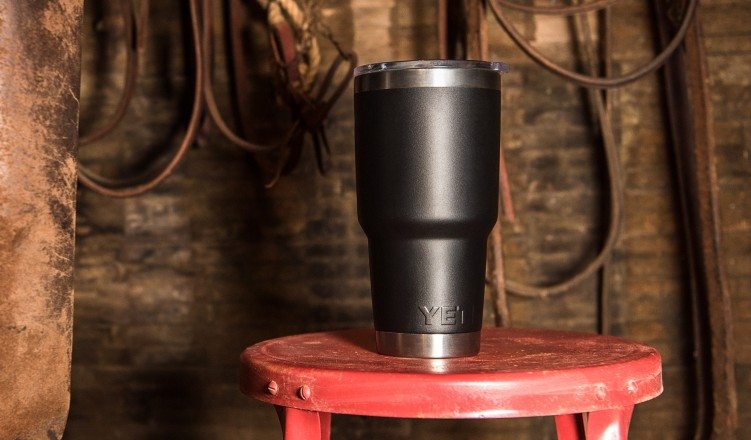 Now that there are more options, expect to see even more YETI Ramblers, coolers, and accessories at sporting goods and outdoor stores, as well as the woods and waters you spend time in.
NEXT: YETI'S 5 MUST-WATCH VIDEOS CELEBRATING FATHERHOOD'S INFLUENCE ON OUTDOOR PURSUITS
WATCH