RVshare is helping people scratch their domestic travel itch with safe and easy rentals plus full service, insurance, and more.
There's no beating around the bush: traveling since the COVID-19 pandemic began has been tough. Our yearning to get outdoors and see the sights have been squashed by worries of exposure and contact, things that are hard to avoid when you're away from home.
One saving grace has been the fact that traveling domestically via recreational vehicle is still a super safe, beneficial, and relatively inexpensive way of satisfying our need to get out and about.
Now, we can admit that buying an RV up front isn't exactly "inexpensive," but if you take advantage of RVshare and the simple rental process they've developed, you're able to experience that weekend camping trip or cross country National Park visit in quite possibly the best way you can in 2021.
Travel in the "New Normal"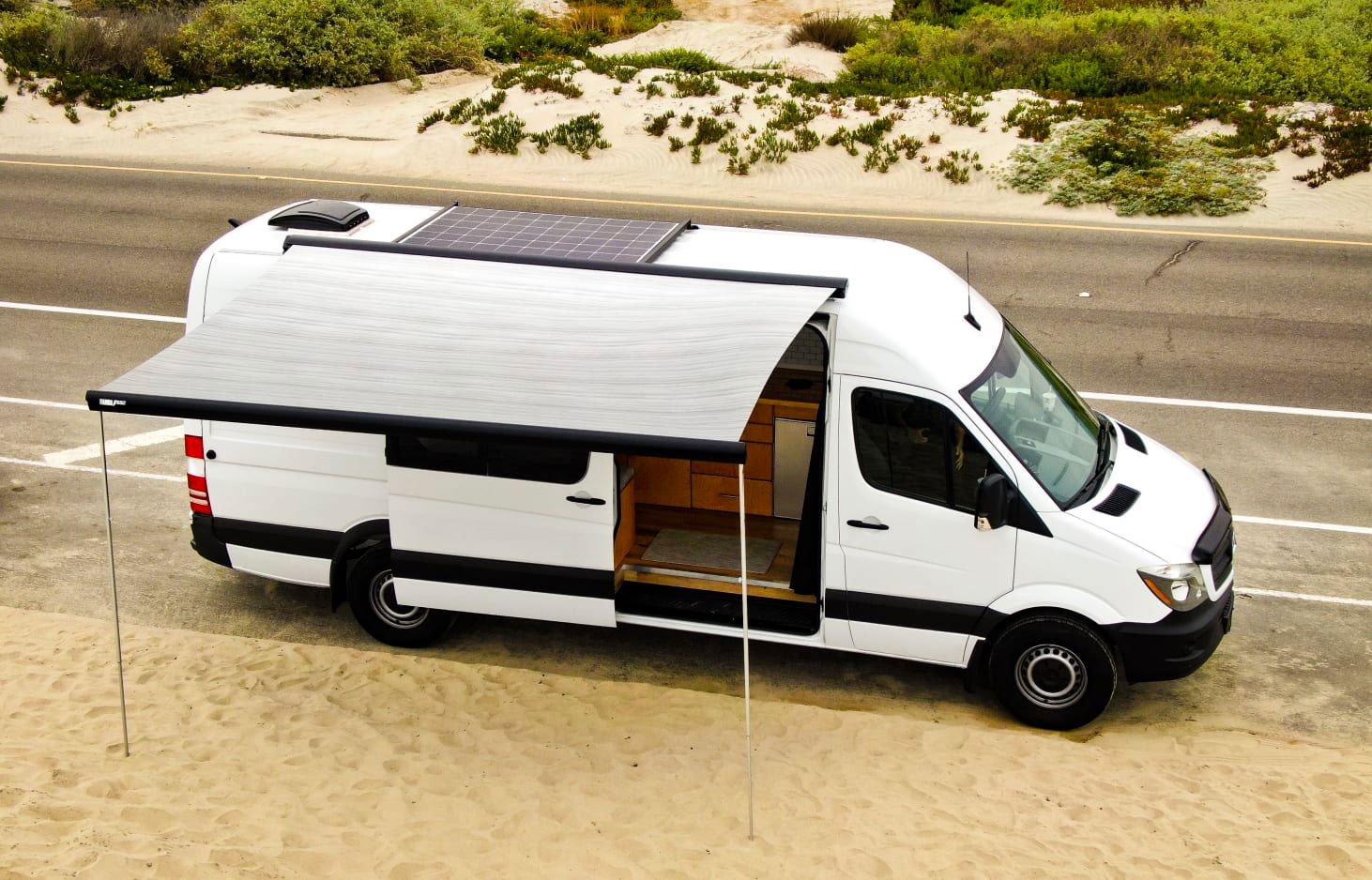 It's no surprise that the pandemic boosted overall renting through RVshare. In fact, nearly 80% of renters in 2020 were brand new to RVshare's platform, meaning plenty of people tried this method of travel for the first time. According to studies done by STR and PhocusWright, Inc., 40% of questionnaire respondents said they would not travel by plane, and 70% said minimal interactions with other travelers is important.
That makes domestic travel high on the list of desires, and a large number of people looking for ways to reassure the safety and comfort levels while traveling of not just themselves, but their family members, visiting friends, and even unknown travelers in their surroundings.
With all those things in mind, there's no doubt that with the on-going uncertainty regarding COVID-19, travelers' preferences are changing and new travel trends have begun to reveal themselves.
Getting Started Traveling With an RV
This is where the beauty of RVshare, the first ever and largest peer-to-peer RV rental marketplace, really makes itself known. In an era of travel that's unlike any in modern history, they've created and mastered a formula for getting people the RV rental that's perfect for their plans, and doing it in a safe, secure manner.
With more than 100,000 options to browse, delivery to your chosen spot, and a variety of styles to pick from, the potential for a unique travel experience gets ratcheted up. Whether you'd prefer a towable or drivable option, affordable travel trailers or luxury motorhomes, they're all available in the RVshare database.
And of course, the benefits for RV owners should speak for themselves. Instead of letting their vehicles sit in storage for the majority of the year, they're able to earn real income while trusting the process RVshare has put together. There's little risk and a bunch of reward, just how renting an RV in 2021 should be.
Added Benefits for a 2021 Lifestyle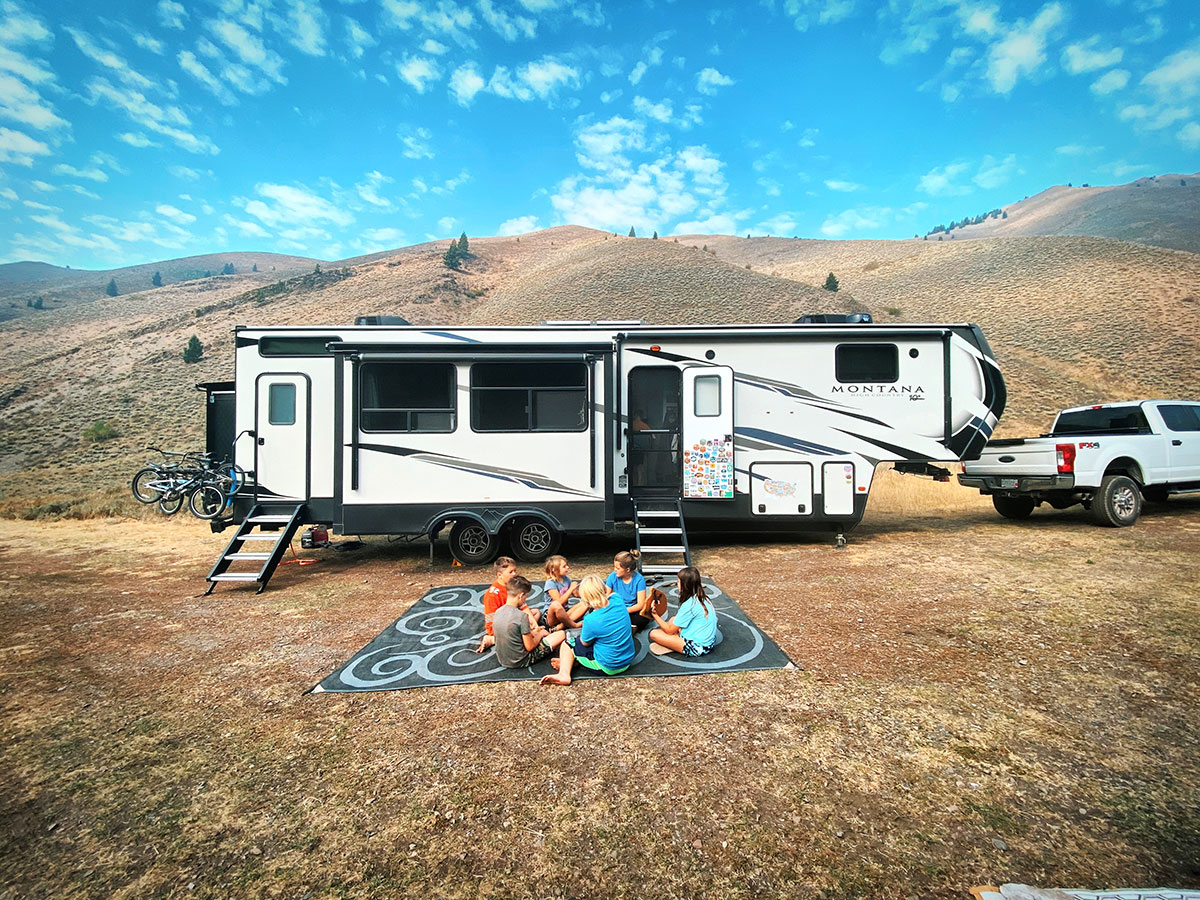 Since many U.S. travelers are shifting their methodology, there are countless other factors that take on more importance than they did just a few years ago. Most recreational vehicles make ideal, on-the-go work and home environments, especially considering the way so many employees have moved to working remotely.
Working, attending online classes, and staying up to date on things is super easy from the comfort of an RV, and since it's admittedly hard to plan too far ahead these days, there's something reassuring about the self-catered vacation RVshare can provide.
Anyone 25 years or older with a valid driver's license can instantly book with RVshare, and there's a $150 average rental price per night. With availability in all 50 states, it's likely RVshare will see even more activity among the overall 2021 travel industry, perhaps more than ever before.
Now would be a good time to get involved yourself, and find the way back to traveling the way you want.
NEXT: RVSHARE IS MAKING IT EASY TO RENT YOUR RIDE AND EARN REAL MONEY
Enjoy the outdoors?
Sign up for daily stories delivered straight to your inbox.