So, you are about to embark on a long road trip with the family and you are looking for fun things to do to pass the time. Whether it's a summer vacation to the beach or a cross-country journey to see the grandparents, these road trip games are sure to help make the long drive feel less long. They also might help your kiddos or tweens not drive each other (and yourself) crazy.
Top 10 Road Trip Scavenger Hunt Games
ABC
A family road trip favorite, this family travel game has been played since road trips first became an American favorite. Your family's version might differ from the next, but the primary gist is to call out when you see the word on a sign, building, business, or car that starts with an "A." Then you do that for the entirety of the alphabet.
Coloring Pages
Ideal for long car rides, coloring pages are always a hit with kids and adults alike. Pre-print the pages before your family travel dates, bring a flat surface for coloring and allow everyone (except the driver) to color away.
I Spy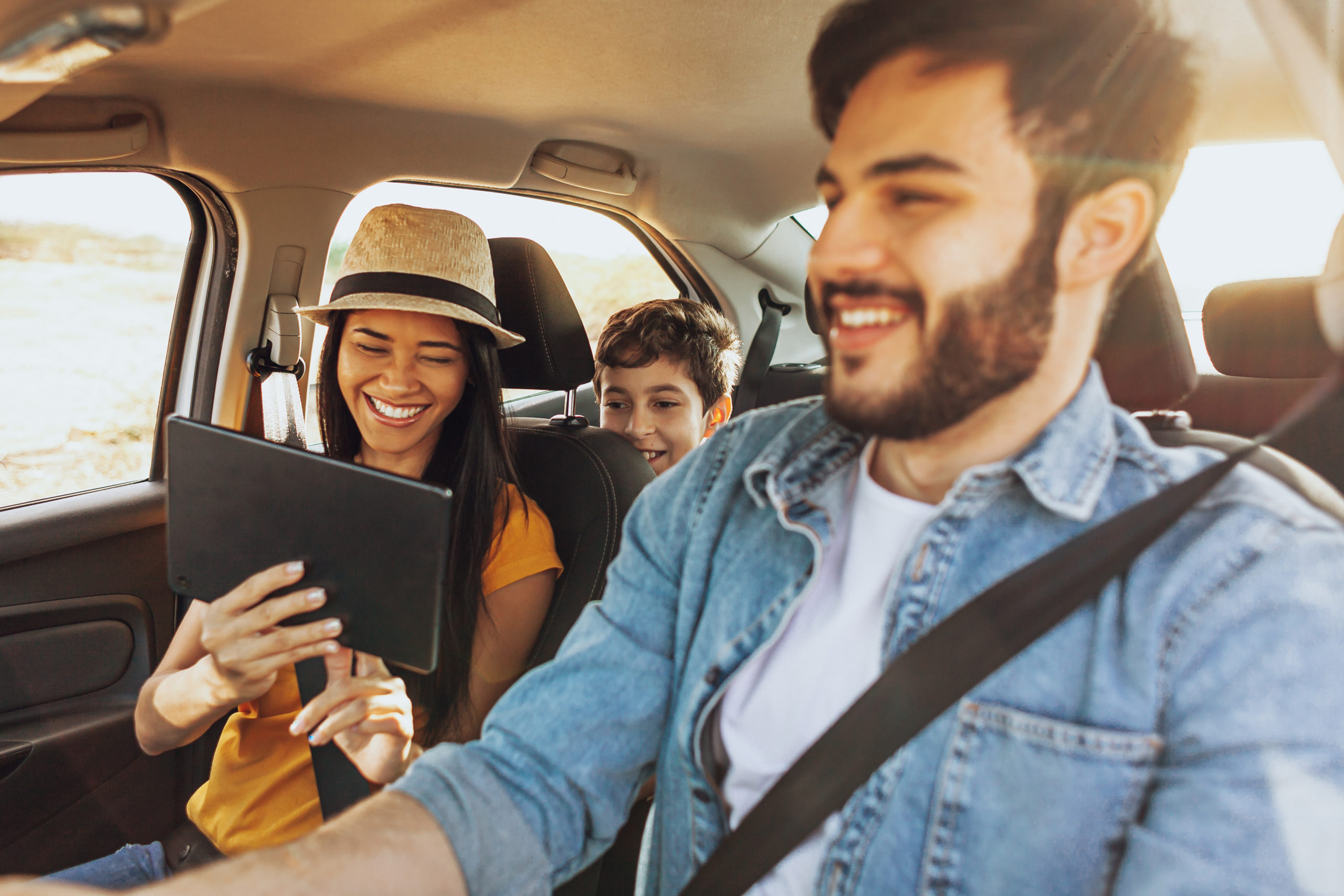 Another American classic, road trip I-Spy is an incredibly fun travel game for kiddos, adults, and the whole family alike. For this family road trip game, take turns "spying" something on the road and giggle away while the car guesses what you picked.
License Plate Game
A sure-cure for boredom induced by long drives, the license plate game is a fun way to pass time on your next family vacation. Scoring varies, but this version is one of our favorites.
Hangman
Another prime time travel activity, hangman, is an old-school word game that was an instantaneous hit before the days of Ipads and tablets. The goal of this classic road trip activity is to simply discover the word that blank spaces are forming by the person who is leading the round. The game ends when the person correctly guesses the word or the "hangman" is completely drawn out, leaving no more room for guesses.
Road Trip Bingo
RELATED: 25 Healthy Road Trip Snacks for Travelers on a Budget
A long drive on the way to your next family vacation is made way more fun with a round of road trip bingo. You can find free printables for various versions of this road trip game online. All you need to do is mark off the bingo squares as you see them. We recommended making laminate copies so you can play unlimited rounds.
Travel Scavenger Hunt
Perfect for the whole family, a travel scavenger hunt is sure to be a hit for the small kiddos, the tweens, and even the adults on your long car ride. Pinterest has a ton of free scavenger hunt printables that feature epic scavenger hunt lists for your next travel activity.
Would You Rather
Would you rather is a prime way to engage in some good old-fashioned family fun. Simply take turns asking " would you rather...skydive or bungee jump? Lick the bottom of a shoe or glue your fingers together?" These questions can be to whatever level of gross, scary, fun, or impractical you want them to be!
Car Games from Amazon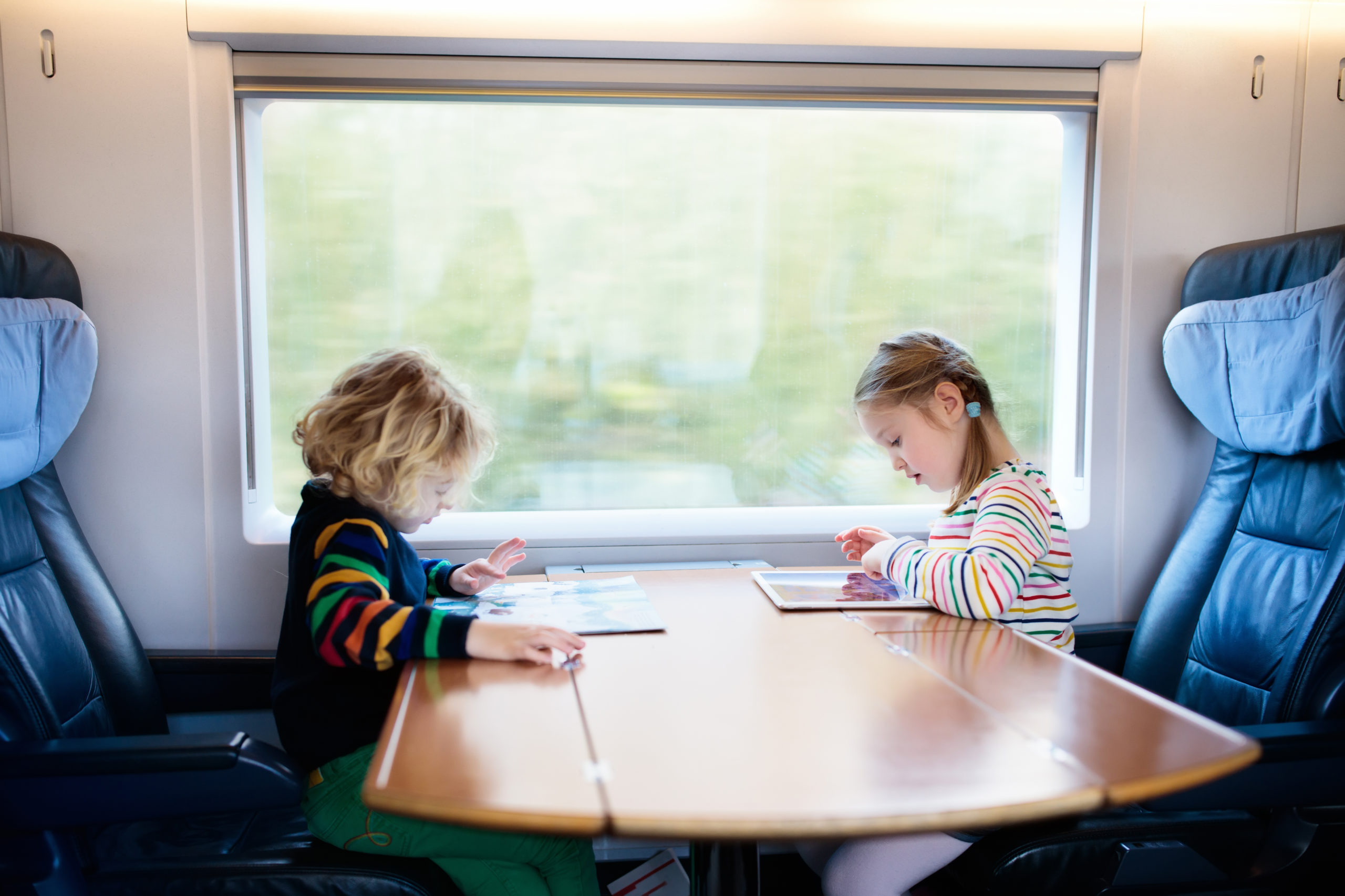 If for some strange reason none of the nine above games are making the mark for your family vacation drive, you can always inquire for road trip games on the trusty Amazon storefront. Pick out a road trip scavenger hunt, a DIY game, or another travel activity to pass the time on a long car ride.
We hope this list inspired some fun ideas to create some laughs and memories for your next road trip. From the old-school classics like ABCs and road trip scavenger hunts to the new-school printable coloring pages and road trip bingo, there is definitely something for the entire family to enjoy together. And If you need some inspiration for road trip ideas, we have you covered for that too.
Have a road trip game you love? Tell us about it on the Wide Open Roads Facebook Page!
Enjoy the outdoors?
Sign up for daily stories delivered straight to your inbox.