The Quantum Smoke S3 should peak some interest when it comes across a seasoned angler's radar.
Twenty years ago, Quantum introduced its line of Performance Tuned (PT) reels. Since then, it's been an ongoing process of engineering innovation leading to new technologies and improved product performance year after year.
For example, new this year is the Smoke S3 baitcast reel. This third generation Smoke reel has been completely redesigned using everything they've learned in their 20-year journey, and comes with nearly 20 proprietary PT features, including 11 stainless steel ball bearings, continuous anti-reverse, CSC ceramic drag system, and Oversized Spool Technology.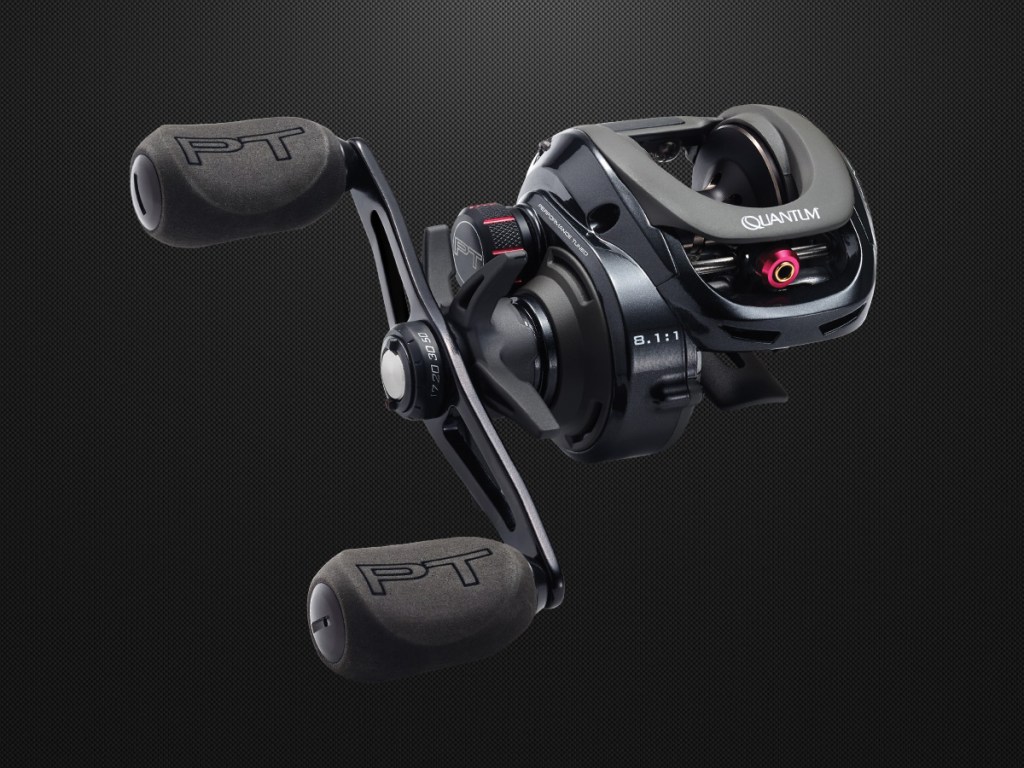 New for 2018, Oversized Spool Technology is built on a simple premise: engineering a bigger spool into a compact frame will result in not only more line capacity, but improved line pick up and longer casts.
Doing so required an advanced braking system, so the Smoke S3 came up with ACS 4.0, the newest version of Quantum's external Adjustable Centrifugal System that allows you to precisely adjust the amount of braking force with a simple turn of the dial.
Put it all together and Quantum has delivered an instantly classic reel. This video from the Quantum Test Lab provides more detail and includes footage of Kevin Van Dam demonstrating just how easy it is to bomb a long cast with this new reel.
Best of all, there's a 3-year PT extended warranty to cover the reel, a perfectly-matched Smoke rod for any occasion, and little reason left to ignore such an effective fishing system.
Learn more at QuantumFishing.com.
NEXT: The Smoke S3 PT Spinning Reel From Quantum Rises Above
Enjoy the outdoors?
Sign up for daily stories delivered straight to your inbox.