Here's what happens when one antler just doesn't want to drop.
Deer antlers are an intriguing subject, from the exceptional rate at which they grow, to the peculiar abnormalities and monster mass they attain. Here's one buck that deserves a listing in the "strange but true" file.
The Utah Division of Wildlife Resources posted the following images to their Facebook page Aug. 1, showing a buck with both a velvet and hardened antler on his left side.
They captioned the post with the following:
"In normal bucks, a cyclical drop in testosterone level in winter triggers the shedding of antlers. Sometimes, something in that cycle fails, and this is the result."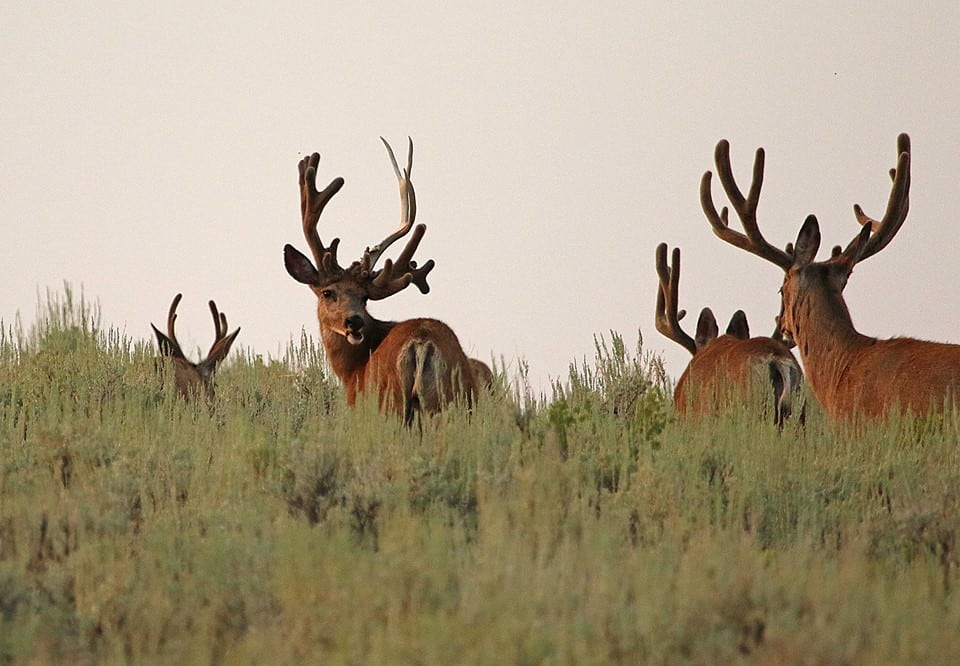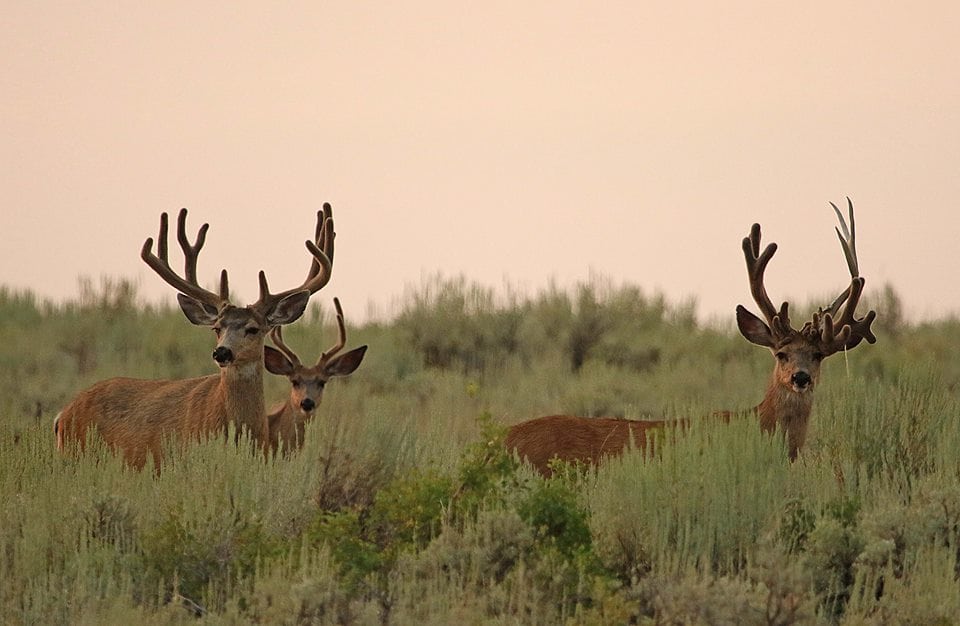 Now, if that system fails next year, could this fella possibly sport four antlers?
That said, as cool as this triple-antlered deer is, who else is drooling over his big-and-wide body?
Did you enjoy this post? CLICK HERE to view more article by Justin Hoffman. You can also check out his Photography Site Justin Hoffman Outdoors, as well as follow him on Facebook Justin Hoffman Outdoors, Instagram hoffmanoutdoors, Twitter @HoffmanOutdoors, or subscribe to his YouTube channel Justin Hoffman.
NEXT: AND AUGUST'S MORON OF THE MONTH AWARD GOES TO...
WATCH
https://rumble.com/embed/u7gve.v3tr93/
Enjoy the outdoors?
Sign up for daily stories delivered straight to your inbox.