There are a few ways to protect your dog from fleas and ticks.
There are oral protection options and topical protection options for flea and tick prevention for dogs. For topical prevention there are drops and collar options and for oral there are pills and chews; it all really depends on how the dog reacts to the product when making the choice.
Flea and tick collars can be put on dogs in addition to their regular collar, and they are usually kept on for a length of time. But Orvis just released a collar that combines the two, and it is the first of its kind on the market, maybe surprisingly.
The Orvis Conceal-a-Collar includes interior clips to hold a Seresto flea and tick collar. The outer dog collar is personalized to include the dog's name and phone number.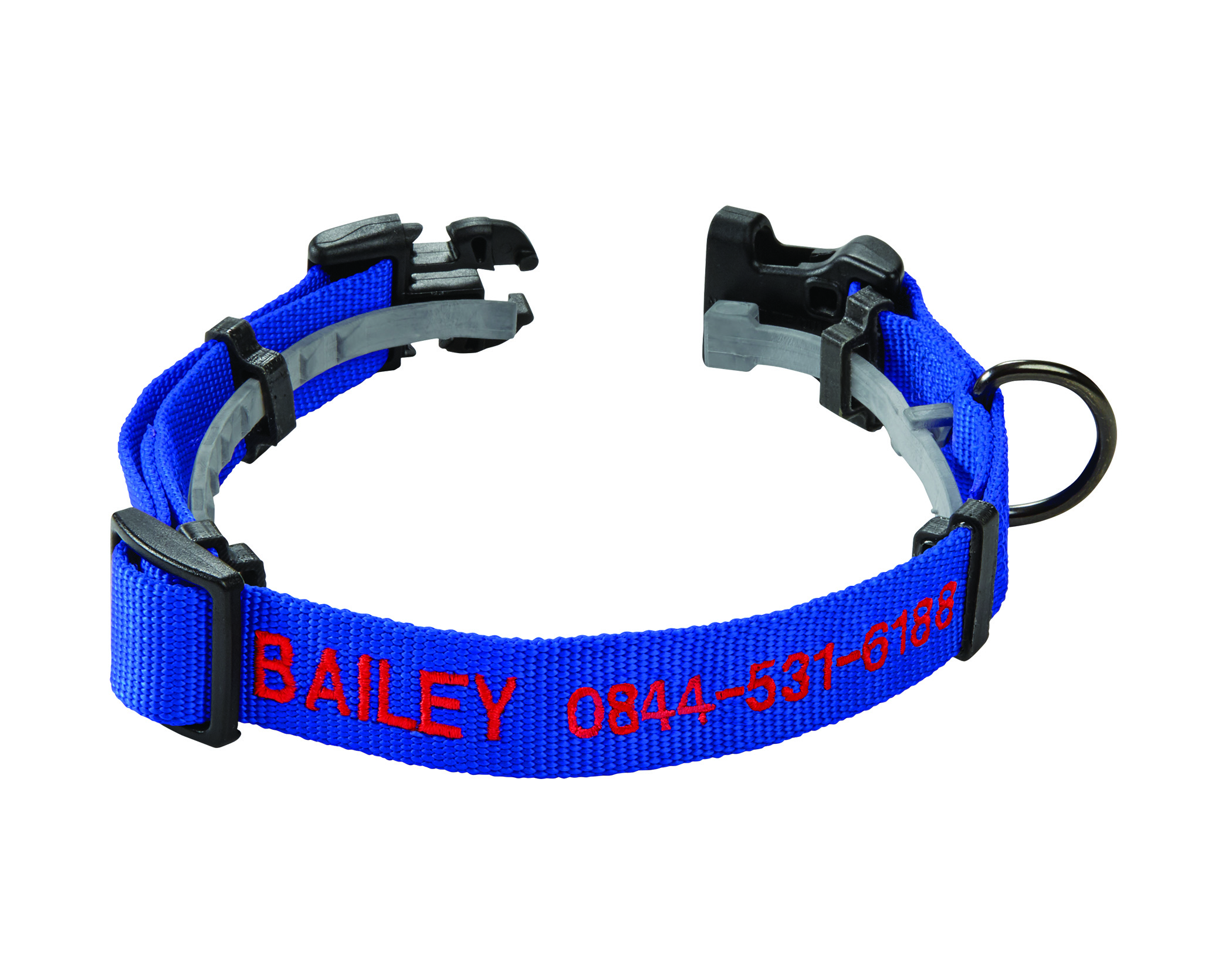 I can attest to having a personalized collar on my own dog; people at the dog park can call Boone by his name and my phone number is more visible in case he gets lost.
The Orvis personalized collar is easily adjustable (perfect for puppies) and made out of a sturdy nylon. The side-release collar buckle lasts forever and has smooth, rounded edges to make it comfortable for the dog to wear. It's also highly durable in the water and really lasts a long time with barely any wear and tear. The steel d-ring is included for leash attachment and to add rabies vaccine tags.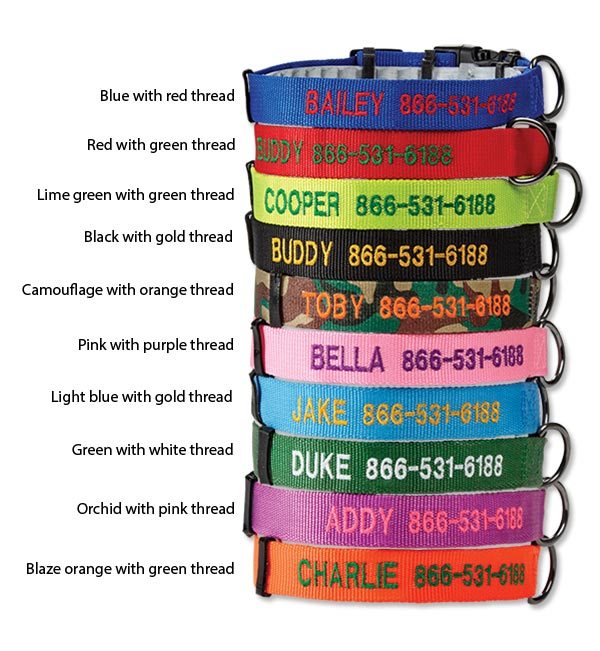 Now with the addition of a Seresto flea and tick collar, your dog's identification can double as pest protection.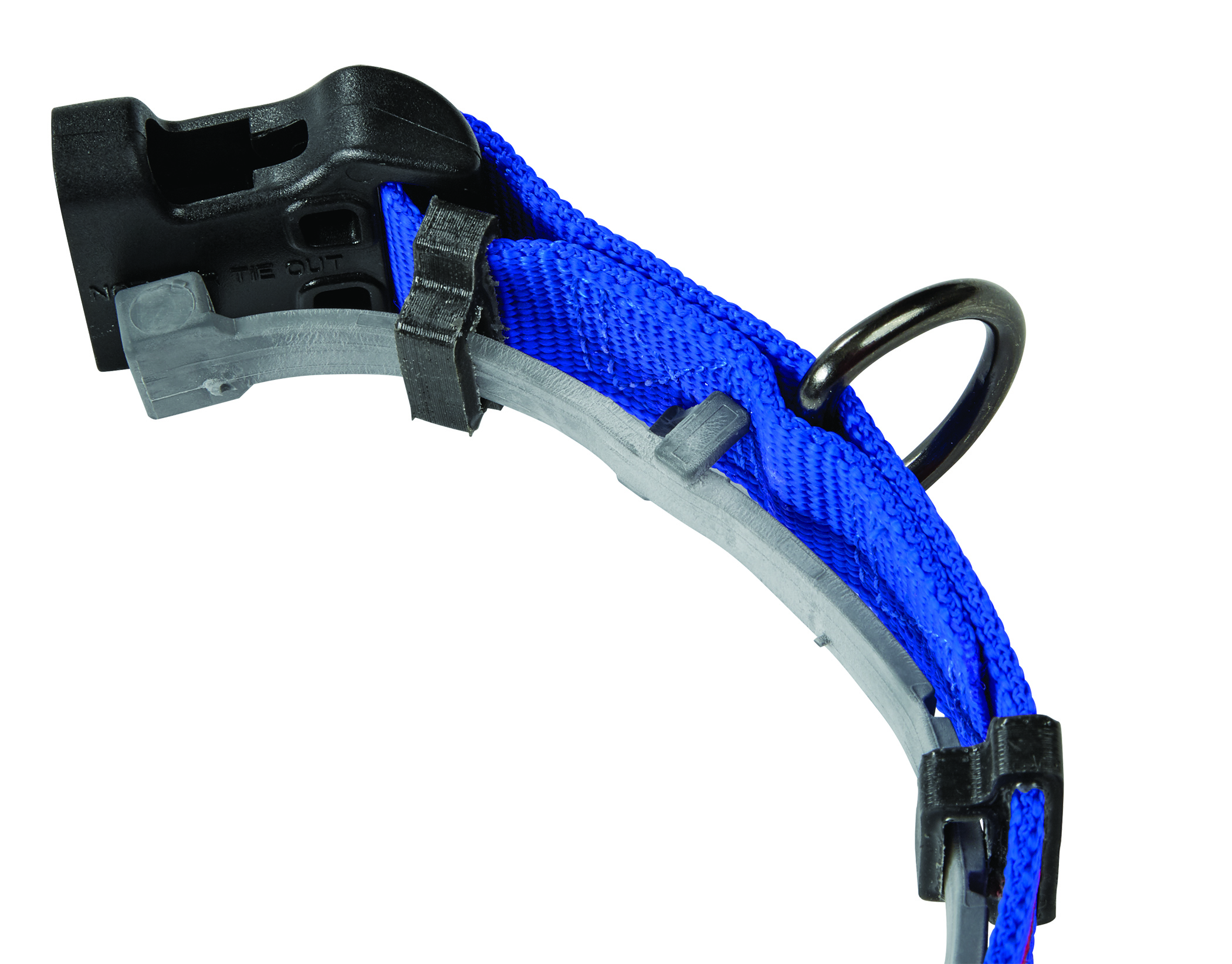 Seresto collars are produced by Bayer and contain two active ingredients: imidacloprid which kills adult fleas, flea larvae, and lice, and flumethrin, which repels and kills adult ticks, larvae, and nymphs.
The flea collar is worn for eight months and uses a sustained-release technology to protect your dog from harmful pests. The collar can be ordered in ten different colors and the sizing is as follows:
Small: 10-13 inches; 5/8-inch wide

Medium: 13-17 inches; 1-inch wide

Large: 17-20 inches; 1-inch wide

Extra-large: 20-25 inches; 1-inch wide
The Orvis Conceal-a-Collar costs $25. You also have the option to buy an extra Servesto flea and tick collar for $55.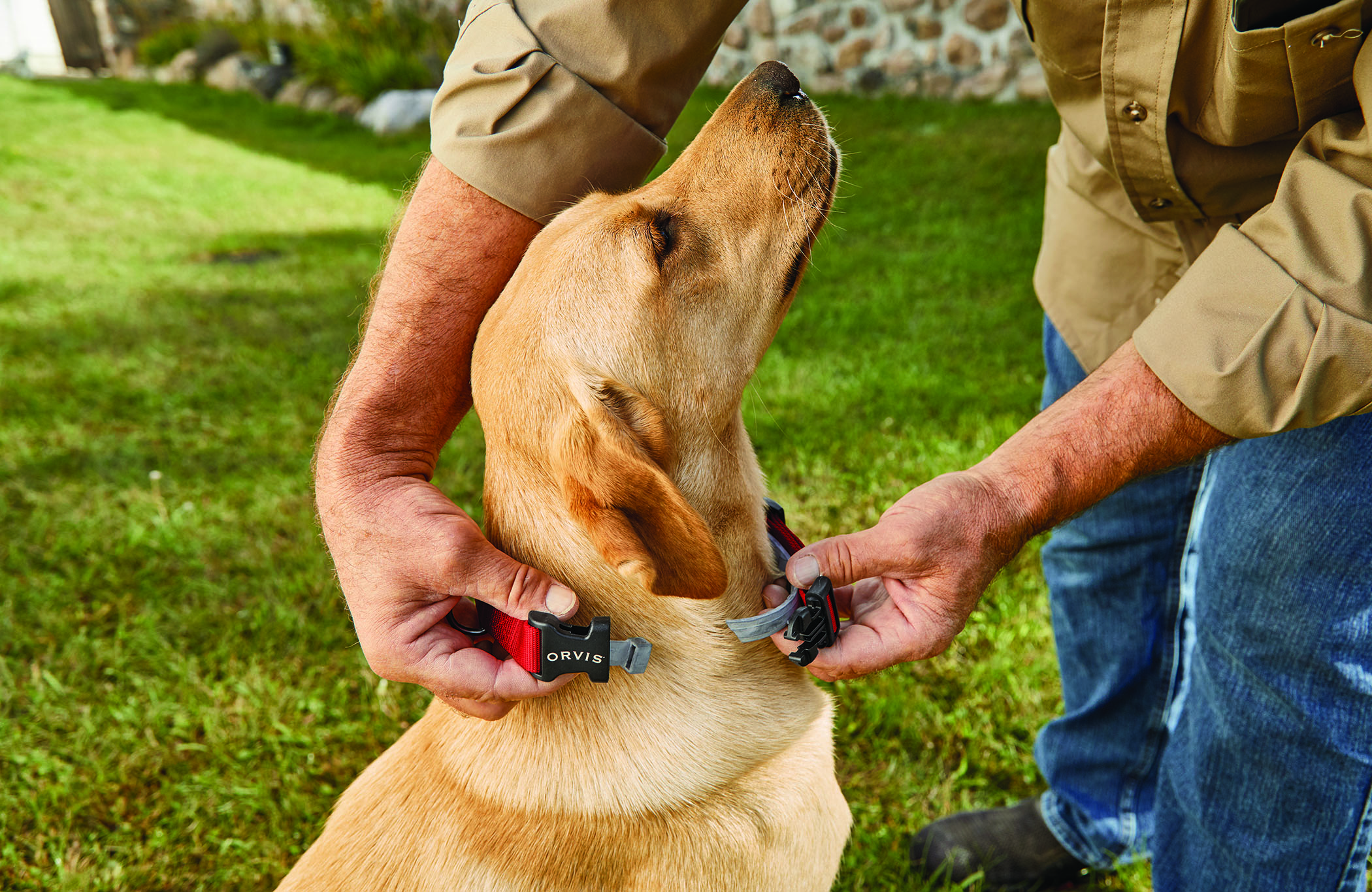 It's always important to do your research before choosing a flea or tick prevention medicine. Make sure the product is veterinary-approved, as there have been cases of cheap flea and tick medicine harming pets. Seresto has a number of backed veterinary supporters that make the collar that Orvis uses credible and safe.
Orvis has been around since 1856, making outdoor gear for fellow-minded nature lovers and explorers. They were the first to pioneer the mail order industry in America and now have brick-and-mortar retail store in the U.S and the U.K. as well as dealers worldwide. They promise to protect nature by committing 5% of their profits to conservation efforts.
And they love dogs! Check out more of their high-quality dog products here.
What do you think of this dual collar idea? Let us know in the comments below.
All photos courtesy of Orvis unless otherwise specified.
WATCH NOW: Golden Retrievers Are the Friendliest Dog Breed
Enjoy the outdoors?
Sign up for daily stories delivered straight to your inbox.