There is arguably no greater thrill or challenge than archery elk hunting on public land.
In the premier episode of the Pursue The Wild digital series, my father Lewis and I pursue elk on public land in Oregon with an over the counter general season tag.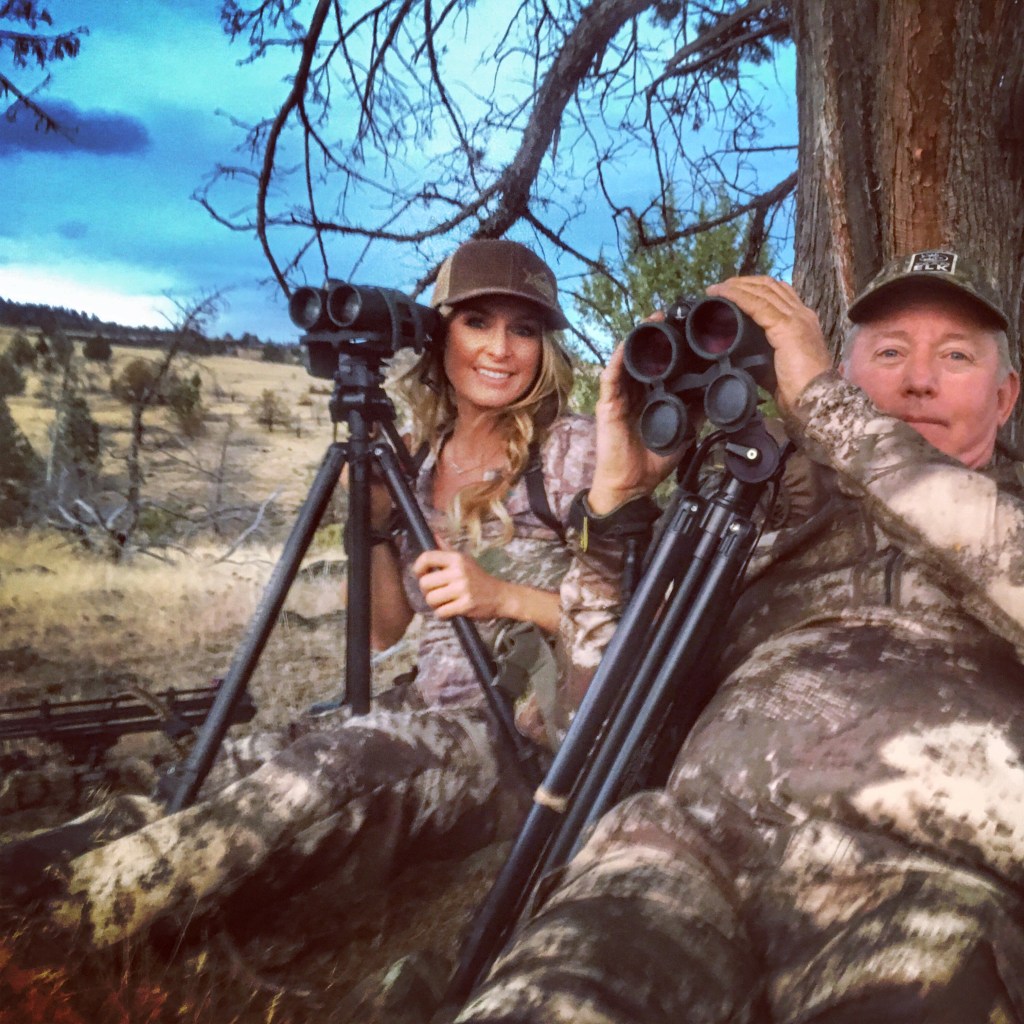 This episode is the heart of my family.
Being in the backcountry together sharing time on the mountain, the miles traveled, close calls and in some cases, missed opportunity.
This is the essence to what drives me and my father to return to the mountain year after year in pursuit of elk. ??The family bond and friendships forged on the mountain and the memories that are created are priceless.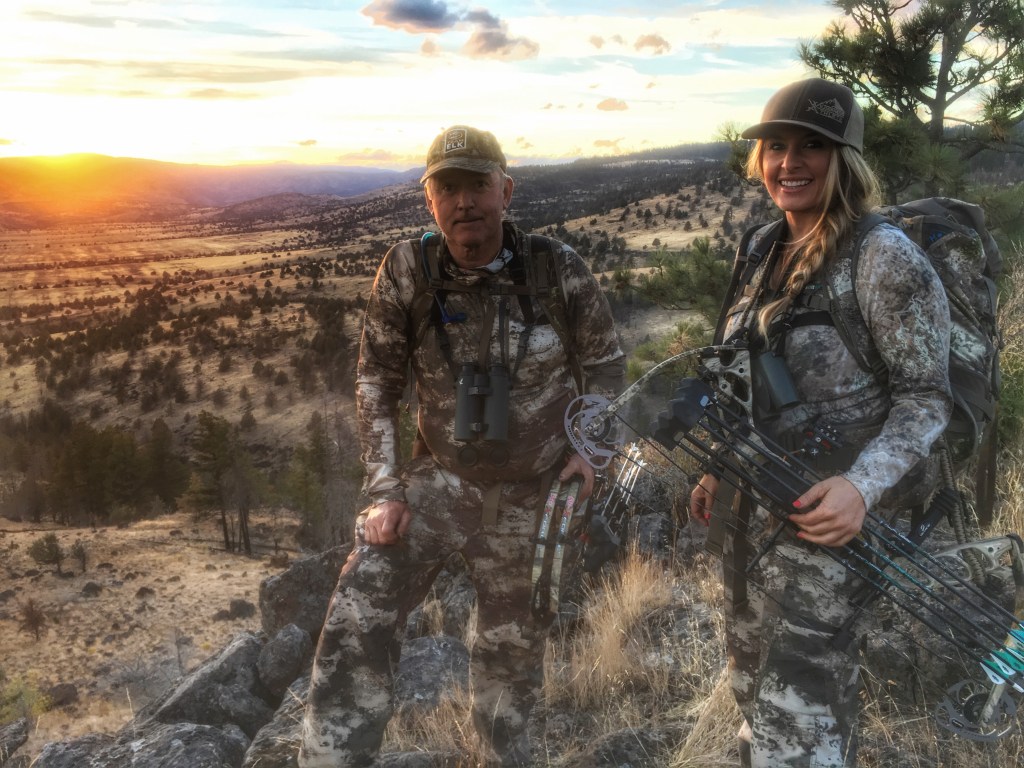 This is the greatest gift that comes from the hunt, this is our legacy in action. We hope that you enjoy this episode as much as my dad and I did creating it.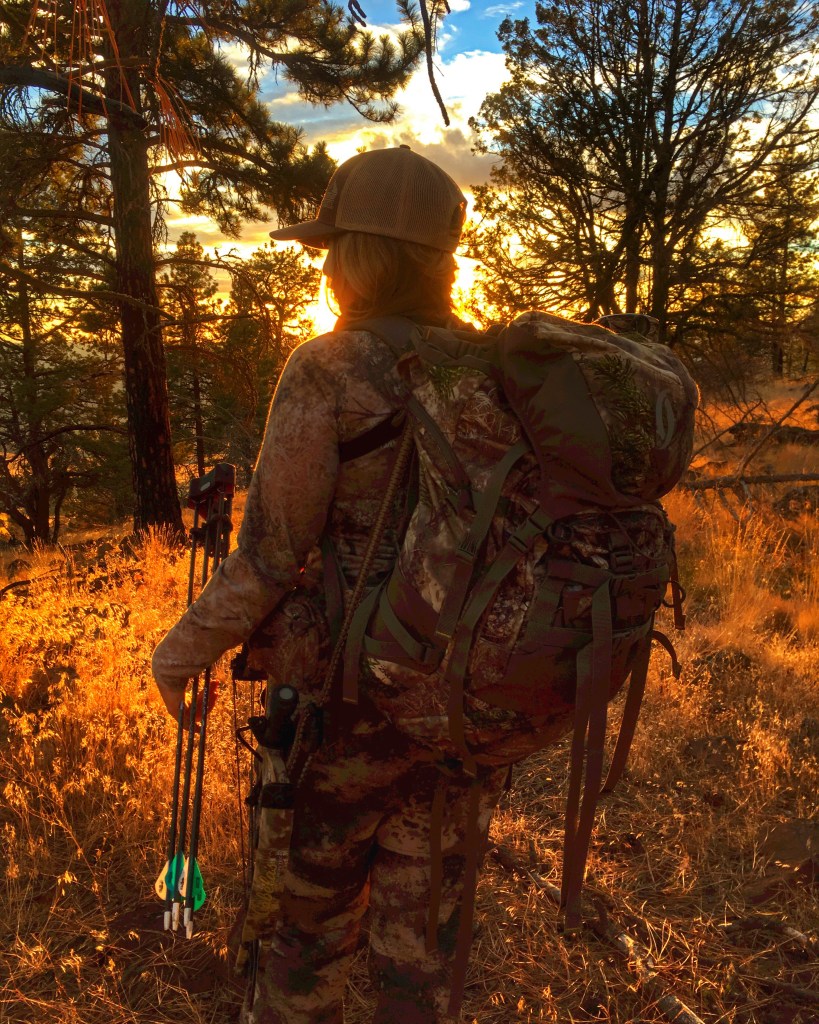 Subscribe to Pursue The Wild so you don't miss any of the upcoming episodes!
NEXT: HOW TO SELECT THE RIGHT ELK CALLS WITH PURSUE THE WILD'S KRISTY TITUS
Enjoy the outdoors?
Sign up for daily stories delivered straight to your inbox.