The weather is unpredictable, so be prepared with these lightweight utility jackets.
We've got big plans to go hunting or camping, and then the temperature drops. For when the nights are cooler than you expect and you need something packable and versatile, we've picked out two of our favorite lightweight jackets, both on sale right now.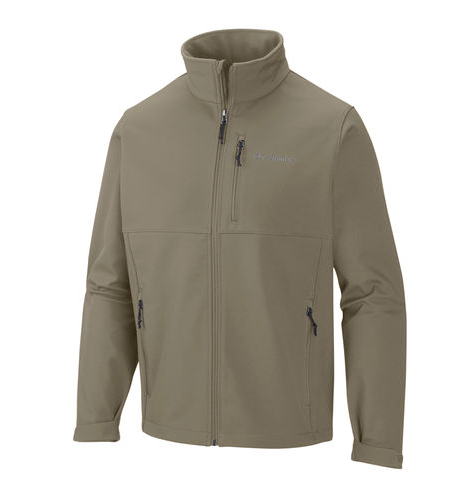 This jacket is great for layering up or keeping warm on a cool night. It's lightweight and water resistant, which is ideal for spring and fall. Colors range from black and buffalo to rocket and tusk. You can get yourself one of these jackets on sale right now starting at just $52.49.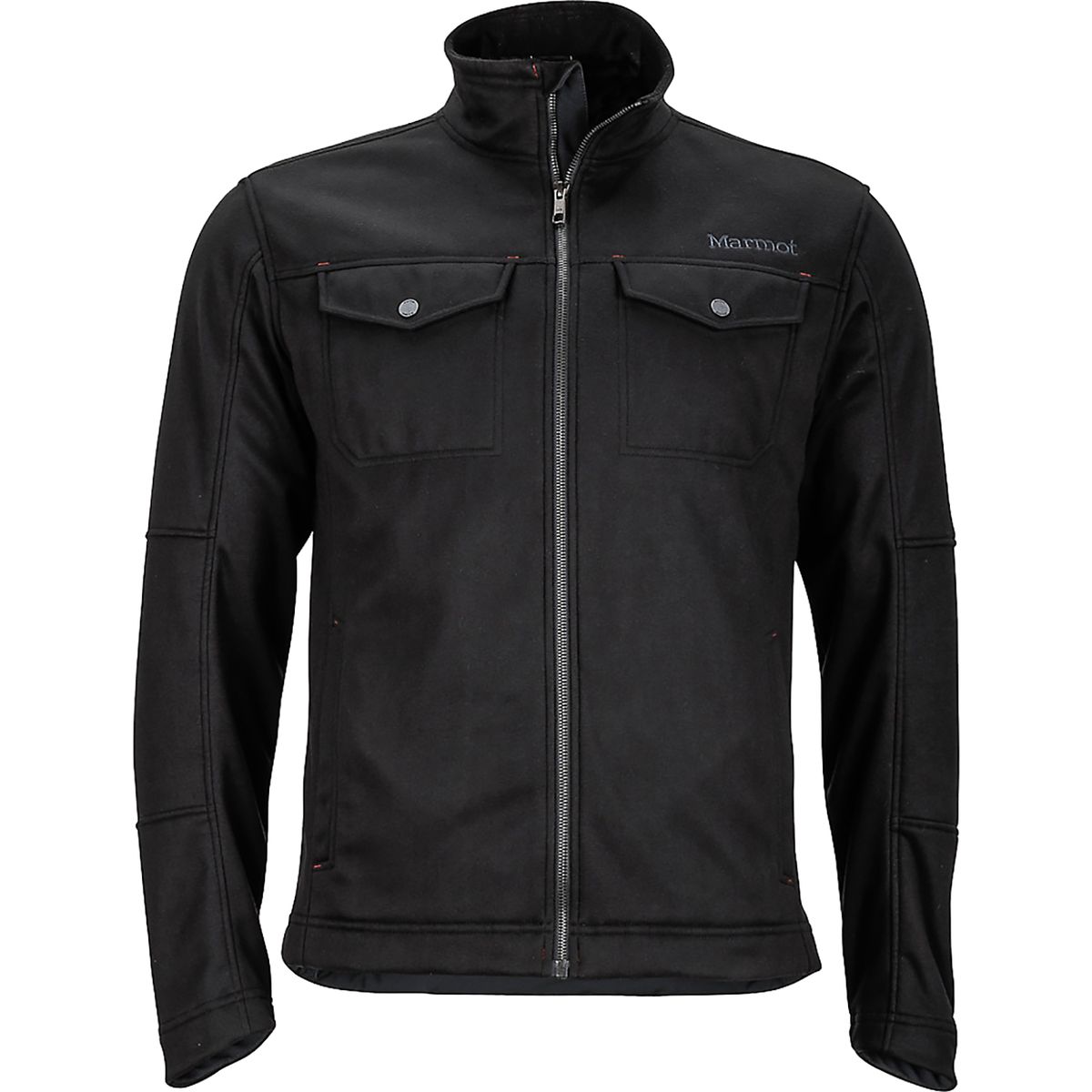 Here is another great lightweight jacket that we're enjoying right now, and it's also on sale. This jacket is essential for those spring-to-fall temperatures that you might find yourself caught up in. Be prepared with this jacket in any weather circumstance starting at just $60.47.
Either way you have it, these jackets will keep you warm but not too warm for those spring and summer nights.