Hey, fitting an entire deer in your freezer is no laughing matter!
We found a sign that will fit perfectly in your hunting camp. The sign is sure to muster up a laugh from even the most serious of hunters, and you can get a pack of four for $39.99. You can keep one for yourself and gift the rest to your hunting buddies... or, instead, hang them up in several spots so you're constantly entertained by this funny, yet truthful, sign.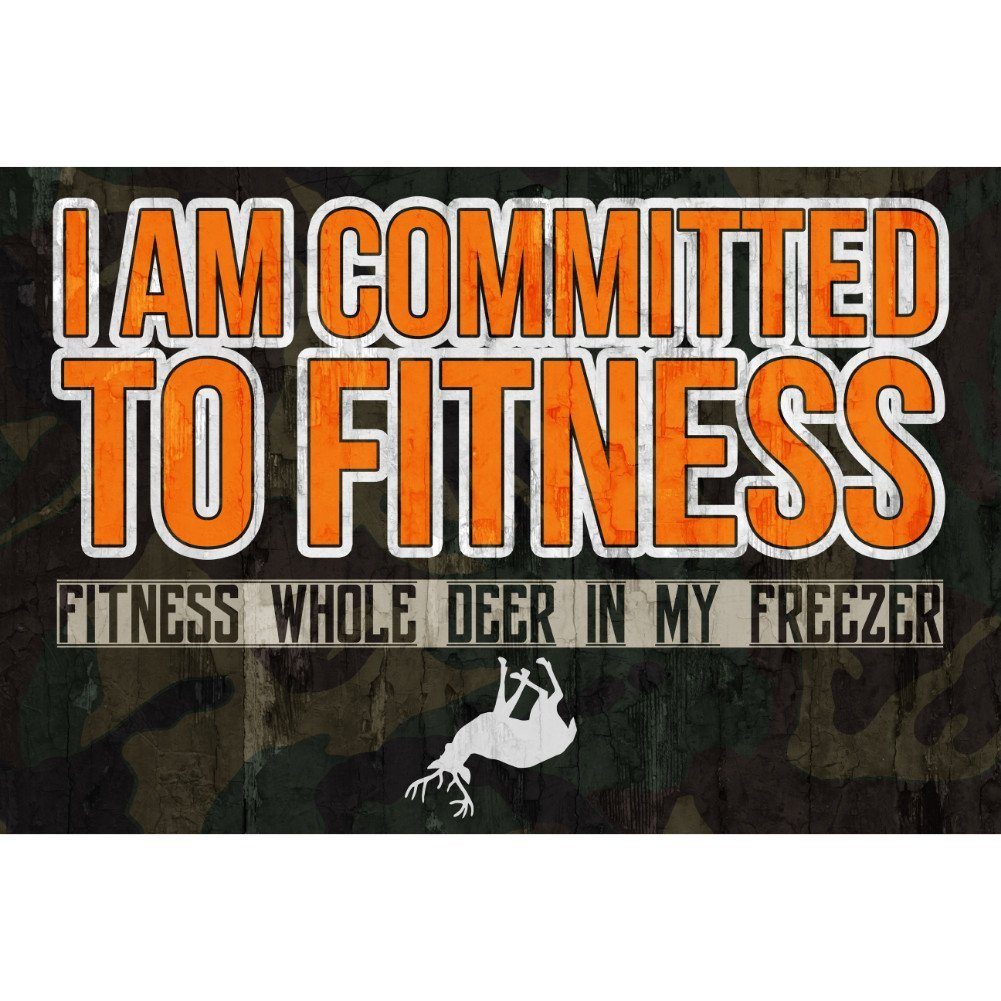 How committed are you to fitness whole deer in your freezer?
Enjoy the outdoors?
Sign up for daily stories delivered straight to your inbox.