There's plenty rolling out, but these are five new Federal ammo offerings we're excited about.
It doesn't matter if you want something with deep penetration for self-defense, a hollow point for small game, or a long-range specialty cartridge, Federal Ammunition seems to always provide you with some quality options.
That stays true this year, as Federal just released a ton of new ammunition prior to the 2019 SHOT Show. The Minnesota-based producer of handgun ammo, hunting ammunition, and components for hand loaders have more than 20 new products available.
If you're into shooting sports of any kind, Federal Premium is always worth paying attention to for all their yearly new releases. Here are the highlights.
1. Edge TLR

Want match-grade accuracy in 6.5 Creedmoor or 280 Ackley Improved loads? The bonded hunting bullet has everything we were looking for.
2. Hydra-Shok Deep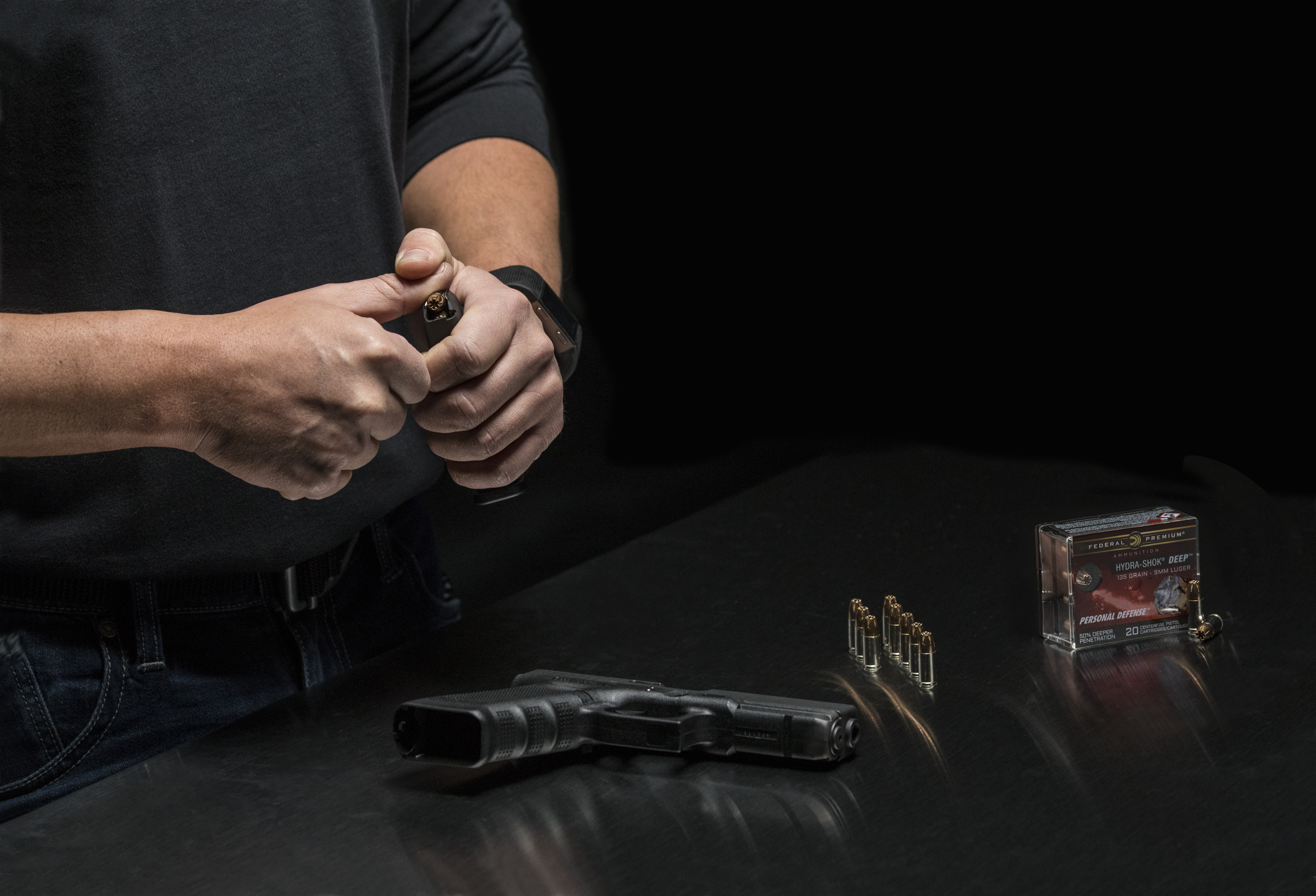 We got a close look at the original Hydra-Shok during last year's SHOT Show, but now it's available in 40 S&W and 45 Auto loads.
3. Barnes TSX
The Barnes Triple-Shock X's all-copper hollow point groups tightly at long range and delivers consistent expansion. We were waiting to see if this one would return, and here it is. It's available in 17 loads from 223 Rem. to 300 Win. Magnum, and even Federal's own 224 Valkyrie cartridge.
4. Gold Medal Sierra Matchking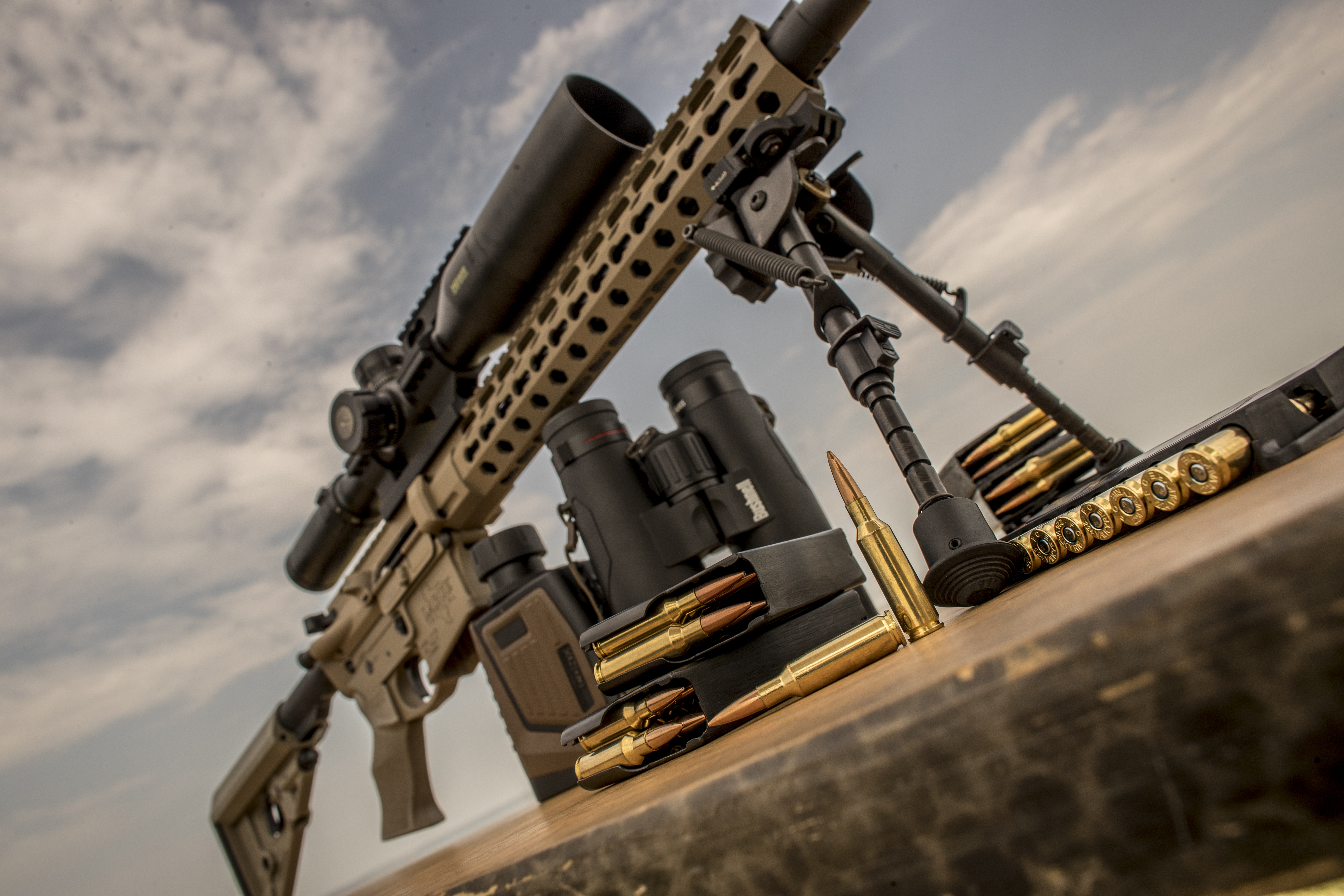 You can get world-class long-range accuracy with high ballistic coefficients in the new 6mm Creedmoor offering of the Gold Medal Sierra Matchking.
5. Heavyweight TSS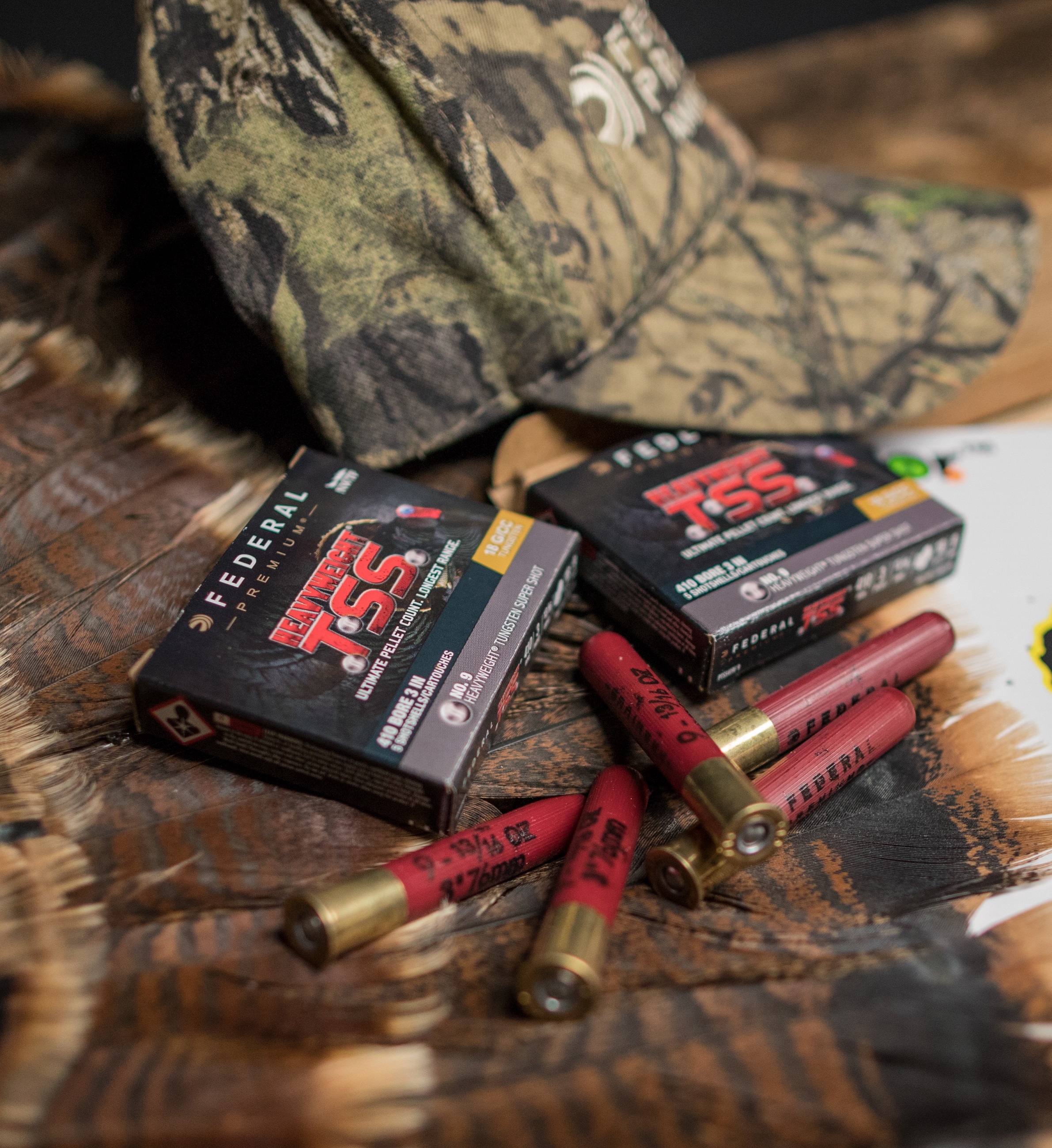 As far as turkey hunting ammunition goes, the blended loads of Heavyweight TSS has us more excited than anything else we're seen this year.
There's always going to be new products and new companies popping up in the shooting sports industry, but for most, reliability and innovation are what's important.
As long as United States law enforcement keep looking to the brand, and hunters continue to stock their ammo cans with it, we'll keep sharing the latest and greatest from Federal Ammunition.
NEXT: FIRST LOOK: FEDERAL PREMIUM GOLD MEDAL GRAND AND HI-BIRD SHOTSHELLS
WATCH
Enjoy the outdoors?
Sign up for daily stories delivered straight to your inbox.