Stealth Cam's DS4K is the next big achievement in their proven technology.
Ultra 4K hi-def on a trail cam... No you aren't dreaming.
Stealth Cam was the first to the market with HD video, and now they are the first to the market with 4K video.
I want you to think about that statement. 4K video on your trail camera!?! It sounds absurd, and that's because it is. I literally have a trail camera that shoots higher quality video than my DSLR.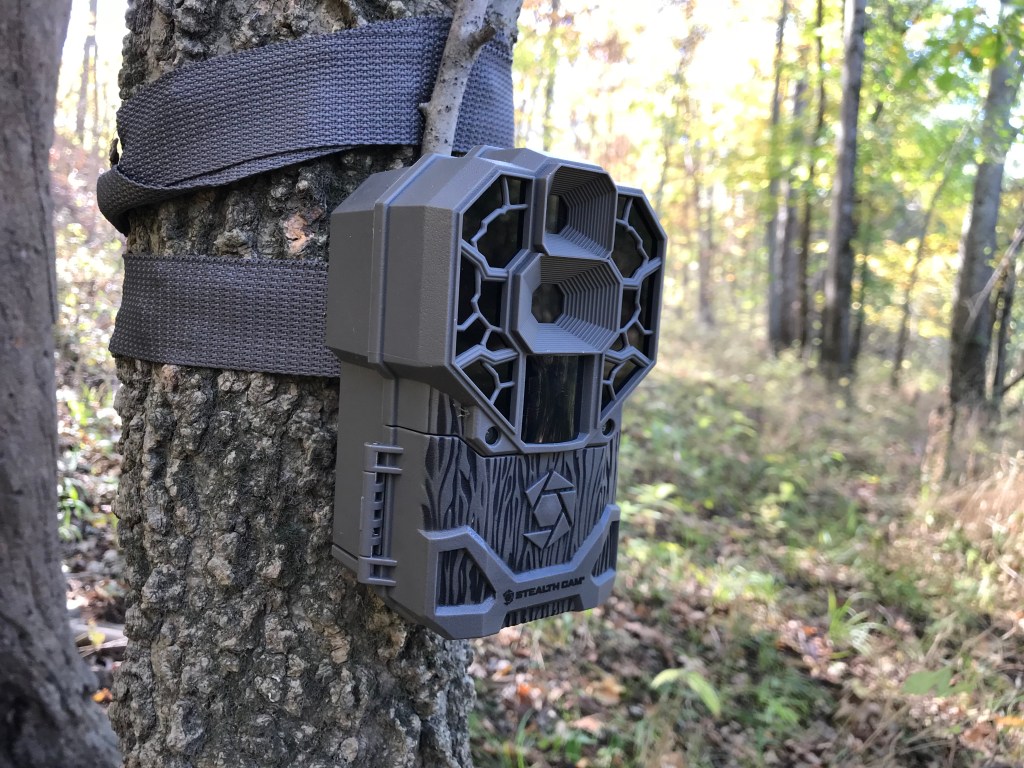 This camera is a flat out smoker and for anyone who takes deer hunting serious and uses trail cameras for the great tool that they are, you absolutely can't go wrong.
I have used just about every brand of trail camera you can name at some point in time, and over the years I have fell in love with my Stealth Cams, primarily because of two reasons: Their well known battery life and the incredibly easy user friendliness while setting up and checking the camera.
There are minimal buttons and there is no question to whether the camera is set and ready and if there will be photos or videos there when you check it.
You might be asking what is so different about the new DS4K though. I'll try to explain below.
Photo and Image Quality: 30 Megapixel and 4K Ultra HD Video
As I mentioned above, the video that this trail camera produces is literally better than many video cameras on the market. The 4K video is equivalent to some cameras outdoor personalities use to produce their outdoor television with. With every camera pull, you are getting crystal clear hi-def videos of the deer in your area.
It is like watching a show that would be on your TV with every trail camera check.
Watch this video below and click the 4K option in the YouTube tab. It is pretty remarkable. If you want to watch more DS4K cam videos go here to their website and check them out as well.
The 4K feature is simply amazing, and it is astonishing to see how far the video mode of trail cameras have come. But probably my favorite part of the new DS4K is the 30 megapixel photo facet that it has.
In basic terms, a megapixel is the tile-like picture elements a photo is made of. The more pixels there are, the higher resolution the image will be, and the better it will look to our eyes.
Now of course, you'd ask why you wouldn't you want a higher resolution on an image. Why do I like this aspect so much? In reality, more megapixels allow photos to be zoomed in on and still hold a clear image. When checking trail cams, sometimes the deer may be off in the distance.
Often times, you want to zoom in to get a better look and identify the deer and whatever antler characteristics it might have.
But, if you have run cameras before, you know that once you start zooming in, the picture becomes nothing but a colorful blur. That is when the 30 megapixel capabilities shine. Take this photo for example, as I zoom in on the rack to get a better look.
The DS4K also has a wider screen of image that helps catch a wider field of view.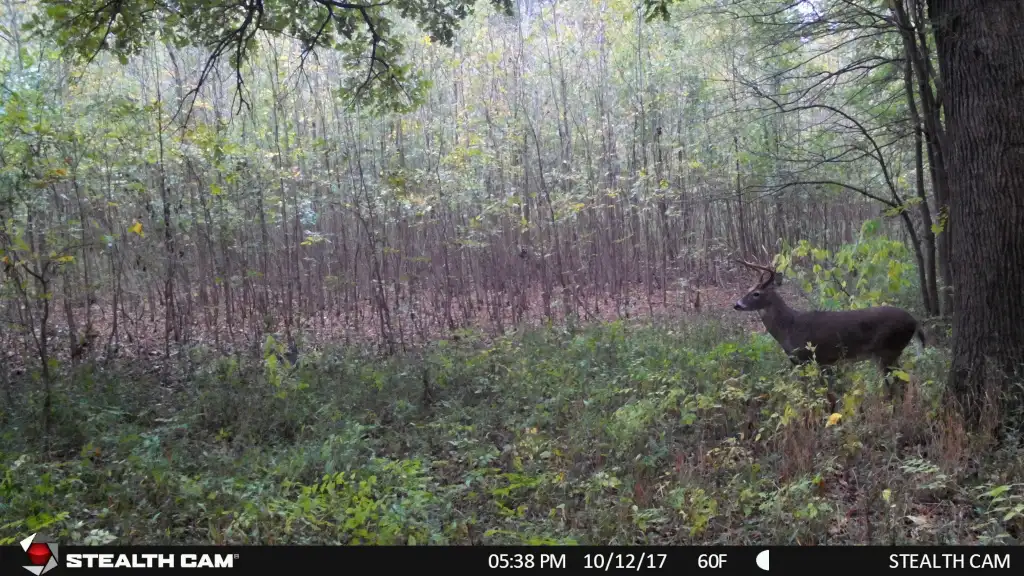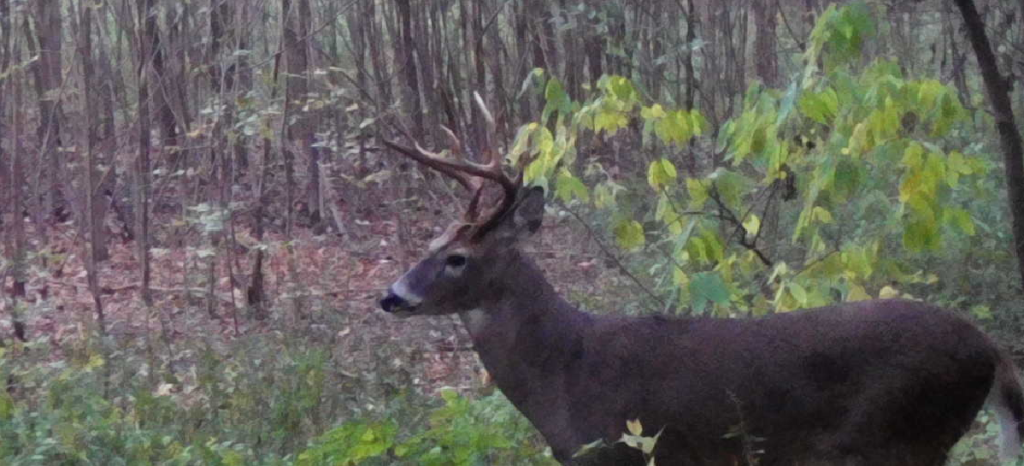 This is a huge benefit in my eyes, because now you can check out all those kickers and extra points to help identify deer better. That will, in the long run, help you manage your herd more effectively.
Super User-Friendly
The camera is advanced beyond the competitors, but it still holds true to the simple-to-use cameras we have come accustomed to with Stealth Cams.
Simply set the date in the custom tab, and then click the switch to whatever mode you want the camera to function in. Minimal buttons, easy to access screen, and simple setup so you can be in and out of your spots quickly.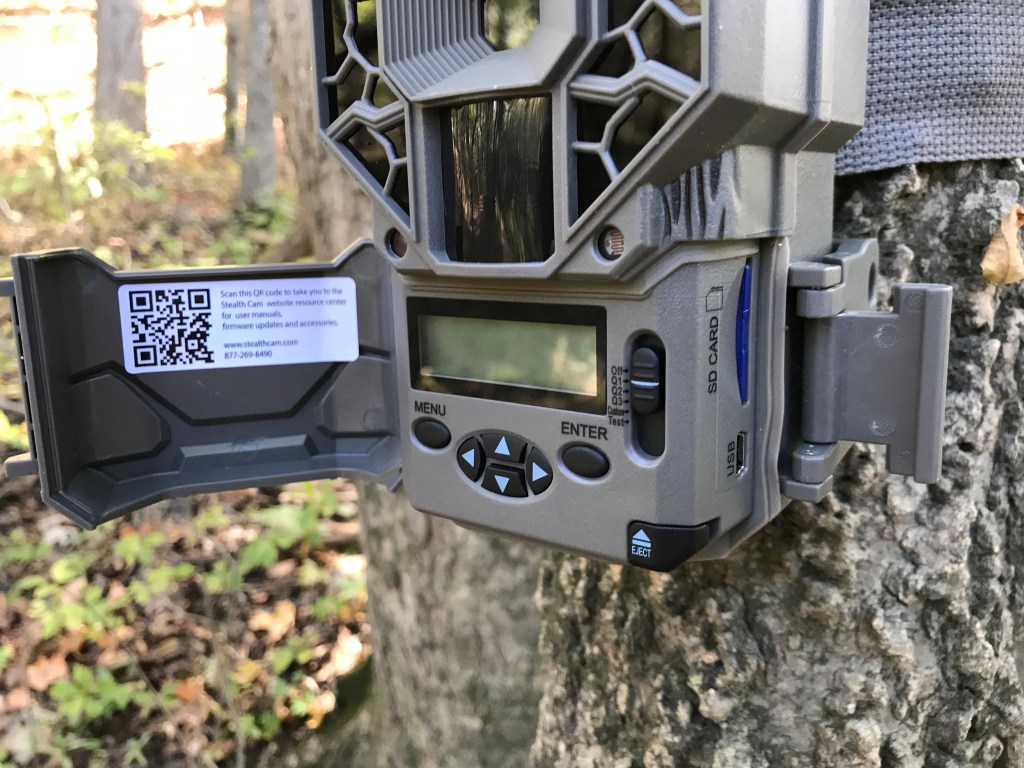 The battery life is still the same because they have built the cameras to require 12 batteries instead of eight. That way you are getting the extreme advancement in quality photos and videos, while still having long lasting battery life.
The simple and fast setup is amazing. With the pre-programmed options, you simply can't mess it up.
More to Add
Rather than diving into each of the additional features too deeply, I will just hit on the basics of some of the incredible technology the DS4K possesses.
The camera's retina technology allows for enhanced low light performance for extended night time coverage and range. This, along with the incredible reflex of the trigger speed, really help during those nighttime photos of bucks on the move.
With less than 0 .4 second trigger speed, you will almost never miss a deer.
The camera has dual image sensors and advanced blur reduction technology that is going to perform at the highest level at all times of the day, resulting is crisp and clear photos all the time.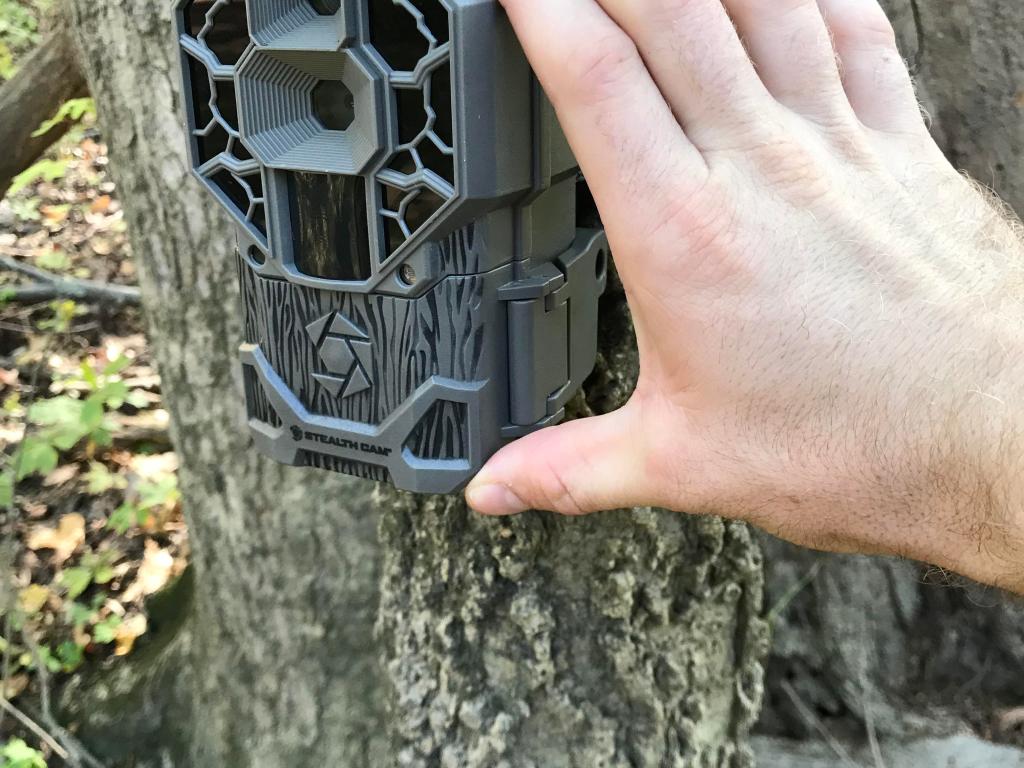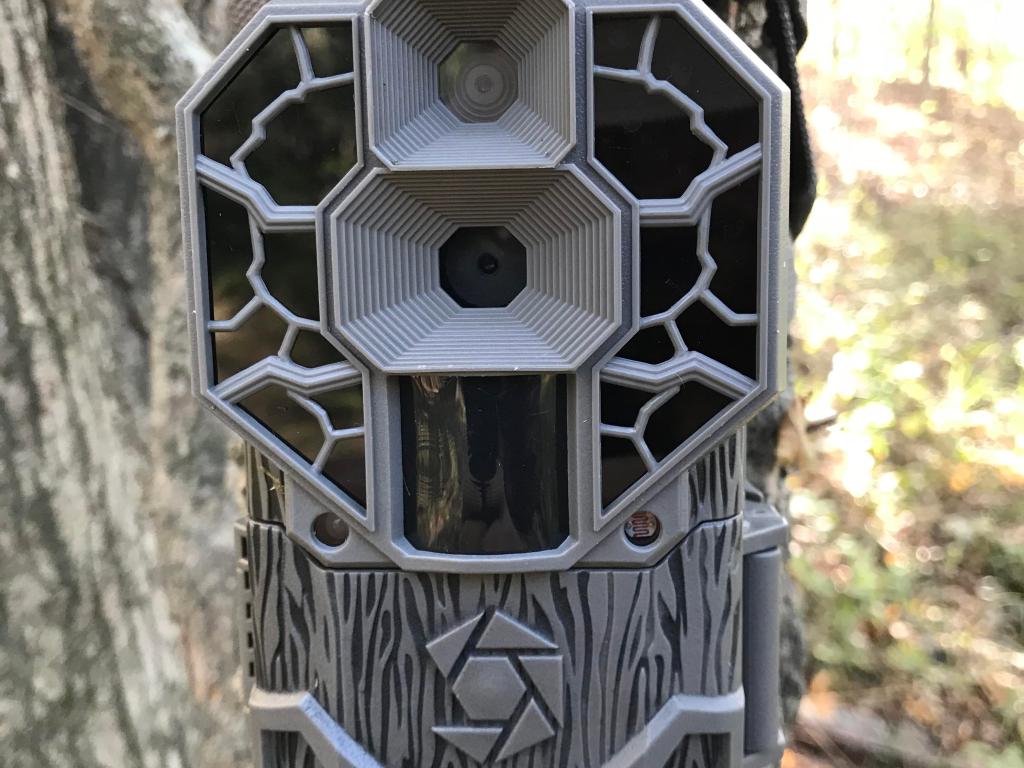 Simply put, this camera is all you have ever dreamed of and more as a whitetail fanatic. Loaded with the most advanced technology, the cameras are still small and secretive, just how a trail cam should be.
I am excited to see what images and videos the DS4K from Stealth Cam will come up with the rest of the year. And hopefully it will be an important piece to the puzzle that helps me lay down a Booner of a buck this year.
Stealth Cam, I can honestly say you have done it again. Pushing the envelope farther in the trail camera market with another outstanding product.
NEXT: Watch This Buck's Growth and Decline As He Lives to be 12 Years Old
WATCH
https://rumble.com/embed/u7gve.v3tom3/
Enjoy the outdoors?
Sign up for daily stories delivered straight to your inbox.