Mercedes-Benz Collection has launched, introducing a new car subscription service for luxury car lovers. Oh, and it starts out at $1,095 per month.
In the latest arms race for luxury car subscription market share, Mercedes-Benz has launched a month to month app-based service (Mercedes-Benz Collection) that offers three tiers, Signature, Reserve, and Premier. The subscription service from the company starts out at $1,095 and goes upwards of $2,995 per month, offering users the ability to as many vehicles as they want within each tier.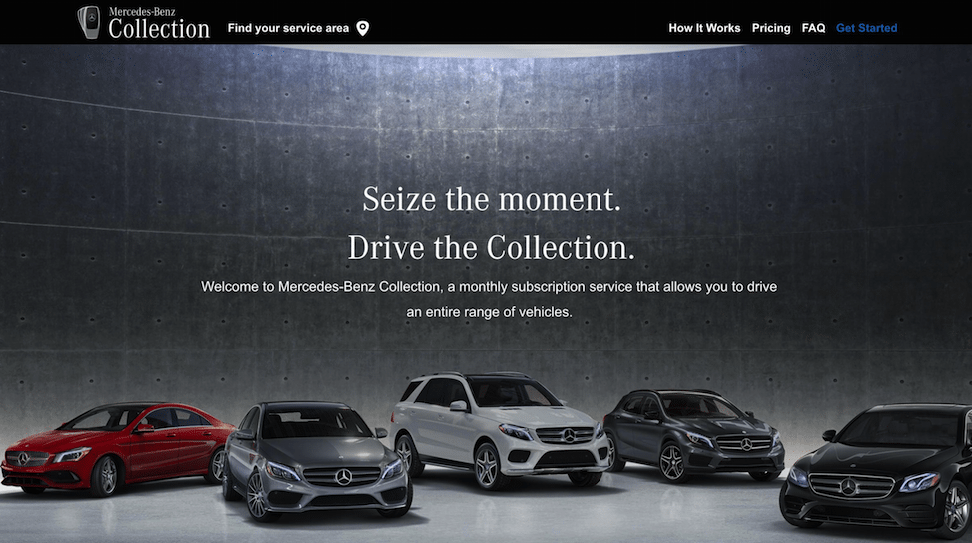 High Cost, Great Benefits
The program's benefits include no mileage restrictions, free insurance, 24-hour roadside assistance, a full tank of gas, and maintenance. It also includes a "white-glove concierge" service that helps match drivers to vehicles based on preferences and upcoming plans.
"We know there is a market opportunity for people who would like the ability to move in and out of vehicles, depending on what they need or want at a particular point in time, or who don't want to own a vehicle right now," said Mercedes-Benz CEO Dietmar Exler. "That's why we are excited to test the waters with Mercedes-Benz Collection."
At the moment, the service is only available in two pilot cities, Nashville and Philadelphia. No word on the timetable for including other cities.
NEXT: 4 Awesome Concept Cars From the 2018 Geneva Motor Show
Watch
Enjoy the outdoors?
Sign up for daily stories delivered straight to your inbox.