A new meat processing brand is bridging the substantial gap between affordable and high-quality equipment.
At some point in every hunter's life, they get tired of paying others to process their meat and start looking for ways to do it themselves.
Unfortunately, many find themselves standing at the same crossroads, they can either overpay for good equipment, or pay less for equipment that simply won't last.
MEAT! looks to give hunters the best of both worlds with its new lineup of high-quality, yet affordable meat processing equipment but following a direct-to-consumer approach.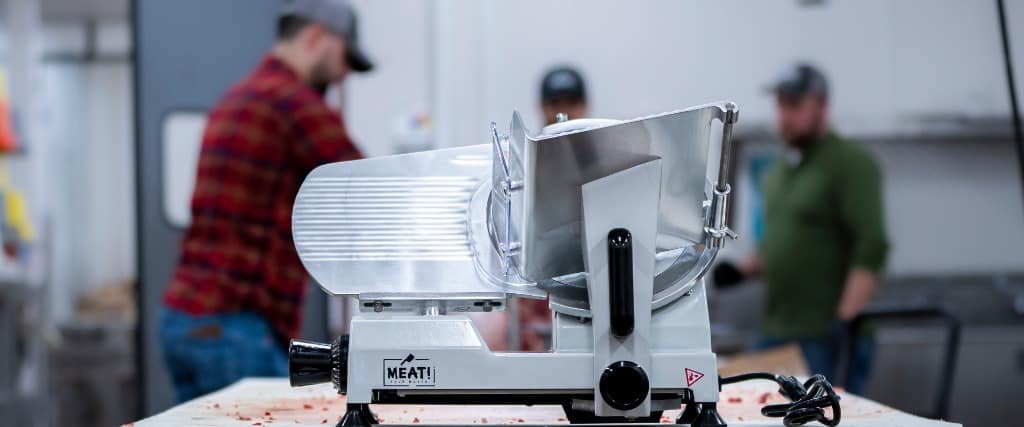 Earlier this week, we had the privilege of attending the MEAT!'s brand launch in Columbia, Missouri, where we got to see a number of products in action.
Additionally, we had the opportunity to talk with MEAT! product managers, as well as a number of avid outdoorsmen, about the industry's overall reception to the new brand.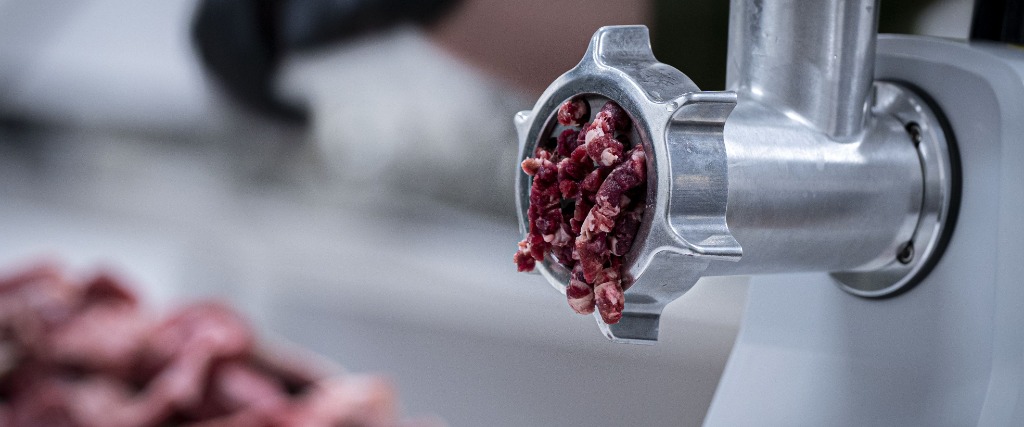 World-renowned sportsmen Remi Warren and Eduardo Garcia, just two of the many familiar faces we saw, both stressed the importance of reliable, affordable meat processing equipment.
"Everyone likes the idea of processing their own meat, but to do it right, you have to spend so much money," Warren said. "MEAT! is an affordable option that will last hunters for years."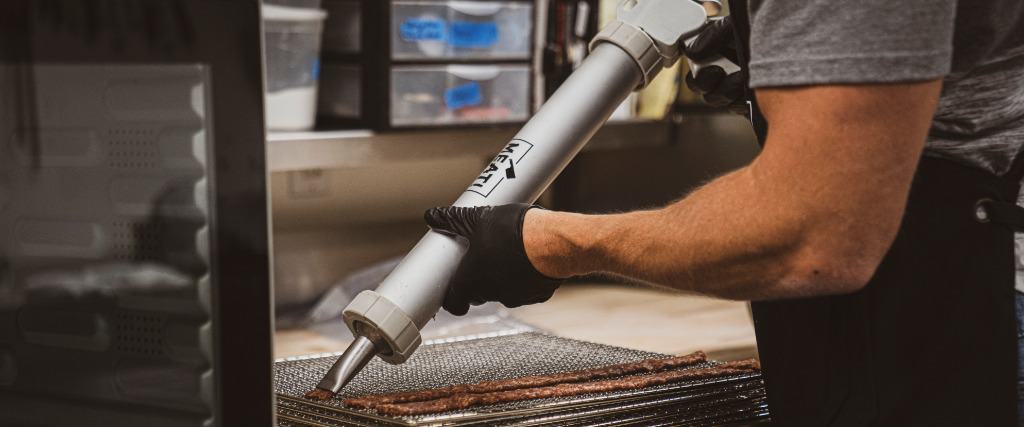 MEAT!'s lineup isn't a small one either. Offering grinders, dehydrators, stuffers, slicers, mixers, scales, saws, jerky guns and vacuum sealers, this up-and-coming brand has everything you need to be your own meat processor.
Going simply off first impressions, each of the products we had the opportunity to look at seemingly featured both ability and durability.
And, by eliminating the retail markup, MEAT! could become the meat processing brand hunters have been begging for.
NEXT: FOLLOW US LIVE AT THE 2020 BASSMASTER CLASSIC
WATCH