The just-announced DeltaPoint Micro red dot from Leupold is said to deliver serious speed, accuracy, and durability while maintaining reliability shot after shot.
Handgun owners have been clamoring for a low-profile red dot that's compatible with concealed carry firearms, and at last, Leupold has answered the call. The new DeltaPoint Micro red dot, just unveiled by Leupold, is not only easy to install and use, but will redefine what personal-defense firearms are capable of.
Leupold knew that such a red dot was going to need to stay compact, and that translated to the fully enclosed DeltaPoint Micro measuring just 2.25 inches by 0.9 inches x 1.25 inches and weighing just 1.1 ounces with a battery installed.
In fact, it's so small and sits so low on the slide that iron sight shooters will recognize the same sight plane that they're used to. This makes it extra intuitive to use, without having to retrain yourself to achieve its full effectiveness.
The DeltaPoint Micro is great for smaller, concealable pistols and its enclosed design aids in preventing snags while drawing. The mounting process is quick and easy, as it attaches to the factory rear sight dovetail for absolute co-witness. This eliminates the need for aftermarket rear iron sights, and allows the red dot to act as a ghost ring sight should the battery die.
Speaking of battery life, the Motion Sensor Technology inside the DeltaPoint allows the red dot to go into Sleep mode when not in use. This stretches the typical battery life to 3 1/2 years of constant runtime on illumination level 4. All told, there are eight adjustable illumination levels, meaning you can see more with less light.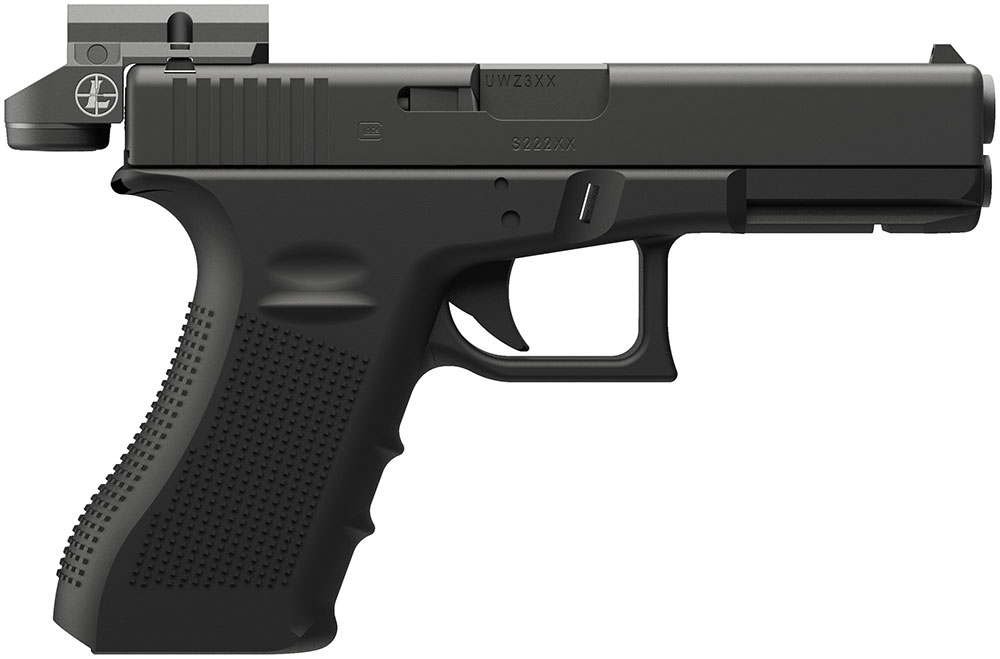 The crystal-clear lenses in the DeltaPoint Micro help cut back on distortion and color inconsistency, and are protected by Leupold's Double DiamondCoat scratch resistant properties. It'll stand up to the standards we demand from an everyday carry firearm, and features unrivaled durability.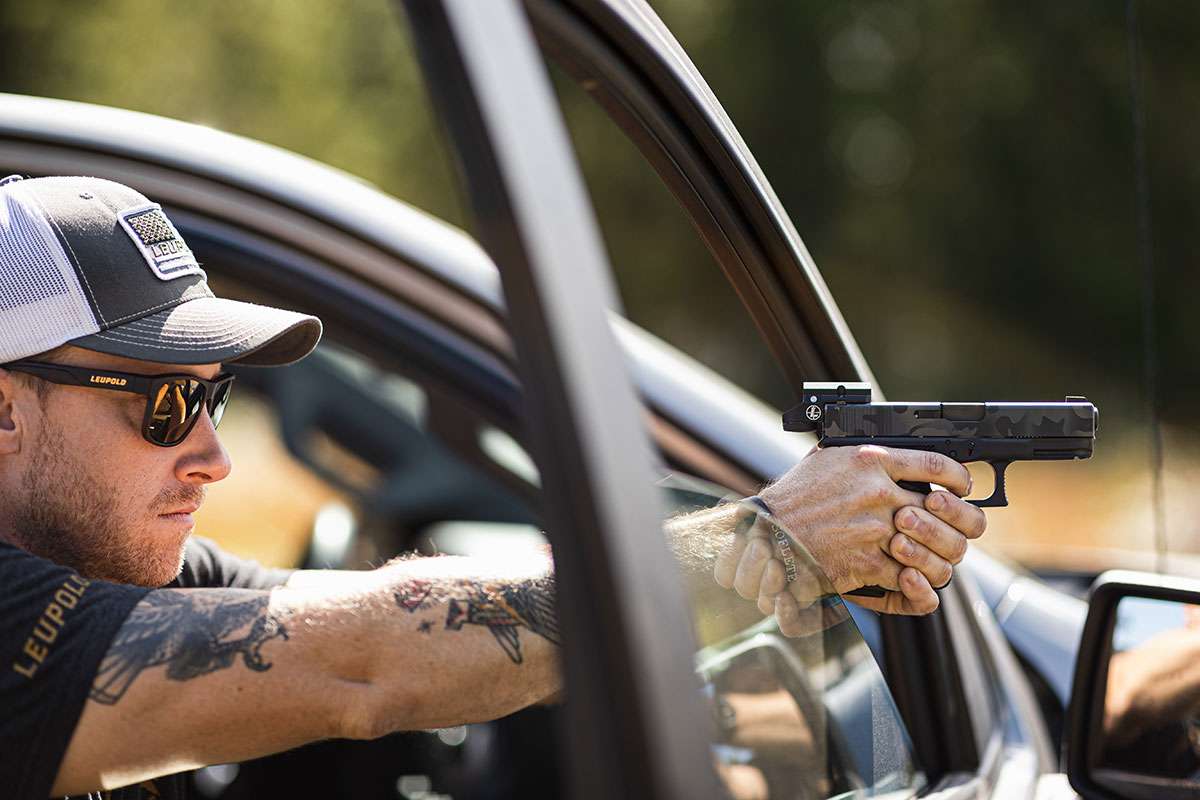 As we've come to expect with all Leupold gear, the DeltaPoint Micro is waterproof, fogproof, and guaranteed to perform for life under the company's now-famous warranty. Like all riflescopes, binoculars, red dots, and spotting scopes, it's designed, machined, and assembled in Leupold's factory in Beaverton, Oregon.
For now, the DeltaPoint Micro's current models fit any Glock or Smith & Wesson M&P handgun, with more compatibility likely to follow.
You can find out more and order a DeltaPoint Micro for yourself at Leupold.com.
NEXT: CHECK OUT THE NEW LEUPOLD SX-2 ALPINE HD SPOTTING SCOPE
Enjoy the outdoors?
Sign up for daily stories delivered straight to your inbox.