This ingenious lantern is a one-two punch deal, providing both light and a cool breeze on your camping trips.
Camping in the woods is a pastime many of us enjoy. But one inherent issue many campers struggle with is finding a portable and efficient light source for when the sun goes down, as well as a way to keep cool if the tent overheats. This two-in-one lantern available through Amazon solves those issues perfectly. Best part yet - it's only $13.99.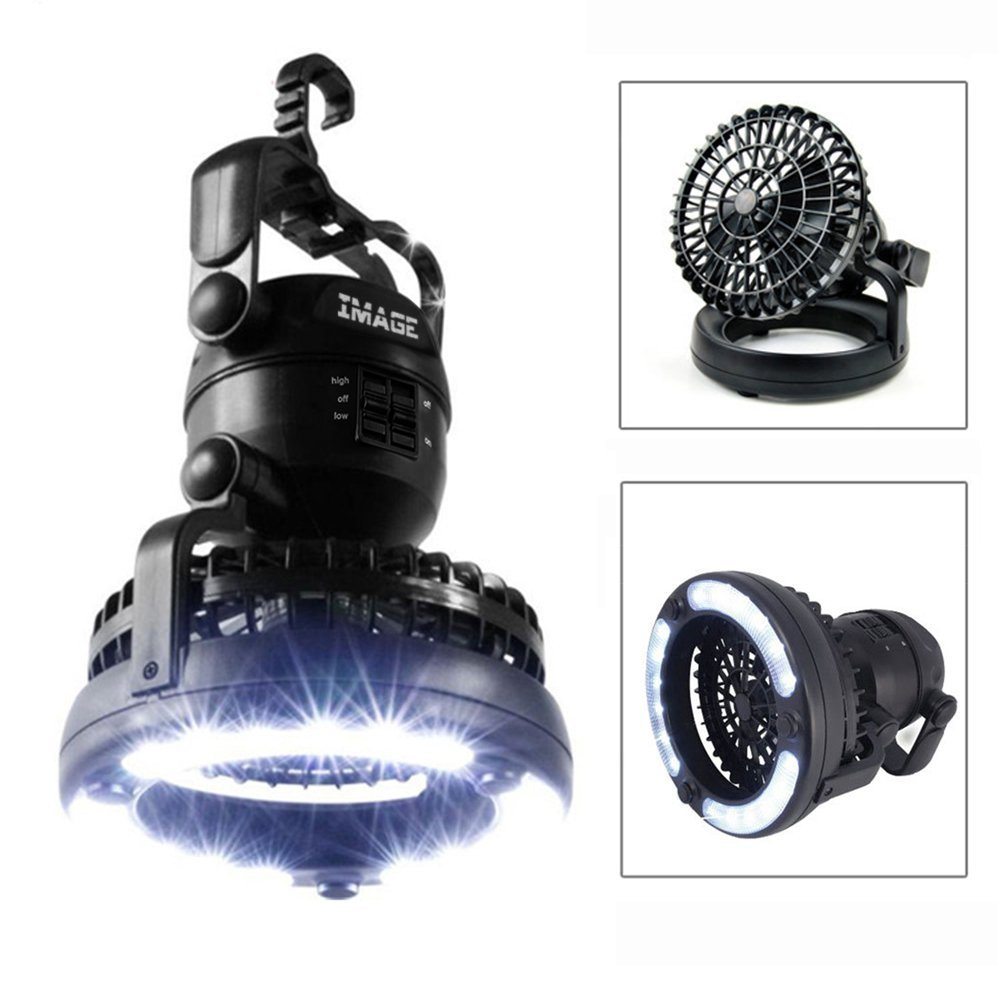 The Image Portable LED Camping Lantern with Ceiling Fan has 18 bright LED lenses, providing enough light for use indoors or out. The lighting angle is adjustable to 360 degrees, which is perfect for all types of uses. The two-speed fan provides cool air with the simple flick of a switch, and can be run with or without the light.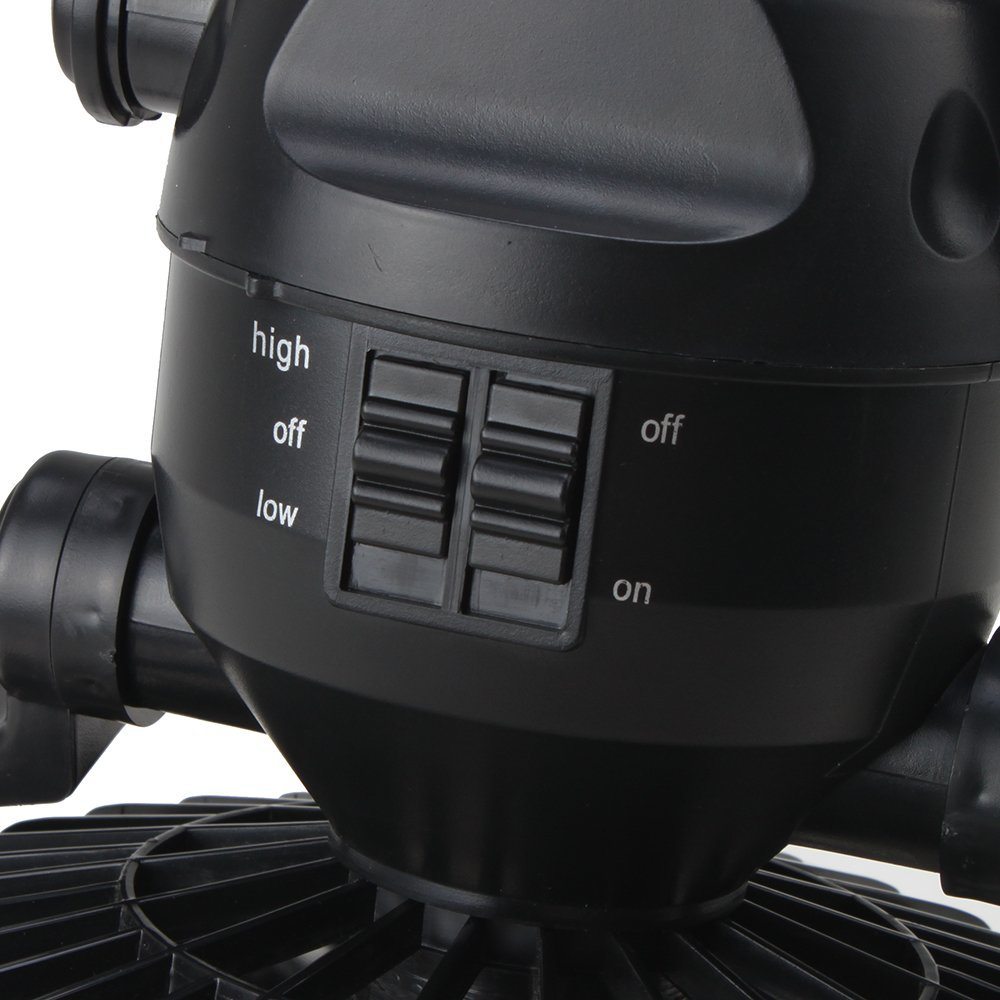 The Portable LED Camping Lantern with Ceiling Fan runs off one D battery (not included) and can provide 20 hours of light, as well as 15 hours of fan power on the low setting and 5 hours on high. It also comes with a handy hook for hanging.
Make your next camping trip a memorable one by picking up this LED Lantern and Fan combo. It regularly sells for $45.99 but is on sale for $13.99. Click here to order now.
https://rumble.com/embed/u7gve.v3tsmt/
NEXT: 10 TIPS FOR GETTING A CHILD HOOKED ON FISHING