While it's a great whitetail destination, Kansas has more to offer than just deer hunting.
Kansas is one of those Middle America states that has a little something for everyone in the hunting department.
Whether you are planning to travel to Kansas and partake, or you live there are are wondering what you can experience, this is a great rundown of all the hunting available.
Big Game Hunting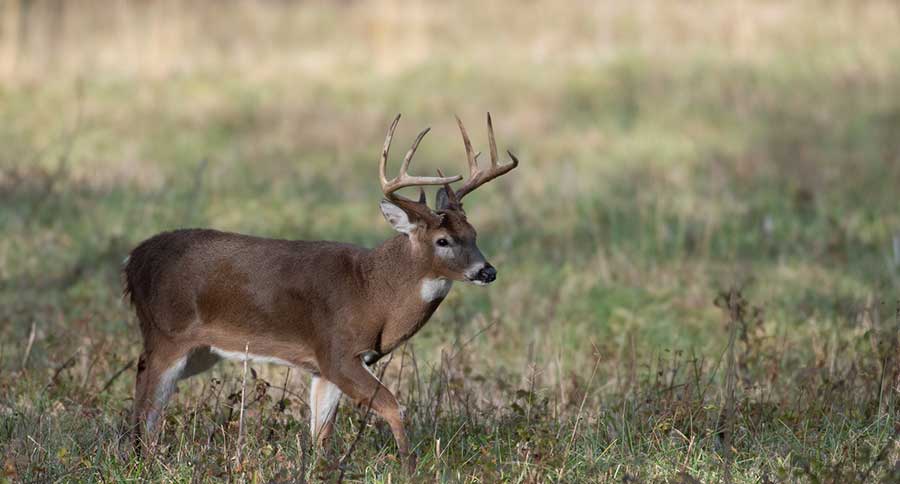 You must draw a deer permit to hunt whitetails in Kansas, but purchasing preference points will up your odds as a nonresident. Kansas is divided into deer management units, and deer seasons vary based on unit.
For 2021, archery season opens statewide on September 13 and runs through the end of the year, while muzzleloader is slated for September 13-26 this year. A pre-rut whitetail antlerless season falls in mid-October. The regular firearm season — December 1-12 — is followed by extended archery and firearm seasons in January. For nonresidents, a whitetail deer permit will run you $442.50.
There are populations of pronghorn antelope in the state, too. Kansas antelope season includes separate dates for early archery, muzzleloader, firearm, and late archery seasons in the early fall, but permits can be tough to draw.
And, though some wouldn't think of it as a hot spot, Kansas holds an elk season each year as well. For most of the state, elk seasons are pretty spread out between archery, muzzleloader, and firearm dates in three different regional segments.
Bird Hunting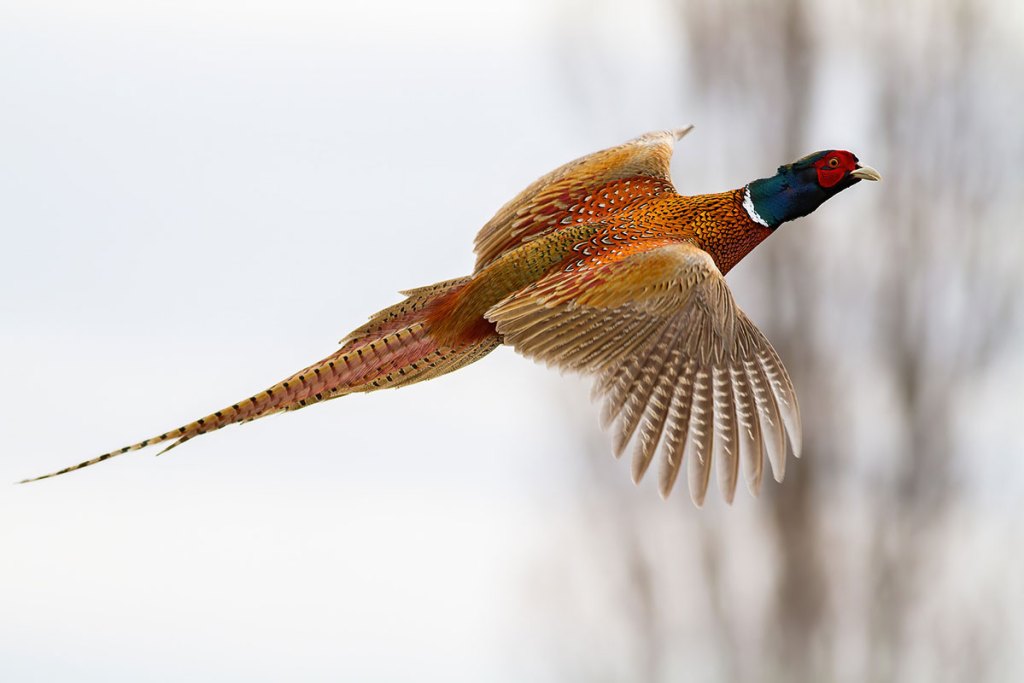 Following a youth opener, spring gobbler season in Kansas kicks off with an archery season in early April. Then the regular season typically lasts a month and a half, and hunters are allowed to purchase a second turkey game tag. The bag limit for fall turkey is one bird of either sex, with the season kicking off in most units by early October.
Season dates for migratory birds, including teal, sandhill crane, and geese, vary and span September through the end of January, with some divided into first and second segments. In addition to a hunting license, waterfowl hunters must also purchase a Federal Waterfowl Stamp, Kansas State Waterfowl Stamp, and a Kansas Harvest Information Program Stamp before hunting ducks, geese, or mergansers.
Upland bird seasons include both early and regular greater prairie chicken seasons as well as pheasant and quail youth and regular seasons in the fall and winter.
Small Game Hunting & Trapping
Kansas has designated seasons and bag limits for small game including bullfrogs, rabbits, and squirrels as well as furbearer trapping seasons for otters, muskrats, foxes, bobcats, and other animals. However, it's open season on coyotes year-round.
To learn more about Kansas hunting seasons and apply for a permit, check out the Kansas Department of Wildlife, Parks and Tourism.

Products featured on Wide Open Spaces are independently selected by our editors. However, when you buy something through our links, we may earn a commission.
NEXT: THE AMERICAN HUNTER'S DREAM SPRING ROAD TRIP