Rumor has it more than $6.5 billion was spent by online shoppers on Cyber Monday alone, but if you're like a lot of us, you missed out on some big deals and now you're bumming out. There's a lot of shopping left to do, and there's no way you're braving the mall now.
Sportsman's Guide knows how it is, and made things easier on all of us by extending their Holiday Sale with savings on the things every outdoorsman needs.
Here's just a sampling: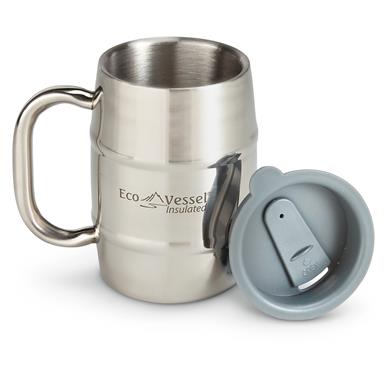 Don't let the holiday shopping intimidate you! Get to SportsmansGuide.com and gift the folks on your list the perfect stuff without bursting your wallet wide open.
NEXT: SPORTSMAN'S GUIDE'S WHITETAIL UNIVERSE IS IN PHASE 4: LATE SEASON