Here's your list of winners from the 2020 ICAST Best of Show and Category competitions.
The American Sportfishing Association (ASA) has revealed the ICAST 2020 Online New Product Showcase Best of Category award winners, and though the in-person show was cancelled and shifted to online-only, the accolades that go along with a Best of Category award are just as special.
A total of ­­­­­­434 new products were entered by more than 180 companies.
Announced in an online video that was broadcast shortly after online voting ended, here are your 2020 ICAST Best in Category Winners.
The overall Best in Show award is given out on the last day of the virtual conference, and is chosen in a second round of voting from these category winners.
Here again is the full list, with some photos, videos, and social media posts to accompany the entries, plus links to the products that are available. Some of these are so new that they haven't hit the marketplace quite yet, but they will soon.
Boating Accessories
Minn Kota Raptor Shallow Water Anchor
Boats and Watercraft
Giftware
Footwear
Under Armour UA Micro G Kilchis
Eyewear
Lifestyle Apparel for Women
SIMMS Women's Challenger Jacket and Bib
Lifestyle Apparel for Men
AFTCO Saba Recycled Seam-Free Boardshorts
Warm Weather Technical Apparel
AFTCO Diffuse Air-O Mesh Fishing Shorts
Cold Weather Technical Apparel
AFTCO Reaper Windproof 3-Layer Softshell Jacket
Soft and Hard Coolers

Electronics
Cutlery, Hand Pliers or Tools
Line Cutterz Dual Hybrid Micro Scissor
Fly Fishing Accessory
Frabill Floating Trout nets
Fishing Accessory
American Tackle Company Tsuka Handle System
Kids' Tackle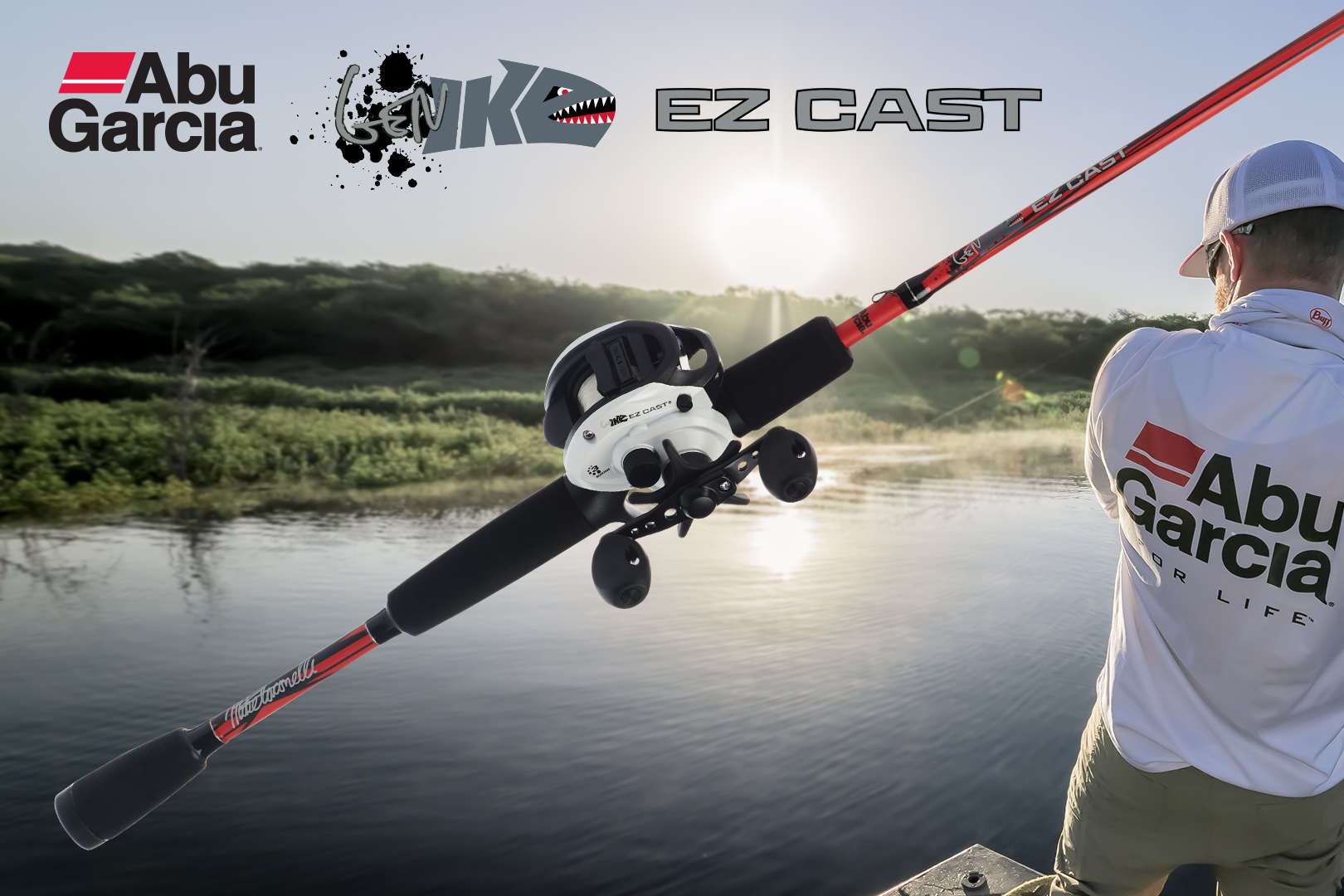 Abu Garcia Gen Ike EZ Cast Baitcast Combo
Terminal Tackle
Rapala VMC Crossover Rings
Tackle Management
Ice Fishing
Rapala Strikemaster Lithium 24V
Fishing Line
Berkley FluoroShield
Freshwater Soft Lure
A Band of Anglers Hyperlastics Dartprop Pro SK
Freshwater Hard Lure
Z-Man ChatterBait JackHammer StealthBlade
Saltwater Soft Lure
13 Fishing The Mullet
Saltwater Hard Lure
Shimano SP-Orca 150 Flash Boost - Blue Sardine Color
Fly Fishing Rod
Freshwater Rod
St. Croix Legend Xtreme Spinning
Saltwater Rod
Rod & Reel Combo
Abu Garcia Virtual Casting Combo
Fly Reel
Freshwater Reel
Shimano Vanford 2500 Spinning Reel
Saltwater Reel
Each year, the ASA holds to the largest fishing industry trade show, and though the 2020 edition was entirely online, it still represented the beginning of the next wave of new fishing products. Keep an eye out for all of these products, plus plenty more new gear, hitting the shelves soon. We'll be filling you in on the things that are gaining attention and producing a better overall fishing experience.
NEXT: 2 MINUTES OF RAPID FIRE QUESTIONS WITH MIKE IACONELLI
WATCH