These are the kind of optics every hunter needs.
There's no beating around the bush: hunters need to take advantage of the advancements in optical technology or they're cheating themselves. One of the most obvious areas to dive into first is the world of thermal monoculars.
We've found that seeking out a user-friendly, extremely compact thermal monocular isn't easy, especially if you've developed high expectations in the tech-driven segment of hunting accessories.
Then we saw the family of Pulsar Axion thermal imaging monoculars, which features what they're calling the most advanced thermal technology in the industry.
If there's a simpler way to put these sort of high-tech capabilities to work for you, we haven't found it. To put it simply, you aren't a real, 21st century hunter unless you're using a thermal monocular like this.
The Pulsar Axion starts with a 320x240 12-micron core, has an impressive 50 Hz frame rate, utilizes a 1024x768-pixel AMOLED display, and features a military-grade thermal imaging sensor with 12 ?m pixel pitch. That all adds up to extremely enhanced image clarity in a much smaller unit than we've ever seen before.
The Axion can detect a 6-foot object up to 1,800 yards (XM38), even in total darkness. The smallest model weighs only 8.8 ounces, yet it is made of the strongest structural metal in the world.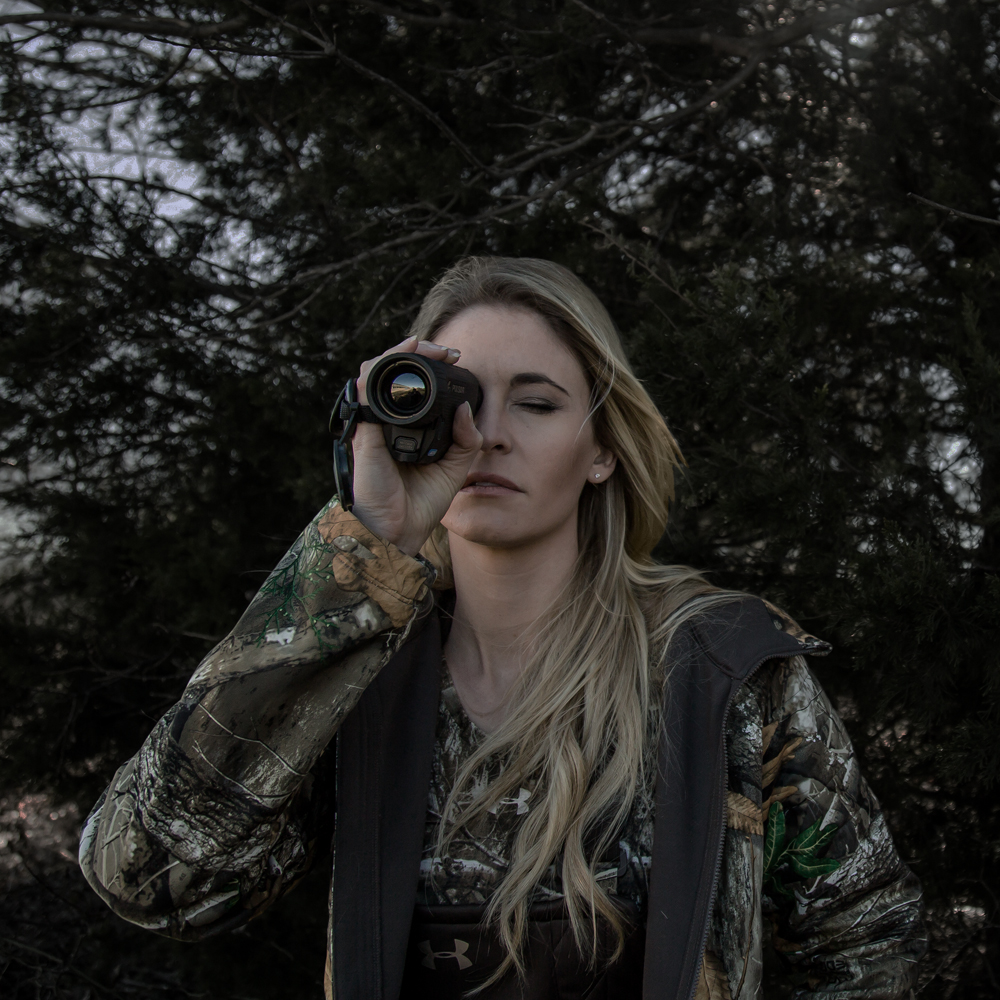 There are eight color modes to provide the ideal amount of contrast in any terrain and weather condition. Plus, the brightness and contrast adjustments are easy to make. That means if you're hunting in the middle of the day in the plains of Wyoming, the same tool can and will work for a late evening hunt in the thickness of a Washington forest.
The question of battery life almost always comes up, and it's a spec we hold in high regard. Pulsar's easily and quickly interchangeable mini B-pack battery pack helps the problem, and the Axion's integrated auto-on features conserves battery life.
There are four different models of Axions offered; XM30, XM38 and KEY XM30 and KEYXM22. The XM30 and KEY XM30 have a 4-16x magnification range with x4 zoom, the XM38 has a 5.5-22x magnification, while the Key XM22 has a 2-8x magnification. XM30 and XM38 have onboard Wi-Fi with recording and streaming capabilities.
From what we can see, the Axion is a feature-rich thermal imager packed into a lightweight, easy-to-carry, palm-sized monocular.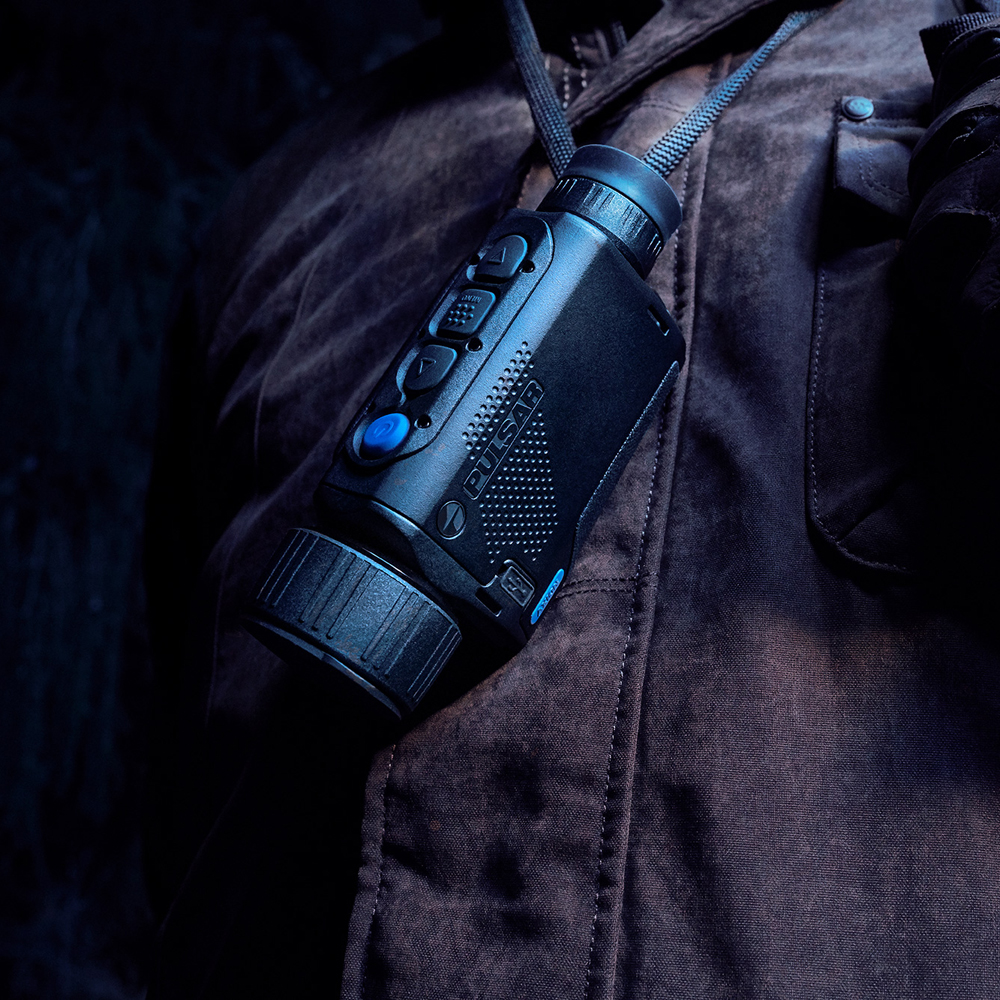 Most of the models offer the highest magnification in their class, and all are intuitive enough to pick up and start using right away.
If there really is a race to see who can produce the best compact thermal imaging gear, the Axion is making a case for the lead spot.
And since you obviously don't want to be left behind, it's about time you saw for yourself what a difference it can make.
You can see the entire family of thermal monoculars from Pulsar on their website.
Enjoy the outdoors?
Sign up for daily stories delivered straight to your inbox.