You won't believe the damage that a black bear did to the interior of a Colorado man's car after it accidentally locked itself inside the vehicle.
Lawson Yow is currently looking for another vehicle after a black bear totally trashed his car. Yow parked his Honda Element in Crested Butte, Colorado, and, according to a neighbor who witnessed the destruction, a large bear broke into the vehicle and accidentally locked itself inside.
For two hours the bear made mincemeat of the car's interior before it finally escaped through a window.
"He said the bear was just thrashing around," Yow said. "The whole car was rocking. The bear was a monster. It was as long as the car is wide."
Just look at the devastation the bear inflicted on Yow's vehicle: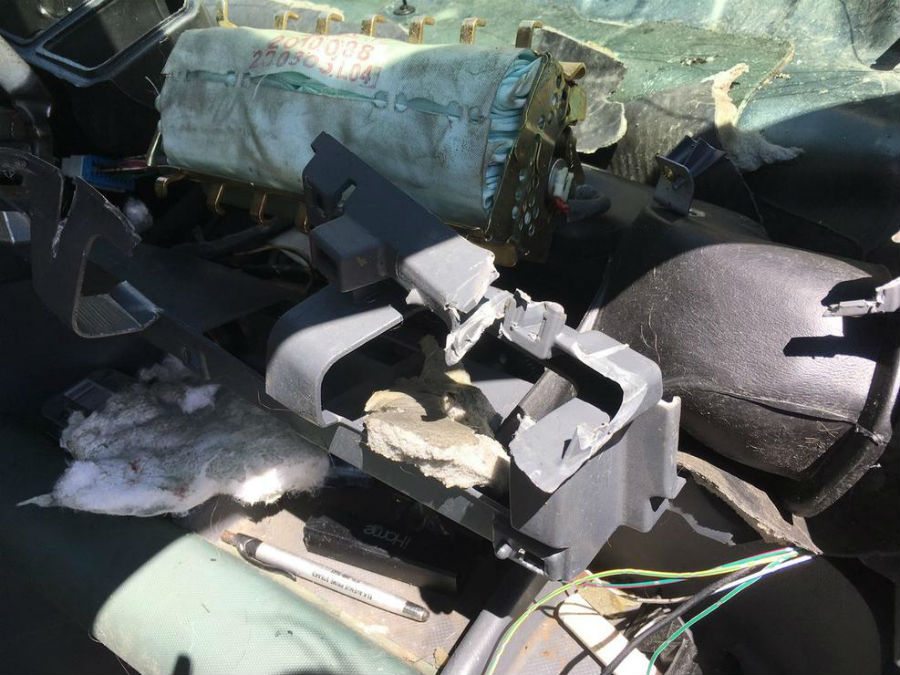 [divider]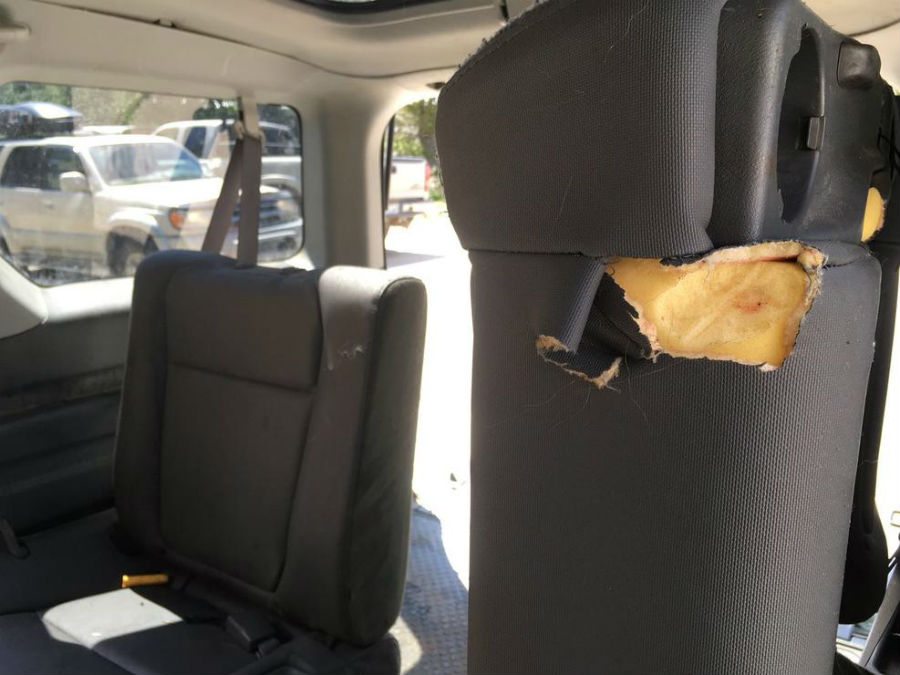 [divider]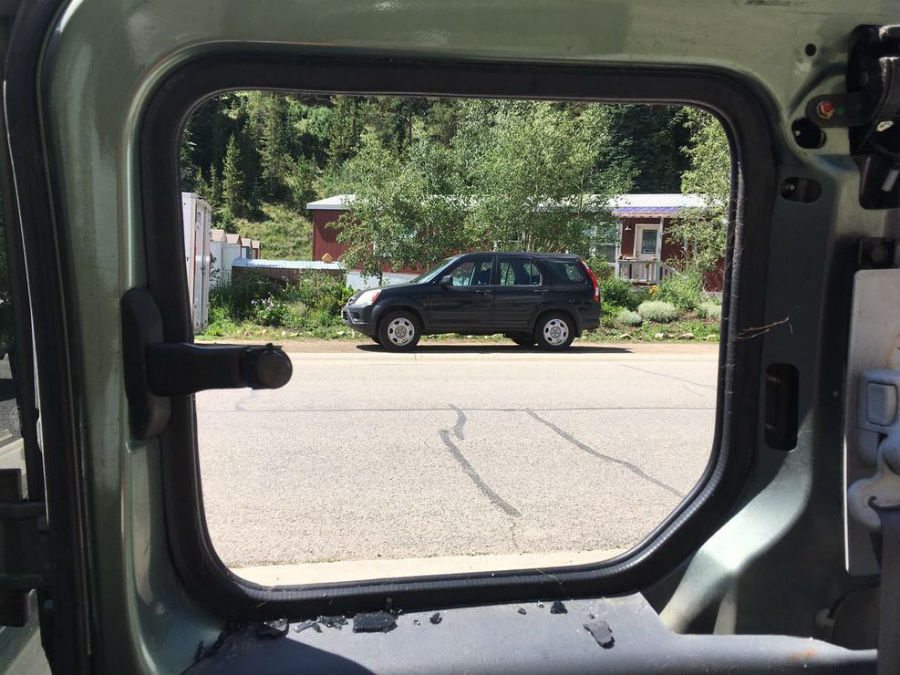 [divider]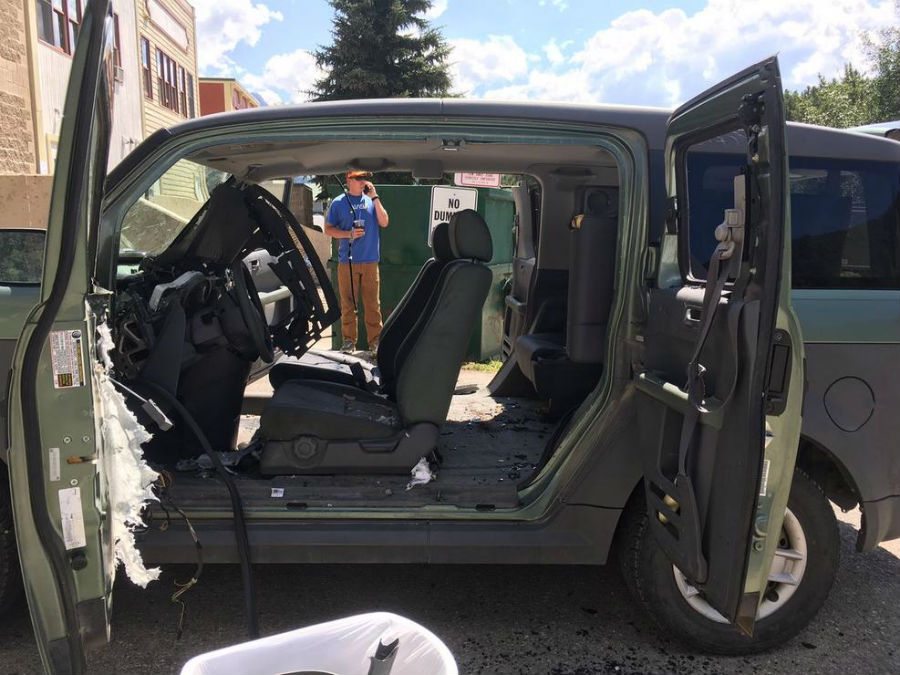 [divider]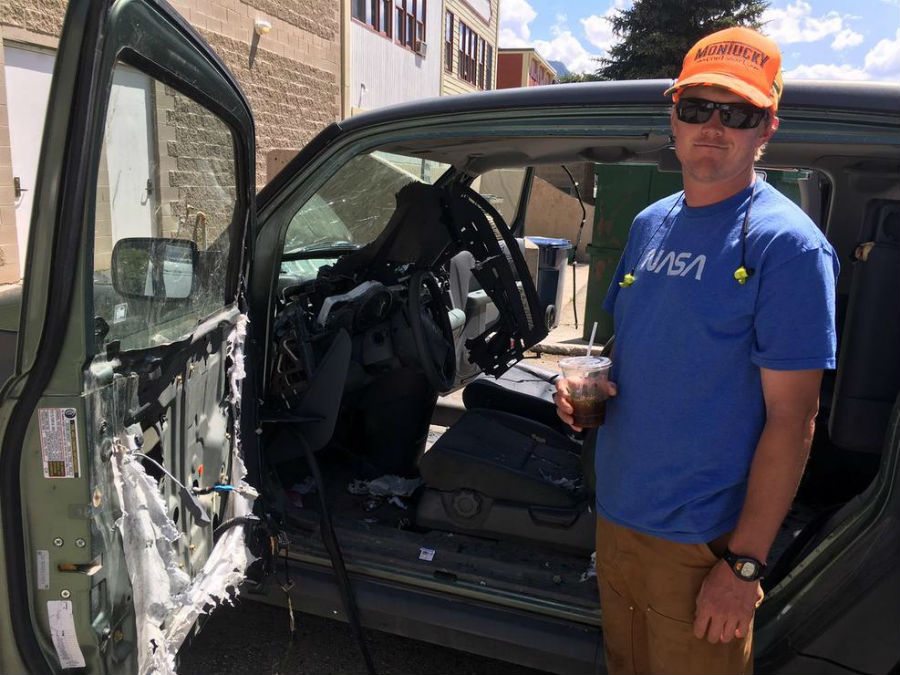 [divider]
According to Yow, bears breaking into cars is a frequent occurrence in his area, but he's never seen the kind of devastation his vehicle suffered.
All images via Ama Arthur-Asmah.
Like what you see here? You can read more great articles by David Smith at his facebook page, Stumpjack Outdoors.
NEXT: Clueless Animal Lovers Petition to Save Aggressive Grizzly Bear
https://rumble.com/embed/u7gve.v3tpld/