There's a new Smith & Wesson M&P Shield model, and it's a concealed carrier's dream.
The Smith & Wesson M&P Shield pistol platform has certainly made an impact on firearm owners, and the latest version is holding up the standard that's already been set.
The M&P Shield Plus, a new high-capacity, micro-compact iteration of the well-trusted firearm, is meant for concealed carry with its hugely-advanced, slimmed down frame. What the gun lacks in size is more than made up for in added features and premium capabilities.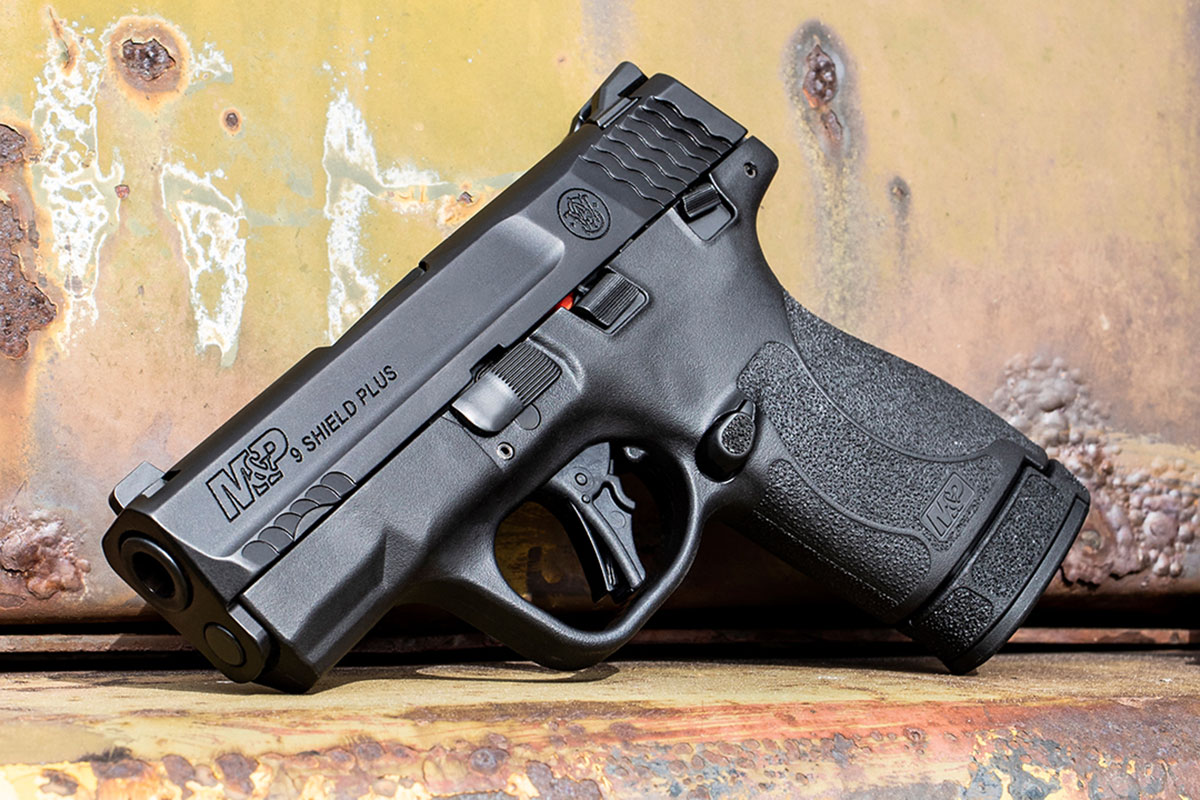 Seasoned M&P Shield shooters will immediately recognize the familiar 18-degree grip angle on the Plus, which is consistent across the series. It's able to aid in an accurate hold, a natural point of aim, better recoil management, and the ability to get back on target smoothly and swiftly.
The grip is also enhanced by an updated M2.0 texture, which has a more balanced stippling than previous models and provides extreme grip in the exact spots a shooter needs it most.
Of course, as advertised, the 9mm holds 13 rounds in the extended magazine, plus one in the chamber, for a 13+1 capacity that's breaking new ground in the micro-compact category. The Smith & Wesson M&P Shield Plus also comes standard with a flush-fit 10-round magazine, keeping things more concealable when desired. This 10-round magazine also means shooters in states with capacity limits are not left out in being able to use the new Plus.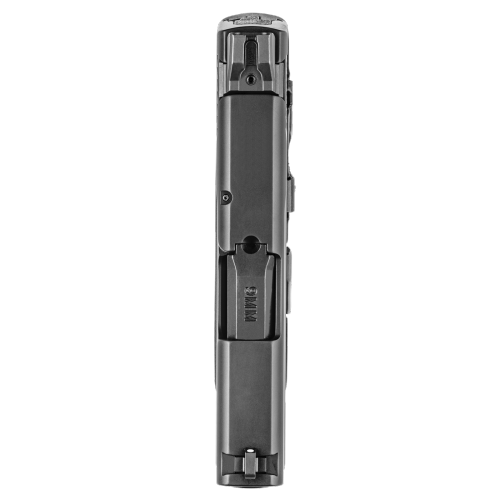 The barrel and slide on the M&P Shield Plus feature a durable Armornite finish which is corrosion resistant and helps keep these integral parts of the gun in good shape over its lifetime.
With a short barrel length of only 3.1 inches and an overall weight of just 20.2 ounces, it's the concealable firearm we've all wished we could own, now available and already hitting the shelves of Smith & Wesson dealers nationwide.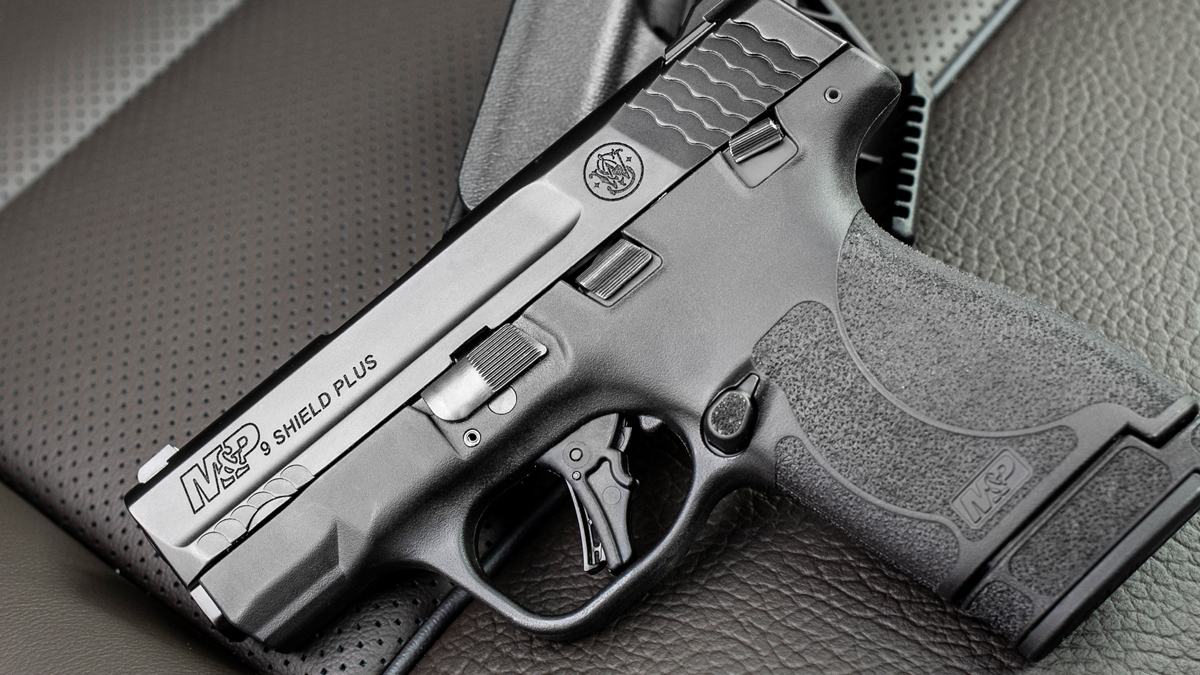 When the time comes to consider a new carry gun that you know you can rely on, there's real reason to keep the Smith & Wesson M&P Shield Plus in mind. If you're like the multitudes of S&W customers the company listened closely to, then this firearm was created with your needs and wants at the top of the priority list.
Learn more about the Smith & Wesson M&P Shield Plus, as well as the enhanced features of the Performance Center M&P Shield Plus, by visiting Smith-Wesson.com.
NEXT: 4 REASONS THE NEW SMITH & WESSON M&P 9 SHIELD PLUS DESERVES YOUR ATTENTION