This is the first rifle scope by Maven Optics, but it looks like they hit it out of the park.

They've been in the optics game selling spotting scopes and binoculars for several years now, but the Maven RS.1 is first move into the rifle scope market. With the long-awaited general release of the scope coming up, the folks at Maven Optics were kind enough to lend me a Maven RS.1 rifle scope for test and evaluation.
The RS.1 is a first focal plane scope, which means the reticle changes in size when the magnification of the scope is increased or decreased. So unlike a second focal plane scope (such as the Nikon Inline XR), the holdover points for the Maven RS.1 remain the same regardless of the magnification.
The Maven RS.1 rifle scope has two different reticle options: the Simple Holdover Reticle (SHR) and the MOA reticle.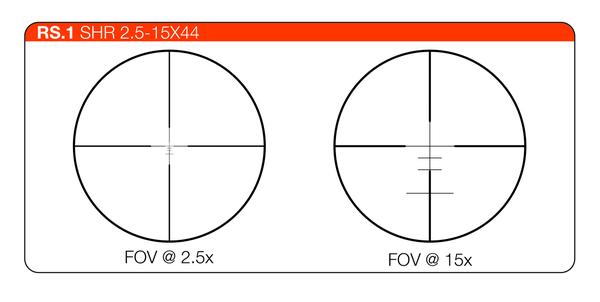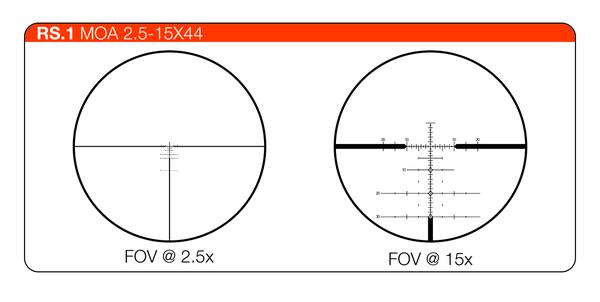 The RS.1 weighs 24.5 ounces, has a 30mm tube, and has a range of 100 minutes of angle (1/4 MOA per click) for adjusting both elevation and windage. It also has a 2.5-15 zoom range and a 44mm objective. This is a nice balance giving hunters the ability to take rapid shots on game at close range, or the option to take longer shots depending on what conditions demand.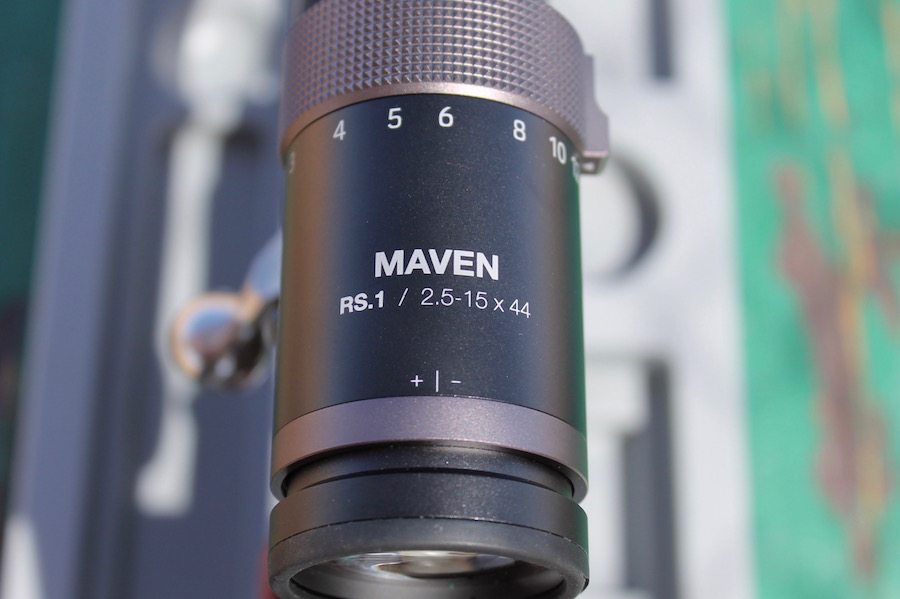 The turrets are clean and easy to adjust with audible and tactile clicks. The same goes for the parallax and magnification dials. Eye relief is just about perfect.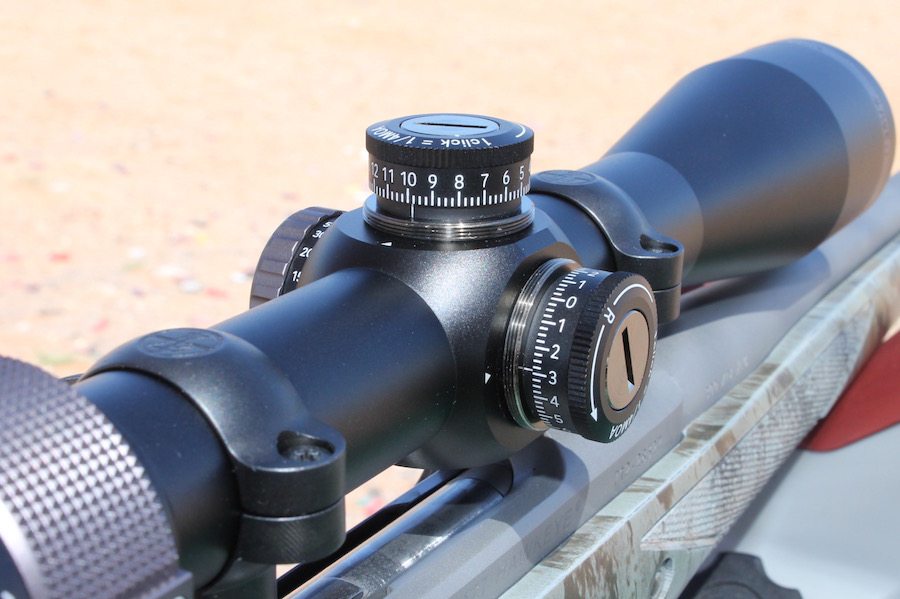 I mounted the Maven RS.1 scope on my Ruger Hawkeye FTW Hunter and have spent some serious time at the shooting range evaluating the performance of the scope. So far, my initial impressions have been great.
I'll write another article about the Maven RS.1 soon as I continue to test the scope under more demanding conditions. For now, let's just say that I'm very impressed by the RS.1 to this point.
What makes this scope even more remarkable is the fact that it's available at the shockingly low price of $1,200 starting this month.
Why? Maven's "direct-to-consumer" business model cuts out the middle man and allows them to sell their products for significantly less than comparable rifle scopes made by their competitors. This means that you can't buy a Maven RS.1 rifle scope at a retail store, but you'll get a fantastic deal on a high-quality rifle scope in exchange.
Stay tuned for more details!
Like what you see here? You can read more great articles by John McAdams on his hunting blog. Follow him on Facebook The Big Game Hunting Blog or Twitter @TheBigGameHunt.
NEXT: HERE'S WHAT YOU NEED TO KNOW ABOUT THE RUGER HAWKEYE FTW HUNTER
Enjoy the outdoors?
Sign up for daily stories delivered straight to your inbox.