When you can't get your fish into the boat, just hop out and take a quick photo in the water.
We've all seen the pictures and we've definitely heard the stories about fish being too large to get into a boat. More times than not, anglers will jump into the water to pose next to their giant catch that is on the other end of the line.
Goliath grouper are some of the most common and probably so due to the warmer climates that they are typically caught in.
Eric Axner wasn't in a particularly tropical part of the world when he landed this monstrous 7-foot halibut off the coast of Norway. This 222-pound giant was so large compared to the boat that Axner shared that if they did try to get it into the boat, it could have ended up capsizing.
After figuring that his only chance to get a photo with this fish was to get in the water with it, that's exactly what he did.
Eric hopped into the frigid water with his dry suit and a bunch of photos that will last a lifetime.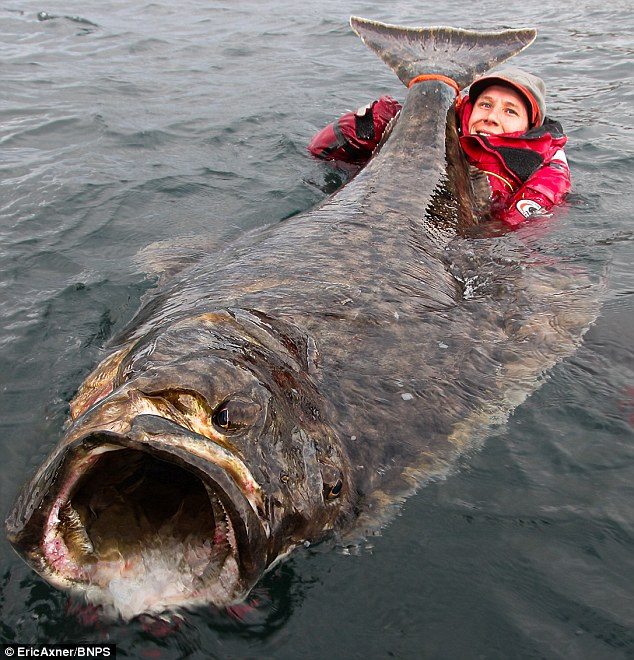 NEXT: YES, YOU CAN GO SURF FISHING FOR GOLIATH GROUPER!
WATCH
https://rumble.com/embed/u7gve.v3tte1/
Enjoy the outdoors?
Sign up for daily stories delivered straight to your inbox.