The season is heating up, and so are the deals from Guns.com including free shipping on firearms all summer long!
You've heard about Guns.com by now, and probably pay a visit whenever you're in the market for a new gun or checking the availability of ammo. They're a one-stop shop for all things firearms, and this summer they're proving they can do even more.
The sun's out, so naturally Guns.com is helping you get the guns out!
Most importantly, it needs to be noted that Guns.com has plenty of gun-adjacent products available, and the ability to accessorize and customize your gun hasn't been easier through any other online platform. That's what we wanted to spend some time on now, so you can take advantage before the summer's through.
You can easily search the Guns.com site and get an idea of what's there, but some of their most popular categories of gear are worth pointing out so you can realize how much more of a resource Guns.com can be.
Firearm Accessories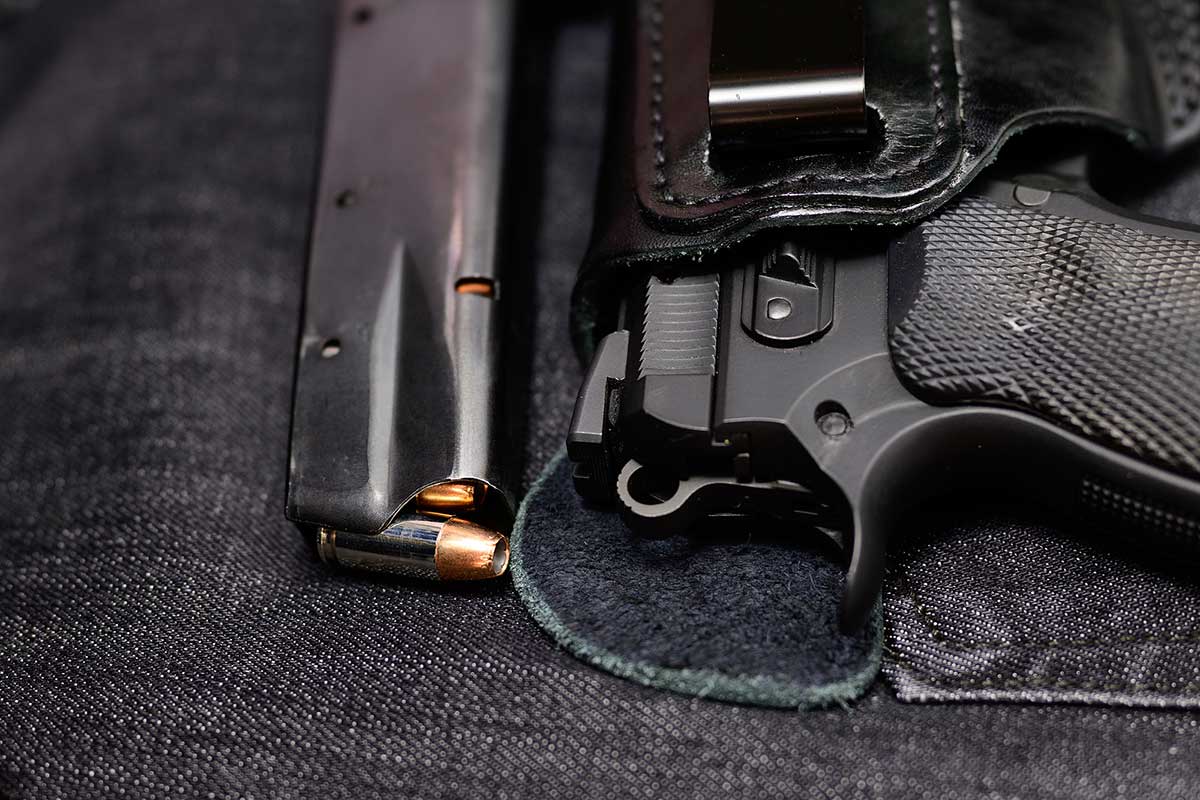 Whether you need a way to carry and secure your gun, an extra magazine or two, or a premium optic to help with accuracy, Guns.com is the place to go.
Since everyday carry guns have become so widespread, you'll inevitably be in the market for a holster as soon as you purchase a handgun. And the range of choices is vast, with a ton of configurations as well as materials and specific firearm fit. There's a huge variety available on Guns.com, plus all kinds of bags and holders to protect and secure your guns the way you need to.
Owning a gun is always improved by owning a few extra magazines that fit it, because whatever keeps you shooting more for longer periods is a plus. Guns.com is providing shooters a great way to enhance their training and range time, as well as a method of staying compliant with any local laws that regulate a gun's ammo capacity. It's easy to stay equipped and loaded with help from Guns.com.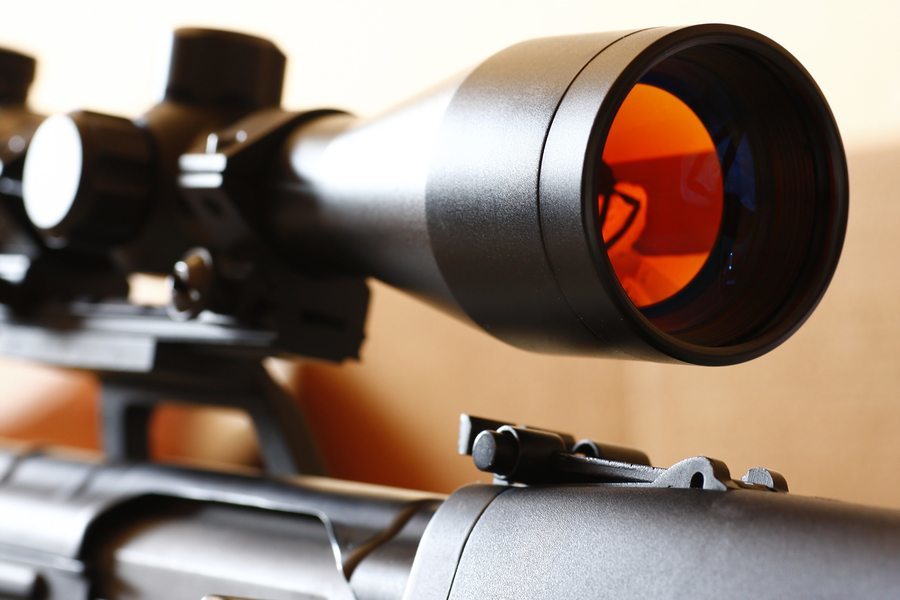 A riflescope or sight, especially one up to today's standards, can totally transform the performance of your firearm. There are all kinds to scroll through in the Optics section of Guns.com, but finding something to attach to your gun isn't the only option. Guns.com also supplies rangefinders, binoculars, and spotting scopes (vital when shooting long range targets).
You're likely getting the picture by now: Guns.com is a serious source of accessories and gun gear. Take things one step further, and you'll uncover the specialty tools, EDC knives, and survival equipment that Guns.com offers up. It doesn't matter if you need something for the shooting bench, the basic at-home project, or the next wilderness adventure you find yourself on.
Gear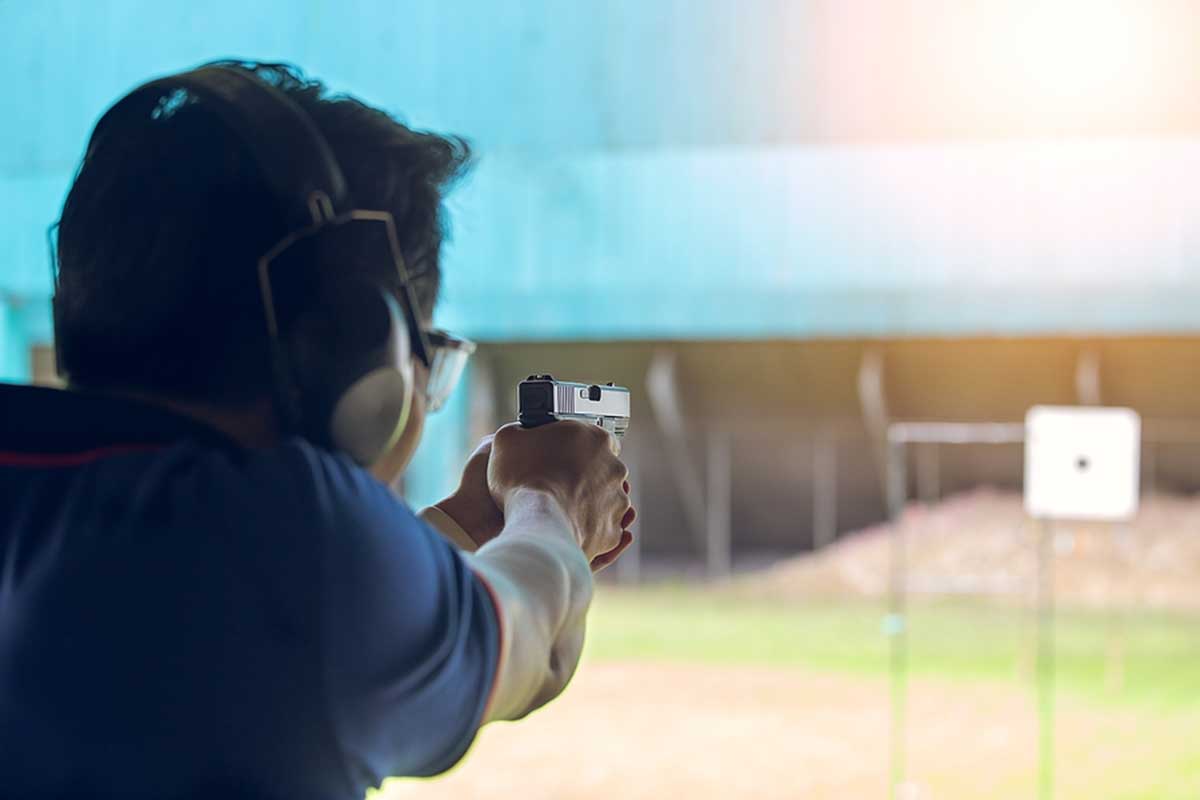 Beyond all that lies even more stuff for the avid shooter, hunter, and general outdoorsman.
Need to gear up on hearing and eye protection? Looking for a pile of new targets to shoot at? Desperate for a good range bag? All these can be answered by Guns.com and their Range Gear category, where you'll also find a big selection of gun cases.
A hunt that you're well-prepared for almost always calls for some extra supplies, and wouldn't you know it, Guns.com has that kind of stuff too. Check out their Hunting Gear category to unveil game calls, feeders, decoys, and more. Basically, Guns.com has so much hunting gear that you'll find everything that you need to go along with your guns and ammo.
By the way, you're probably wondering what sort of firearms can you find on Guns.com. Glad you asked...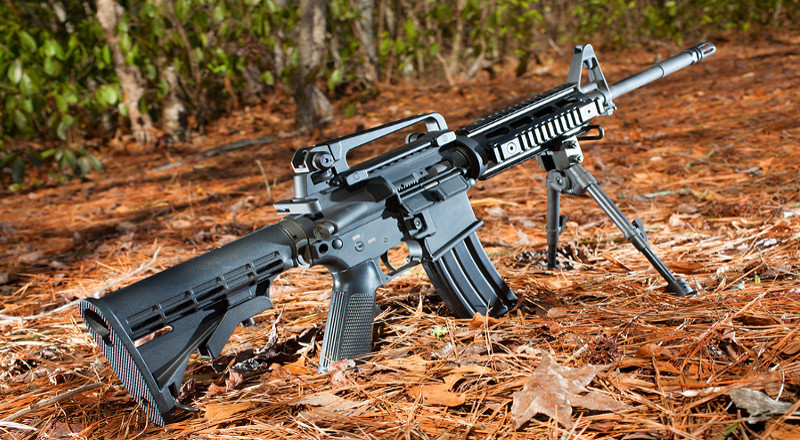 Selling guns in a safe, secure fashion, and doing it as a licensed FFL dealer is what put Guns.com on the map. For evidence, just take a glance at their semi-auto rifle selection. You'll find category standards with competitive prices, easy results filtering to zoom in on your needs, and even tough-to-find guns that aren't available just anywhere.
If it's a semi-auto handgun you're looking for, you can break down Guns.com's offerings by manufacturer, caliber, and a seemingly endless list of other characteristics to target your browsing. Special editions and custom shop-level variations sit alongside the tried-and-true gun models that have proven their popularity.
To top off all those fantastic products easily found on Guns.com, the site is doing something special to welcome in the summer season. They're waiving the shipping costs for any purchase of a firearm until the end of summer, which means you'll pay no shipping fee to get your gun sent to your local FFL.
Both new and used guns count in the free shipping offer, as do warehouse blowout guns from their frequently-cycled discounted firearm category. If you were putting off a new gun for whatever reason, this could be the motivation you've needed to make it happen.
Speaking of the warehouse clearance selection, Guns.com prides themselves on the ever-changing lineup of firearms that have been verified and approved for resale by their team of gun experts. It's a great way to find older, tough-to-track down guns and collector's pieces.
Without a doubt, there's something for every kind of gun enthusiast at Guns.com, and this summer is the time to see what you can get.
NEXT: GUNS.COM NOW OFFERS EASY FINANCING FOR GUNS AND MORE
Enjoy the outdoors?
Sign up for daily stories delivered straight to your inbox.