Guns.com has been at it for a decade and is celebrating with a huge 10 Year Anniversary Sale!
Time flies, doesn't it? Guns.com has been at it for a decade already, and by "it" we mean perfecting the online firearm marketplace process while simultaneously attracting more and more devoted customers with smart, value-based deals and promotions.
To celebrate their milestone anniversary, Guns.com is pulling out all the stops with 10 amazing deals during their incredible 2A Dedication Celebration!
The sale kicks off on August 2 and new deals will happen all week long, culminating on August 8. But you don't have to wait for the right sale, because there are continuous deals going on for each day of the celebration.
All week long you'll see these discounts:
10% off ALL accessories
10% off Gear
$10 off Hawaiian shirts
Highlighting the first round of package deals is a Taurus G3C, Kershaw Shuffle II, Walker's, and Peltor 3 Pack. This entire package is on sale for only $339.99 (that's 19% off full price!).
In addition, you'll find a SIG Sauer, P365 9mm Tac pack discounted to $608.99. Finally, you can get a Walkers RAZR Electronic Comm Muff with Bluetooth technology for the impressive sale price of only $79.99.
Best of all, there are more deals like this coming all week long! Visit the site often to check in on the latest.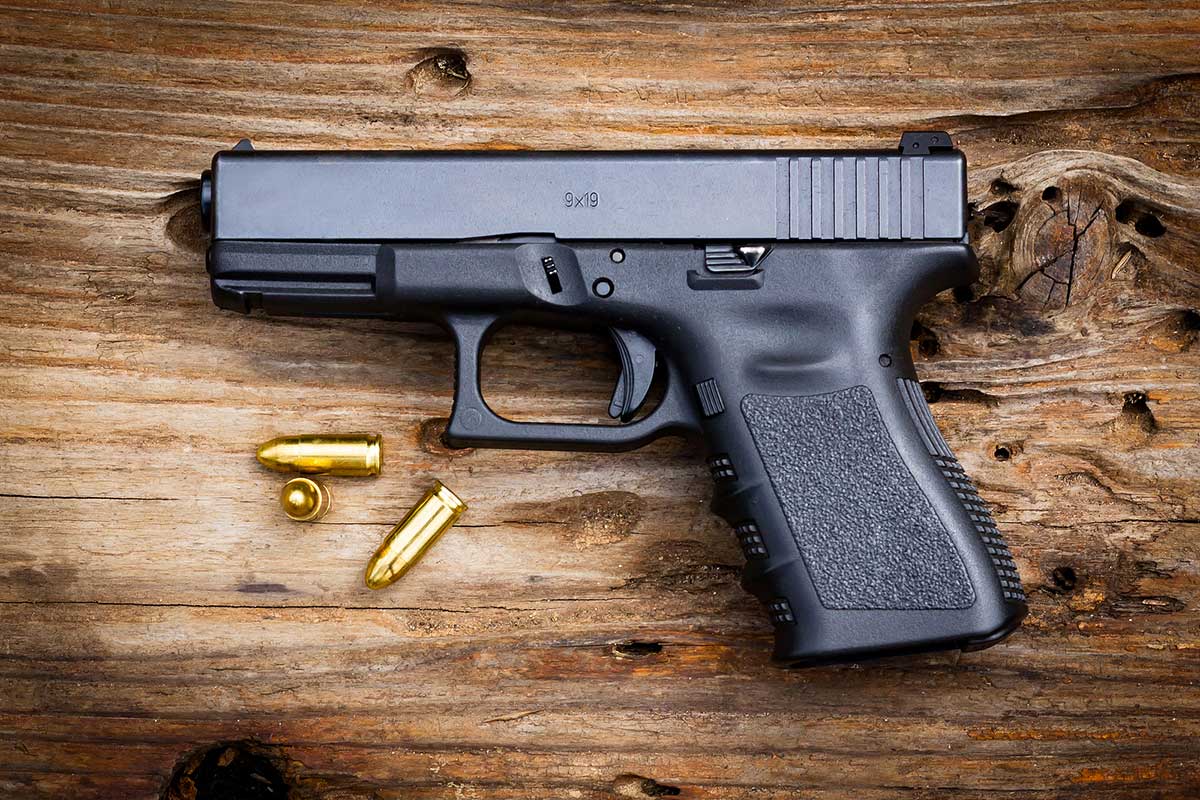 Not only will you find great deals during the 2A Dedication Celebration, but you can't forget about the already-well priced firearms featured on Guns.com.
There's a constantly-changing list of Certified Guns available, with an inventory that's full of the kind of guns you've been looking for priced at more than reasonable amounts.
There are also thousands of new and used semi-auto handguns available from Guns.com, so if you've been looking for a specific Glock model or needing to add to your collection of 9mms, this is the first place to check. The selection is tough to beat, and the prices even more so.
Most importantly, don't let this 2A Dedication event pass you by, because a 10-year celebration only happens once! Head over to Guns.com to take advantage.
NEXT: GUNS.COM NOW OFFERS EASY FINANCING
Enjoy the outdoors?
Sign up for daily stories delivered straight to your inbox.