Here's the scoop on the incredible savings you'll see throughout Guns.com's 4th of July Sale.
We've already filled you in on Guns.com and their primary summer-long promotion, which waives shipping fees for all gun purchases from their online marketplace.
If that wasn't cool enough, Guns.com is also holding an epic 4th of July Sale, which extends July 2-5, 2021.
You'll get 10 percent off all magazines, receive 30 percent off a holster or knife when you buy a Certified Used Gun, and you'll get up to 25 percent off their Warehouse Clearance items. Additionally, if you spend $1,000 on an order, you'll get $15 off this awesome Guns.com Hawaiian Shirt when you use the special promo code "ALOHA" at checkout.
*Disclaimer - The $15 off shirt promotion only applies to first 100 purchasers.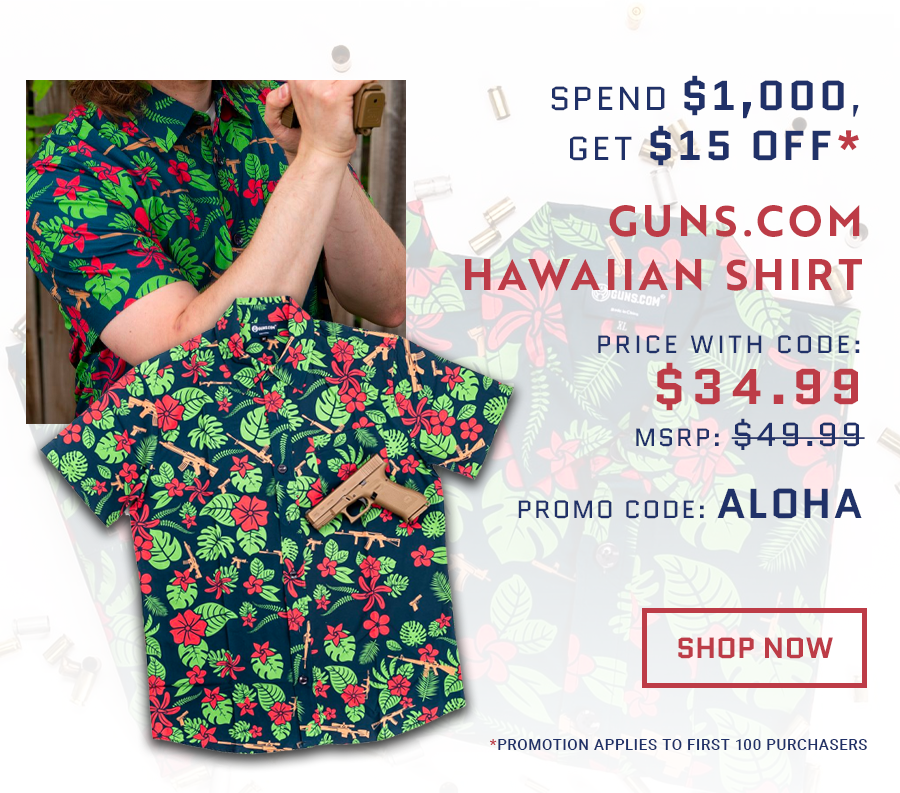 There are also daily Package Deals that bundle together awesome gear and apply serious savings. Each day has its own Package Deals, and they break down like this:
July 2nd Package Deals

These four Package Deals for Friday, July 2 group together awesome firearms with essential shooting accessories and range gear so you can start using and enjoying your purchase right out of the box.
Be sure to check in daily, as every day holds a new set if Package Deals. There will be limited quantities while they last, so watch for each new drop and act fast!
Guns.com as a Reliable Source
If the Package Deals are any indication, Guns.com is filled to the brim with awesome firearms and gun gear, from optics, to knives and tools, and to hunting supplies.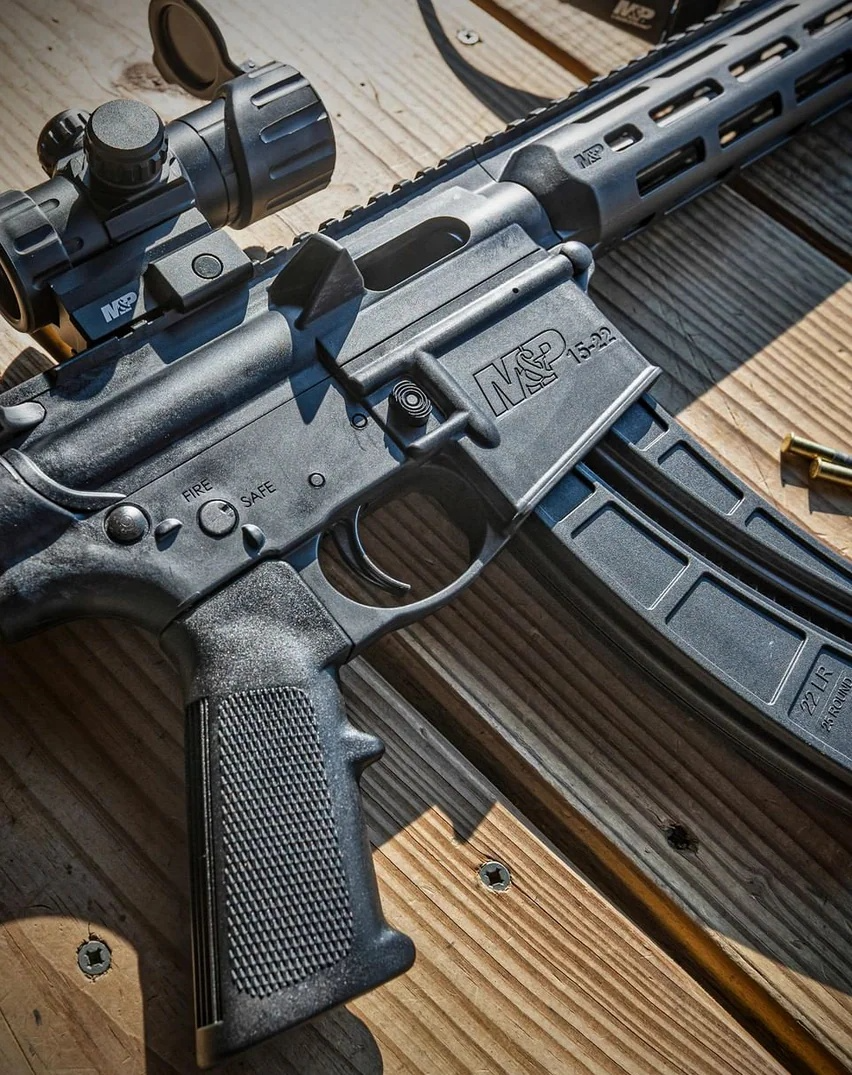 There may not be a more diverse selection of semi-auto rifles on the internet, and the choices are always shifting because Guns.com does such a good job of buying and selling firearms.
Their inventory is in constant shift, which is a positive for any gun enthusiast.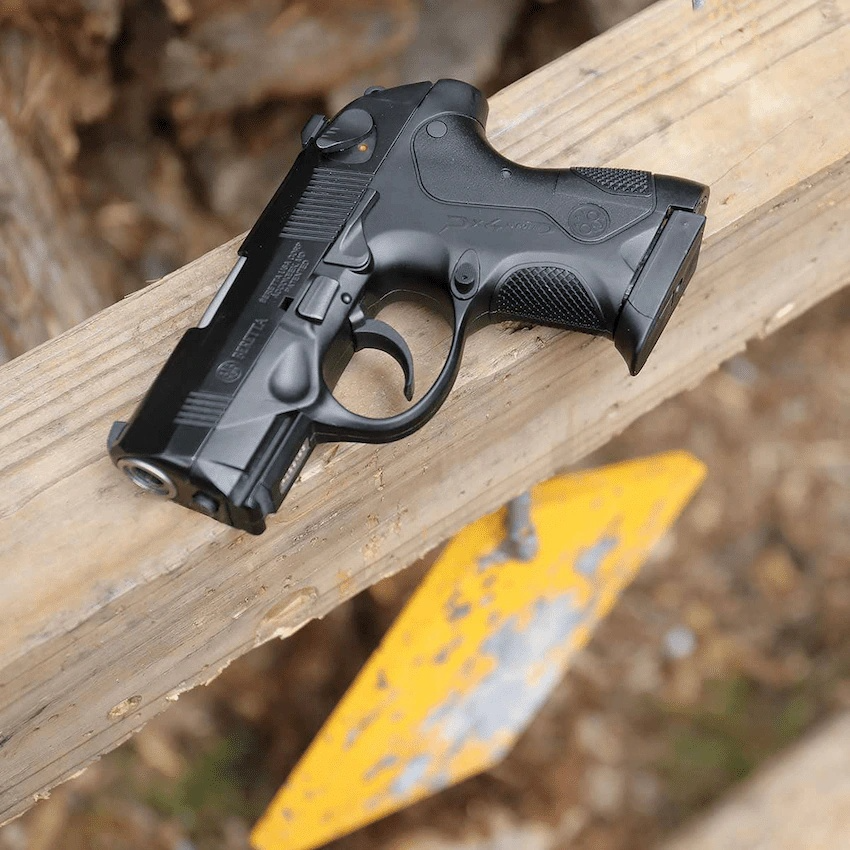 And of course, Guns.com is the first place anyone should check when they're in the market for a new or certified used semi-automatic handgun. Makes like Glock, SIG Sauer, Smith & Wesson, and plenty more are almost always available, and you're bound to find a configuration and price that satisfies your needs.
Most importantly, Guns.com is continually serving as the main source of not only great guns and gear, but of useful info, gun-centric merchandise, and tough-to-find ammo.
Make Guns.com your regular place for all these things, and you will quickly see how valuable they really are.
NEXT: GUNS.COM NOW OFFERS EASY FINANCING FOR GUNS AND MORE
Enjoy the outdoors?
Sign up for daily stories delivered straight to your inbox.