If I ain't sleepin' on a cloud, I ain't goin'!
Camping is not for everyone, you know? Some people enjoy the luxury that is a softly cushioned bed. Except for the fact that they're missing out on a great experience. But, to each their own!
If you've got someone in your life (or you are someone) who can't tolerate any discomfort while camping, you definitely want to check this out. The Intex Ultra Daybed Inflatable Lounge is a great solution for those who demand a life of luxury while camping, and it's only $44.92.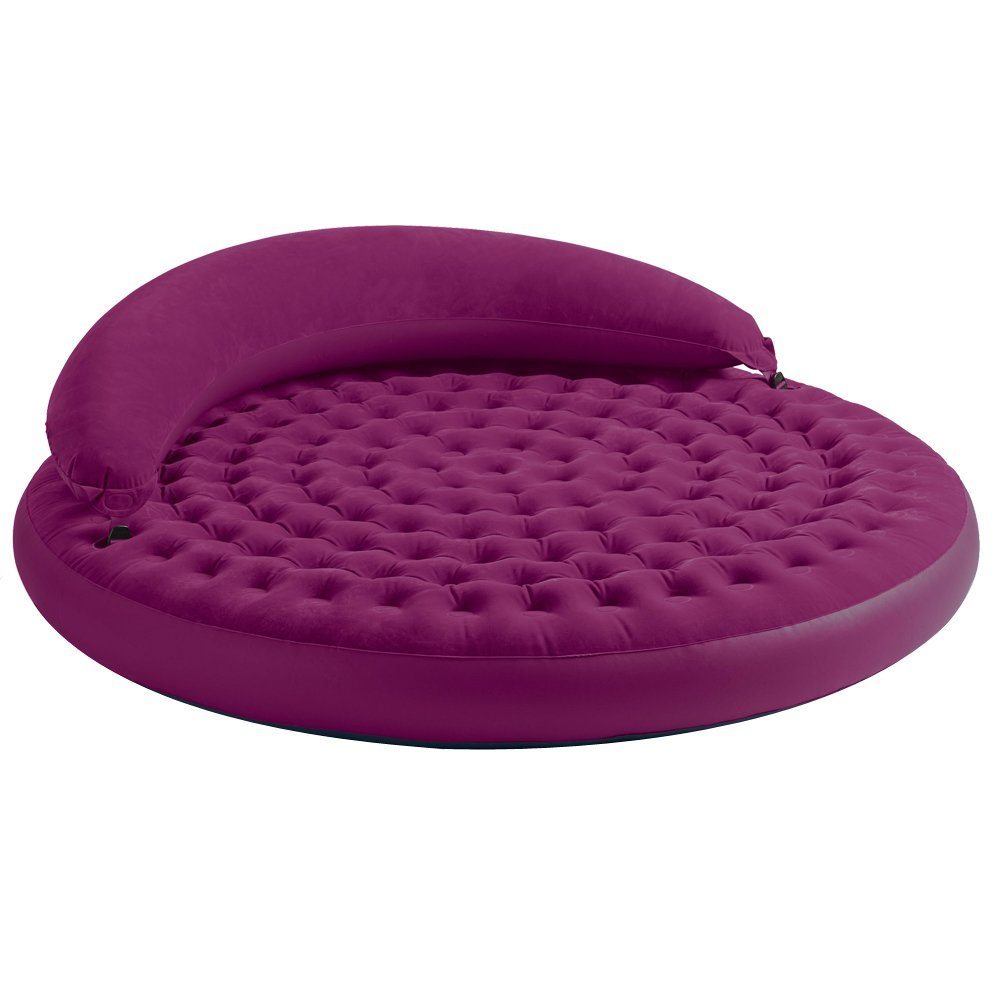 This inflatable lounge is perfect for setting up shop by the water if you're on the river, by the campfire, or even in your tent. The detachable backrest makes it good for chilling out and sleeping so you can remain comfortable at all hours of the day. And you don't even have to stress about nature getting in the way of your relaxation. The extra strong waterproof laminated bottom is great for better durability so no scratches and holes.
Get this today for your picky camper and watch all the complaints disappear in a matter of seconds.