Garmin took its groundbreaking Xero technology over to a crossbow platform.
As technology advancements across America continue at what seems like an unstoppable rate, only a handful of brands truly serve as trailblazers for their respective industries. When it comes to anything outdoors, Garmin is undeniably leading the charge.
From massive steps taken in GPS technology to completely revolutionizing the fishing and gun dog markets, Garmin seemingly has its hands in every sector of the outdoors.
However, Garmin's dive into the archery genre has perhaps made more waves than any other when it released the Xero A1 and A1i range-finding bow sights, completely changing the way people approach bowhunting.
Today, nearly three years later, Garmin unveiled the Xero X1i, a crossbow scope with a built-in laser range finder.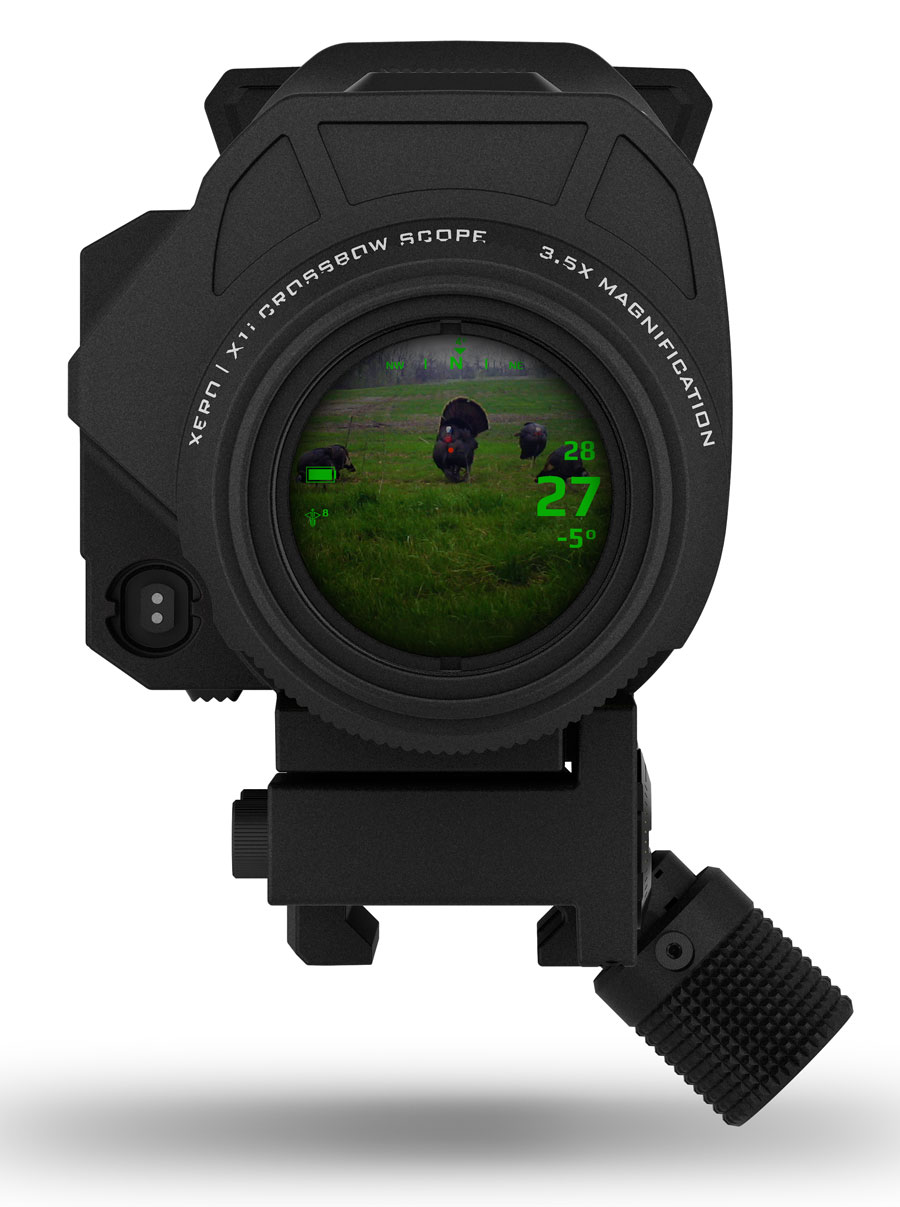 The electro-optic-based scope features 3.5x magnification, as well as a digital overlay which can measure the distance of game animals up to 250 yards away and reflective targets up to 500 yards away.
Nitrogen-filled optics create a crystal-clear field of view, which is complemented by a multi-color display that presents invaluable details like aim points, a string counter, roll at shot, a compass, a horizontal level gauge and impulse duration. The scope is protected by an aluminum housing built to fight the roughest elements, and it features a one-year battery life with two AAA lithium batteries.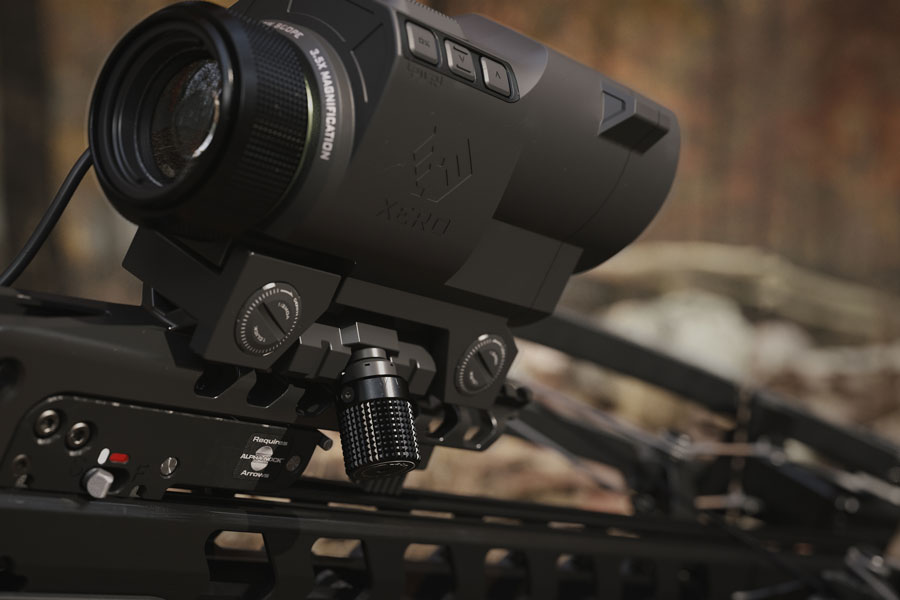 "Garmin is proud to pioneer the best crossbow aiming solution available to hunters today. Xero X1i crossbow scope isn't a step forward; it is a leap forward for crossbow hunters who demand the most out of their hunting systems," said Dan Bartel, vice president of global consumer sales. "Xero X1i users will aim with confidence knowing that every shot they take is backed up by years of development and thousands of research and development hours."
The Xero X1i claims to be exceptionally easy to use, with a setup time of roughly 20 minutes. The process itself is fairly simple, as hunters simply set a 20-yard aim point and an auto-calibration feature calculates the aim points out to 80 yards using the bow's speed and various algorithms.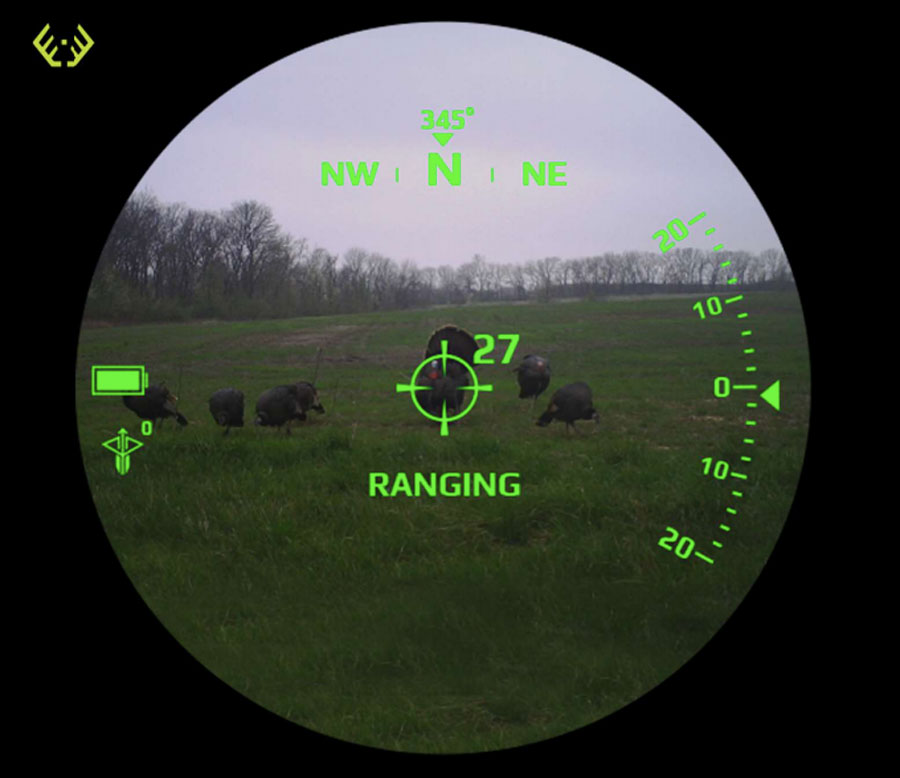 Hunters will be able to make their X1i scope match their specific needs with a slew of different features. Not only will they be able to configure different bolt profiles and unique aim points to create easy transitions between multiple bolts, but they can even see the bolt's maximum height of each with Garmin's "Flight Apex" feature.
The Garmin Xero X1i crossbow scope is compatible with nearly all crossbow rail mounting systems straight out of the box, available now for $1399.99.

NEXT: GARMIN EXTENDS SOLAR TECHNOLOGY TO POPULAR SMARTWATCHES
WATCH
https://rumble.com/embed/u7gve.v3v4j9/