Since the current Jeep Wrangler (2006-2018) ushered in the iconic SUV's four-door era, it's fitting that the final JK would be a 2018 Jeep Wrangler Rubicon Unlimited.
It shouldn't be too much of a surprise that the Jeep Wrangler is selling so well right now. Not to take anything away from the all-new 2018 Jeep Wrangler JL, but it doesn't hurt that this has been sold and produced concurrently with its predecessor - the Wrangler JK - since November.
That is no longer the case, though, as the final JK was built on April 27th.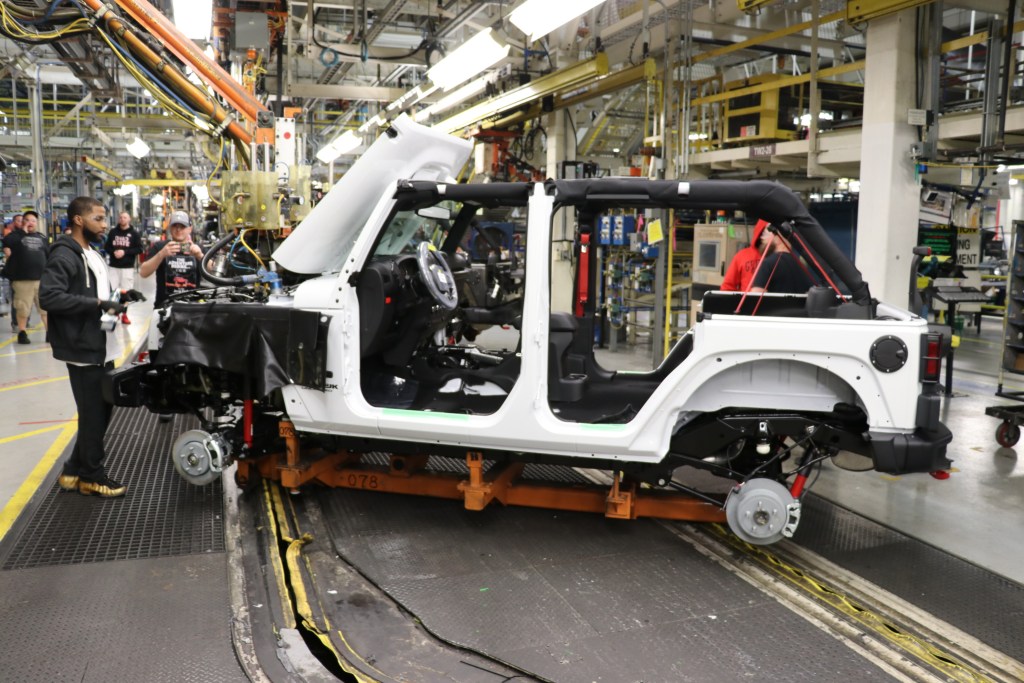 The Wrangler JK went into production in 2006, and in that time, more than 2.1 million of these iconic off-roaders have rolled off the assembly line. The JK was a runaway success thanks to its introduction of the four-door Unlimited model building on the already-proven ruggedness and capability.
Fittingly, the final Wrangler JK was a white Wrangler Unlimited Rubicon, which will be added to Jeep's lengthy list of show vehicles.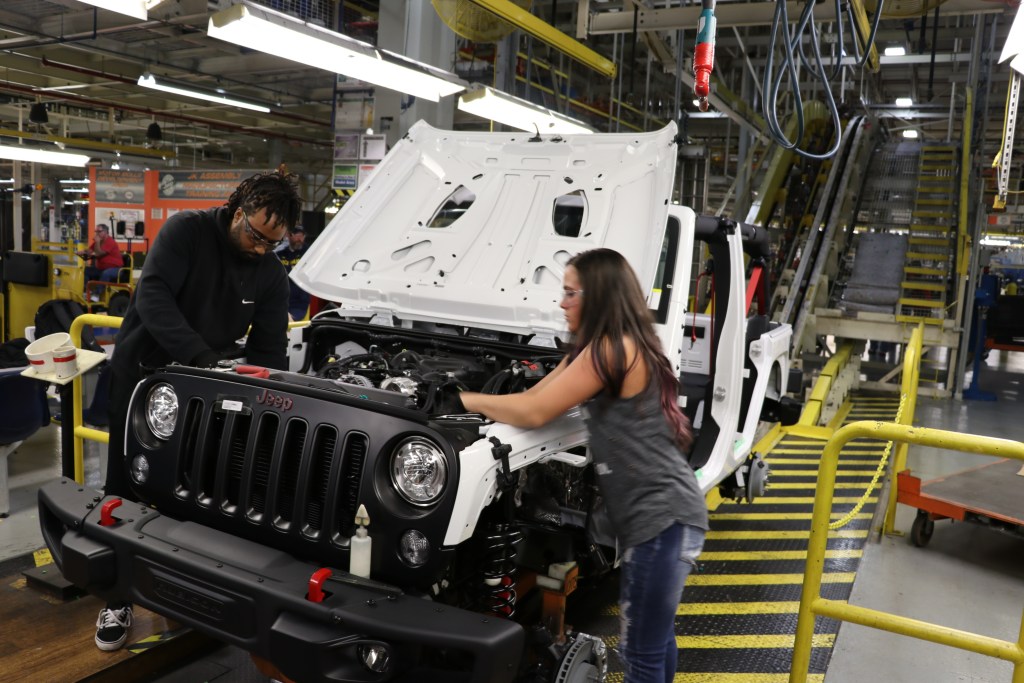 The JK and JL were built in different areas of FCA's Toledo Assembly Complex in Toledo, Ohio. Production of the JL will continue at the north side of the complex, while the JK's former assembly line will be retooled to build the upcoming Jeep Wrangler-based pickup truck. This truck has not been made official yet, but it will go into production during the first half of next year.
NEXT: JEEP WRANGLERS NEARLY OUTSOLD CAMRYS LAST MONTH
WATCH
Enjoy the outdoors?
Sign up for daily stories delivered straight to your inbox.