Where will you go when Black Friday hits the outdoor world? Sportsman's Guide is a great choice.
The annual Black Friday deals are a bargain hunting hunter's favorite things. When it's time to restock, grab something new, or try an unfamiliar piece of outdoor gear, this would be just about the perfect time to start looking.
Or, if you're not in the mood to snoop around the web, we'll direct you straight to the source to check first: Sportsman's Guide.
Here are six things already discounted, ready for the online snatch-and-grab that happens this time of year.
1. Under Armour Icon Camo Blocked Hoodie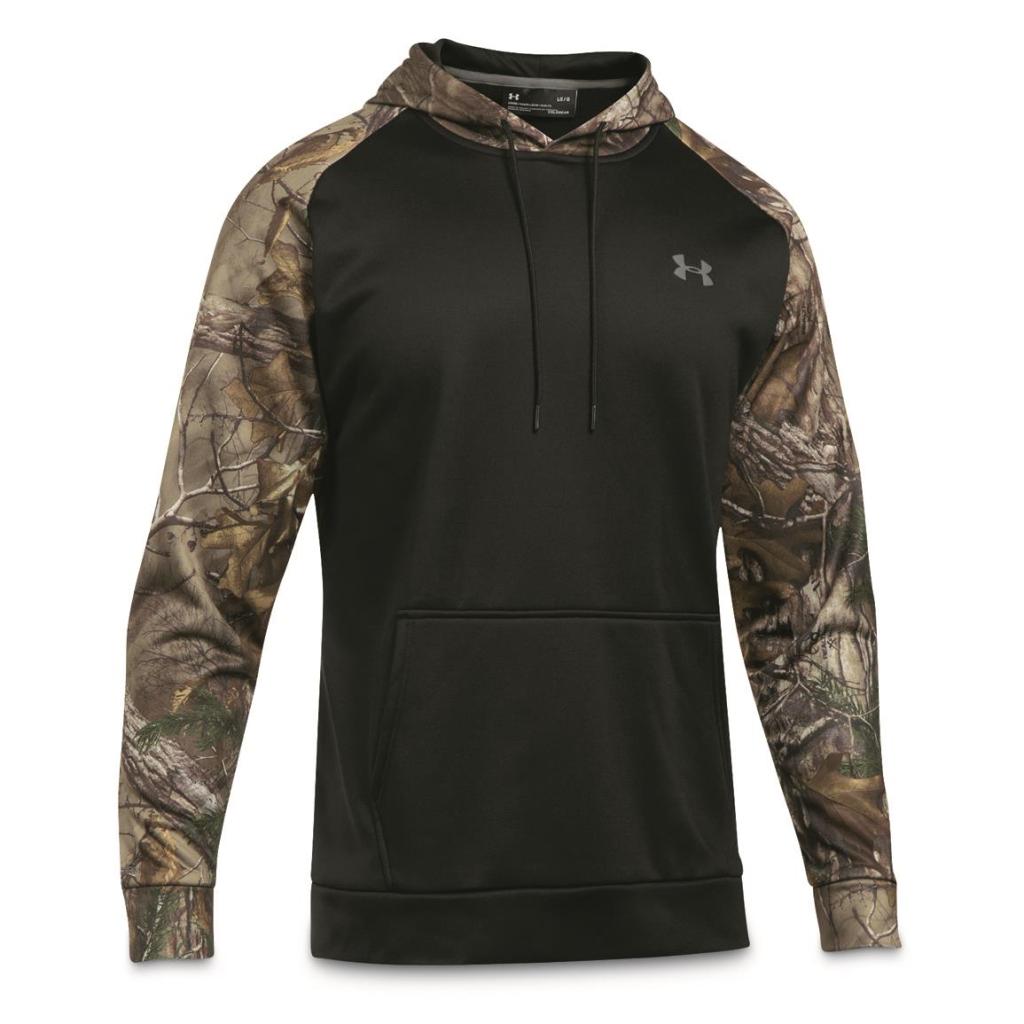 This new product hit the online store and was a major hit, mainly thanks to the comfort and style of the Under Armour Icon Camo Blocked Hoodie. Score one for only $39.99 while the sale lasts.
2. Guide Gear Rugged Ripstop Pants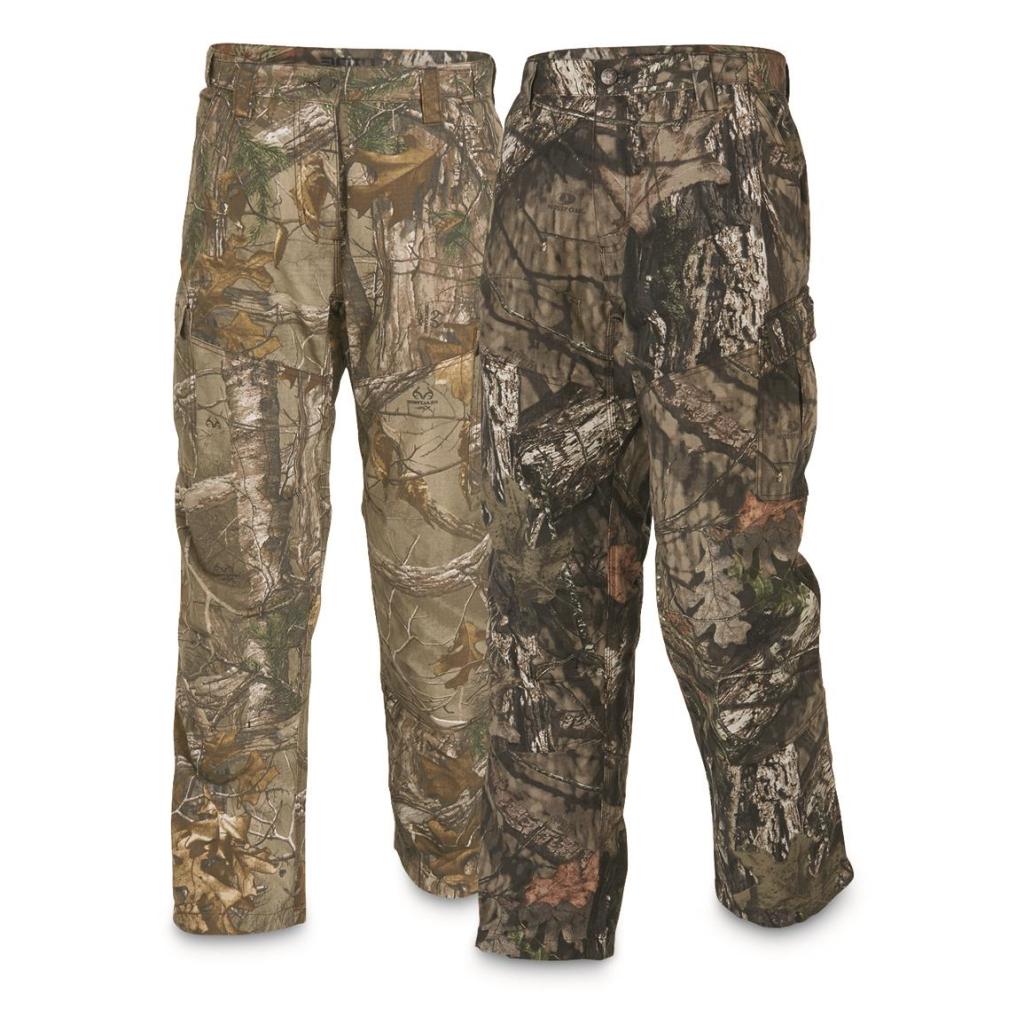 Time for a new pair of camo hunting pants? These Guide Gear Rugged Ripstop Pants are ideal and will last for seasons. Oh, and they're only $39.99 during the Black Friday sale.
3. Box of Aguila .22LR, LRN Ammo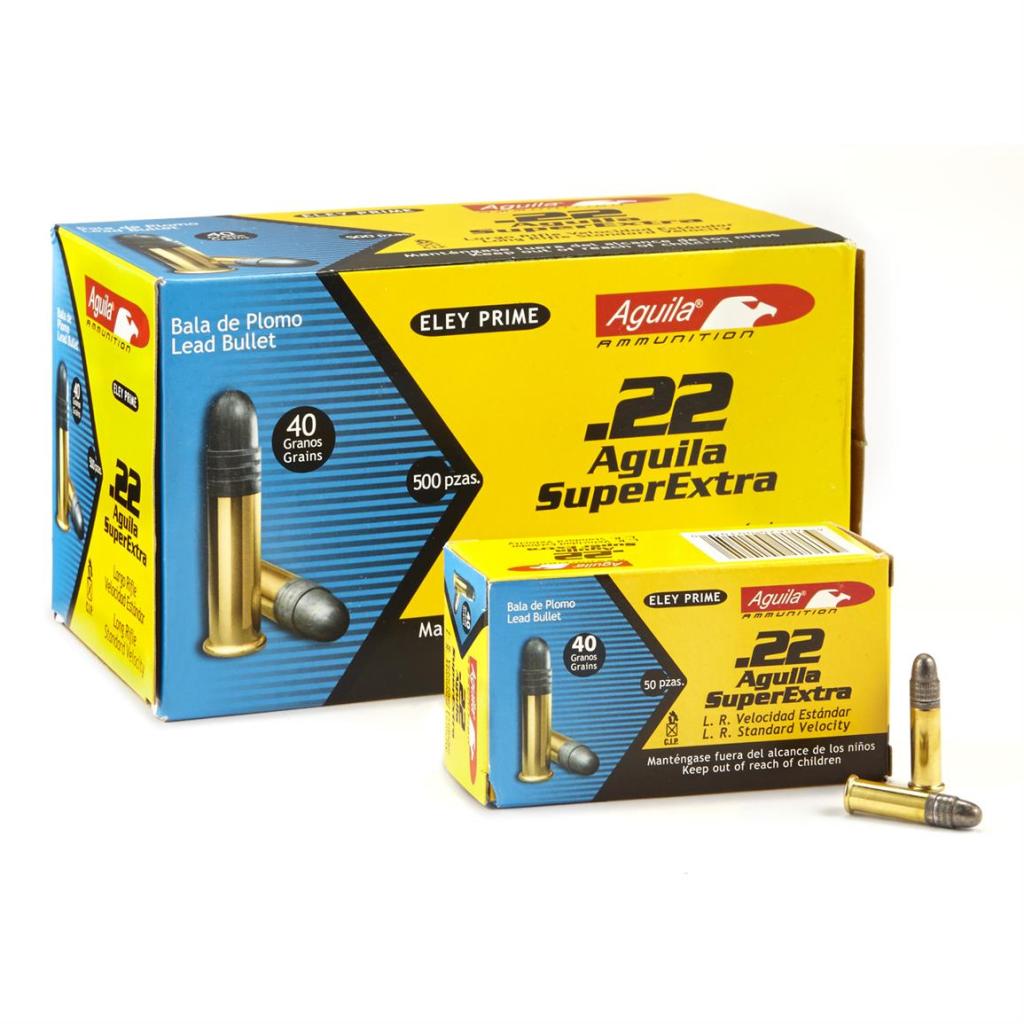 Aguila ammo is great for plinking away at the range with the new gun you're bound to get for the holidays. For only $24.99, you'll get a box of 500 rounds, so you can afford to buy a few.
4. HuntRite Sling Backpack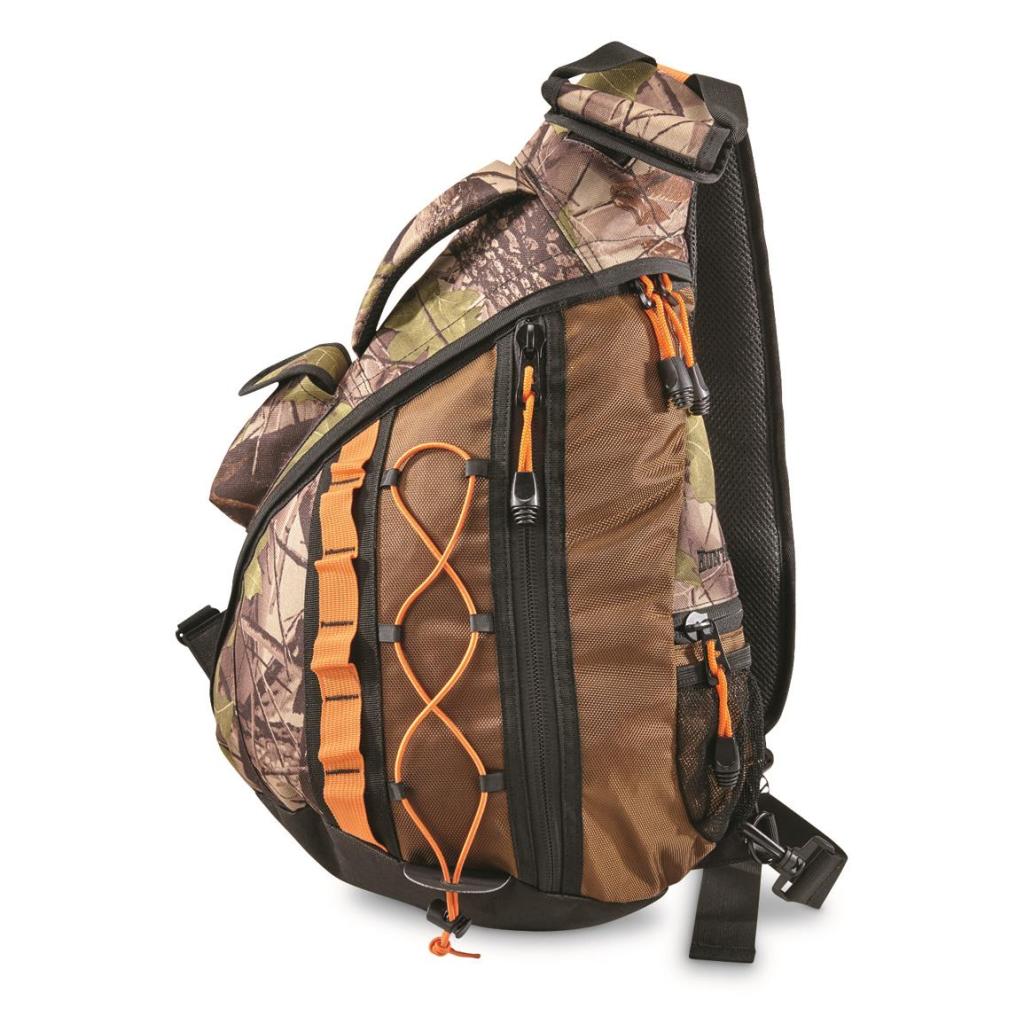 If a huge, bulky hunting pack isn't what you need for your short, back forty hunting sessions, then a HuntRite Sling Backpack might be the best piece of equipment you come across this season. It's a steal at $17.99 during Sportsman's Guide's Black Friday sale.
5. Scent Crusher Ozone Go
Scent Crusher, which we've written about a lot, proved they had really thought of everything when they released the Ozone Go, a portable, car-ready odor remover. You and your truck will be scent free, and it's ringing in at $39.99. This is one you shouldn't sleep on, they won't last at that price.
6. Guide Gear Men's 3 in 1 Insulated Jacket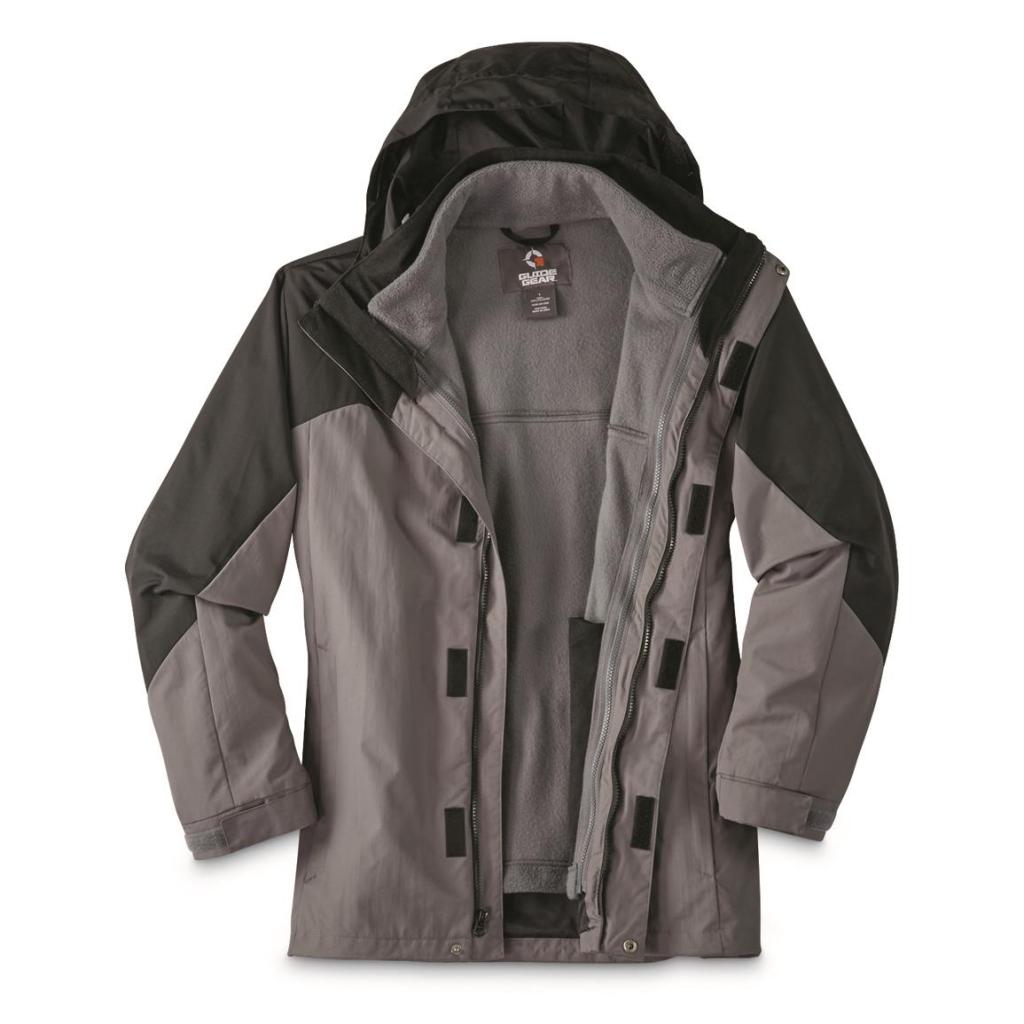 Ready for the winter to hit? Not if you don't have a good jacket, which is why the deal on this Guide Gear Men's 3 in 1 Insulated Jacket is tough to beat. Grab it for $69.99 and never worry about the bitter outdoor cold again.
NEXT: SPORTSMAN'S GUIDE'S WHITETAIL UNIVERSE IS IN PHASE 3: THE RUT