Finding a puppy can be difficult, especially with dog adoption age limits. However, they exist for some important reasons.
Searching for a new pet is an exciting, yet sometimes stressful, journey for potential dog owners; oftentimes, it can also be very frustrating. Animal shelters and rescues across the U.S. have a lot of different rules and adoption requirements related to local requirements that prospective pet parents come across. It can feel like no two shelters follow the same adoption process, and they certainly do not have the same adoption fees.
However, it is important to remember rescues want to see dogs become happy family members in forever homes. Therefore, everything about the pet adoption process is unique to your area and each animal's specific situation. The first step in the adoption process to research local adoption centers in your area for their specific fees, application process, and rules for adoption. Often overlooked, but one of the most important when it comes to the health and safety of every animal, is dog adoption age limits in your area.
Why Do Rescues Have An Adoption Fee?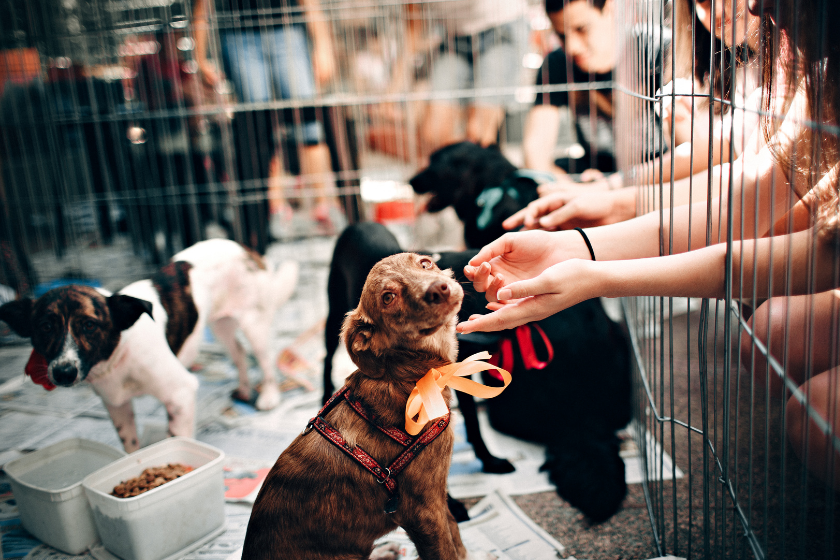 ????Many rescues operate as non-profits, and rescues save dogs and cats from local animal shelters to give them a better chance at adoption or, in some cases, avoid euthanasia; an underlying goal of many areas around the U.S. to receive No Kill City status. Rescues rely heavily on donations and volunteers for most of the necessary animal care they offer. The adoption fee helps cover the rest. Some things that the adoption fee goes toward are things like:
Vet check-ups
Vaccinations
Microchipping
Flea and tick treatments
De-worming
Necessary health care
Since rescues care the most about animal welfare, they will take in pets considered difficult cases. Unfortunately, some of these animals may be considered lost causes by state-run facilities and immediately euthanized. Still, rescue groups do everything they can to treat, care for, and rehabilitate the animals. For example, if a dog comes in with broken legs and needs surgery, plus regular care, the money for that procedure comes from donations, so the full cost does not go to whoever adopts the pup. Furry Friends Rescue in San Francisco states on their webpage that the typical cost for animal care is between $300 and $600. However, it does depend on the pet, and older dogs and cats can cost more depending on their needs.
Navigating Rescue Adoption Applications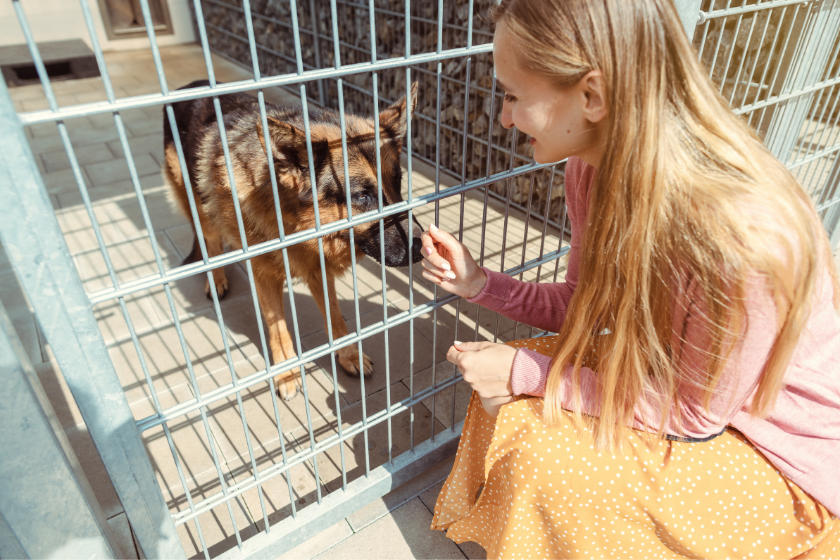 RELATED: How to Know You're Finally Ready to Adopt a Puppy
Potential adopters may feel completely overwhelmed by rescue groups' adoption applications; they are about as long as a rental application and very thorough. Most rescues try to determine what kind of pet owner you are and what type of dog will fit you and your family best. Some pet owners will do better with adult dogs, while a big dog may be out of the question based on a potential living situation. Other adopters may do better with a cat, and plenty of adult cats are available for adoption at shelters across the country.
Most rescues offer online applications for potential adopters to fill out before meeting any potential pets. Prospective owners can note which new dog or cat they are looking to adopt, though there is no guarantee that they will be matched with their first choice. The rescue will review the potential adopter's application to see if they fit the pet's breed, age, and health care needs. If they are a good fit, the rescue will either send an email or — like the Oregon Dog Rescue — call to set up an appointment with the family. Any current pets will meet with the potential new dog to ensure they are a good fit. Cat adoptions go a little differently; existing cats don't usually come to meet their potential dog best friends. Cats feel more comfortable in familiar environments, but the adoption staff can give you some pointers.
If the interview is successful, the rescue will set an appointment for a home inspection. First, they want to see where you live and if it is suitable for your potential new pet. If the home environment is a good fit, you can sign a contract with your rescue and have a new family member! Rescues try to complete the entire process within a couple of days with many happening in under one week.
Why Dog Rescues Set Age Limits on Adoption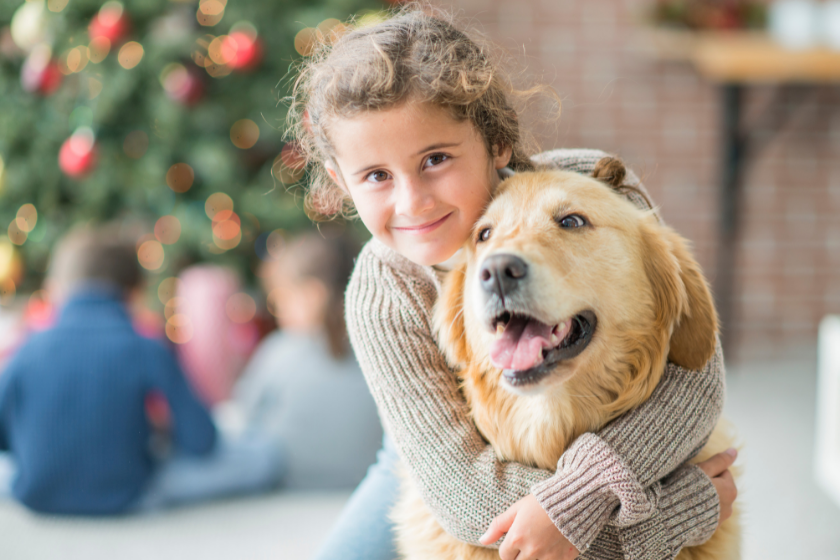 Many rescues have strict rules for the potential adopter's age, including age limits for potential adopters. Many will not allow people under 21 years old to adopt a pet, while others have rules about the age of the children in the home. Some rescues will not adopt to families with children under 6, while others go up to 10 and under.
According to Furry Friends website, 80 percent of puppies returned within a year of adoption came from families with children under 8 years old. However, they have good reasons for dog adoption age limits; for them, it is due to the rate of return. Unfortunately, many pups that get returned were not properly trained prior to adoption, and the families did not have the time for it either. Conversely, older pets may not have the patience for small children and the noise and energy that comes with those settings. An old dog may also be used to the attention that comes from kids and may not know how to handle it, especially if their ears and tail are being pulled.
According to the Humane Society of Silicon Valley, kids under 12 years of age are the most common victims of dog bites; remember if you have kids in this age group to educate them on approaching and handling dogs long before bringing a new one into your home. Unfortunately, you cannot completely guarantee that a dog will be tolerant of your children, so rescues are simply removing that risk by setting age limits.
Have you adopted through a pet rescue? Tell us on our Wide Open Pets Facebook page.